the tile pretty much explains what I am wandering
As you can see in the picture, the approval rating just keeps going up and down (generally between 60% and 12%).
The biggest citizen concern is fatigue, but I set work load to light already and turned colonist rendering off, so I don't really understand that.
the second biggest concern is homelessness, but I literally have 0 colonist homeless, not percentage actually 0.
The other concerns are for now neglectable.
Does anyone know how to solve this?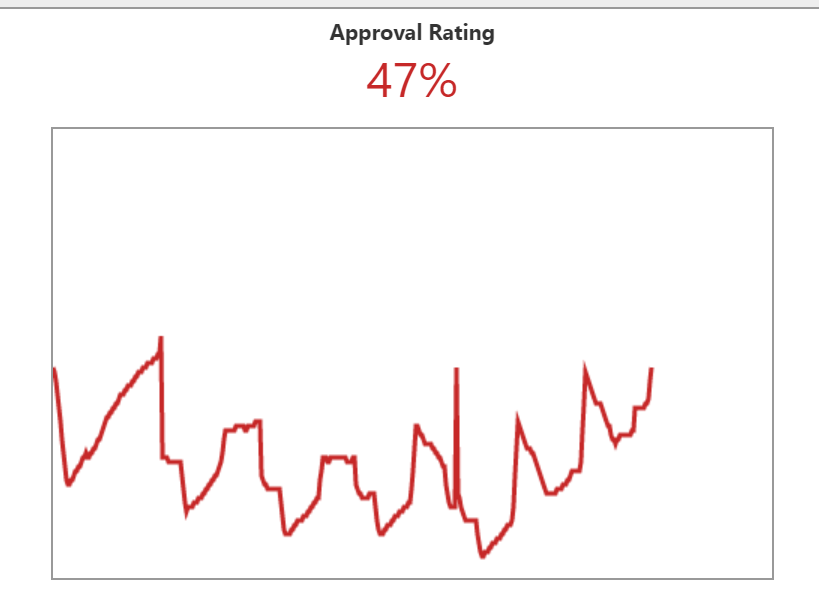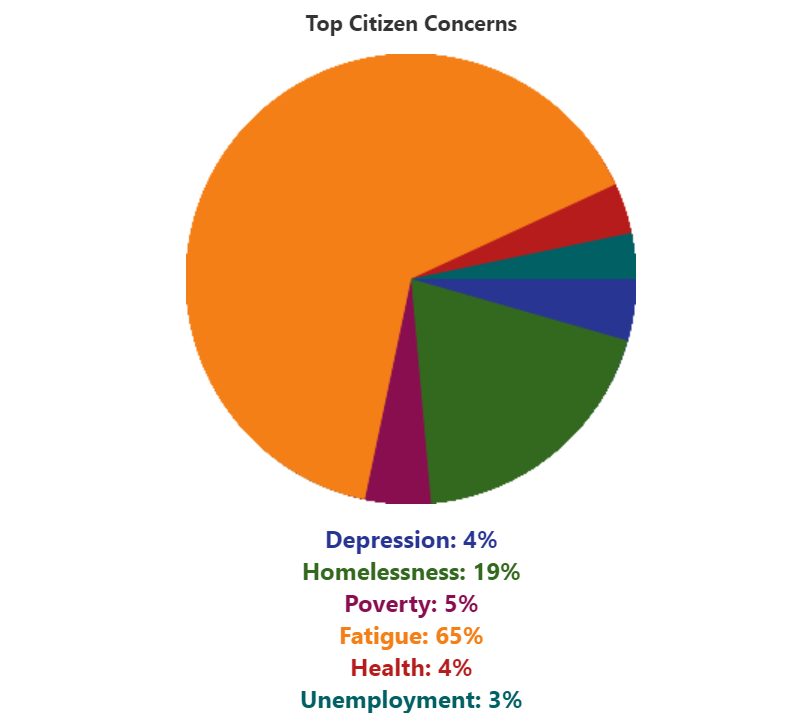 And also, my average health numbers are always dropping.
I way more than enough food and water, I don't have rationing on.
my atmosphere level is around 5 000 000, and trash level is between 2000 and 0
I have several advance medical research centers.
Does anyone know what I can do more to make it better?
btw the health number seem to improve every time I initiate a fire drill