Find User
here you can look for a user
[MOD] Nicer Buildings
This is a mod that changes the solar panels to walls, walls to blue flowers, vehicles (except the waterbot) to colonists, water pumps to wells, and the lander is LIS, the LIS lander is the normal one, small houses are green houses, and golden houses are blue.
Here it is.
Here is the screenshot: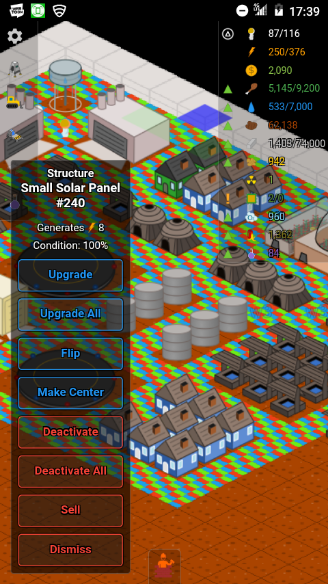 IF I CAN GET OVER 1000 VIEWS I WILL START A YOUTUBE LETS PLAY USING THE MODS.
Shout out to ballistic for doing the realistic textures!! Thank you.
Update refinery, goldsmelter, factory, Deposit, ice deposit, ground, and refinery lvl 2.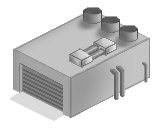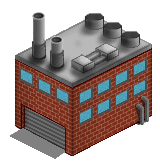 Post a picture
I am become death destroyer of federations.
Nomads said:Post a picture
it's up now

Try Boom Feed, the free RSS reader from Ape Apps! Boom Feed is a free RSS, Podcast, news reader and aggregation app, available on most platforms including Desktop, Android, and iOS. Try it today!