Find User
here you can look for a user
Advanced Manufacturing
This mod allows for new opportunities to become a manufacturing hub. It will add a lot of new buildings ,new resources and a couple ways to manufacture some base game resources. (not just computation, but that's what I focused on today)
Version 1.2 adds, Atmosphere, Atmospheric Generator Mk 1, Atmospheric Scrubber.
Version 1.2.1 fixes Microprocessor Fab producing Microchips not Microprocessors
Version 1.2.2 adds Sand Tile 2. Sand biome, and Mars Sand Biome.
Resources- Sand

Carbon

Graphite

Graphene.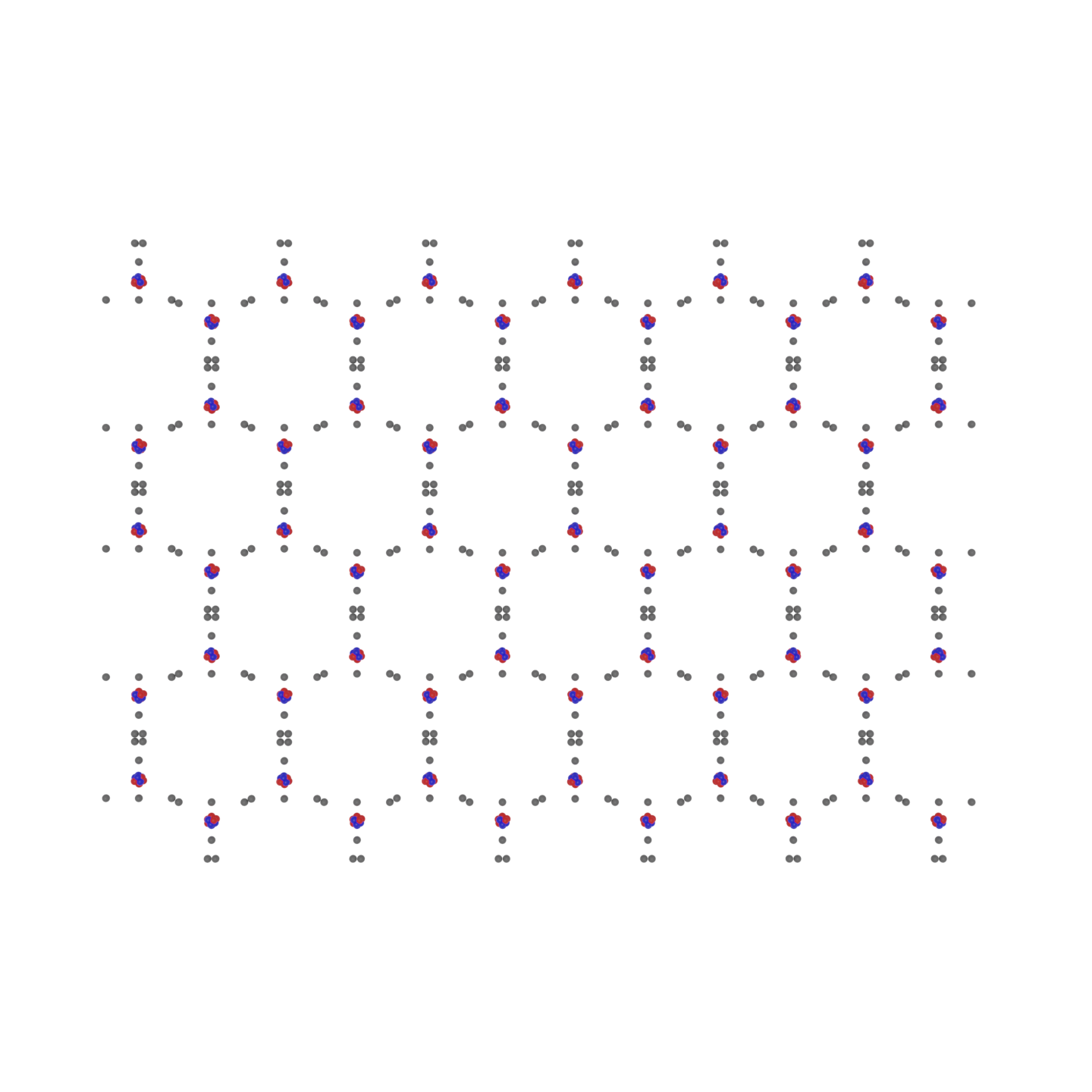 Silicon Dioxide

Silicon Carbide

Microprocessor

Advanced Microprocessor

Atmosphere

Units:
Sand Miner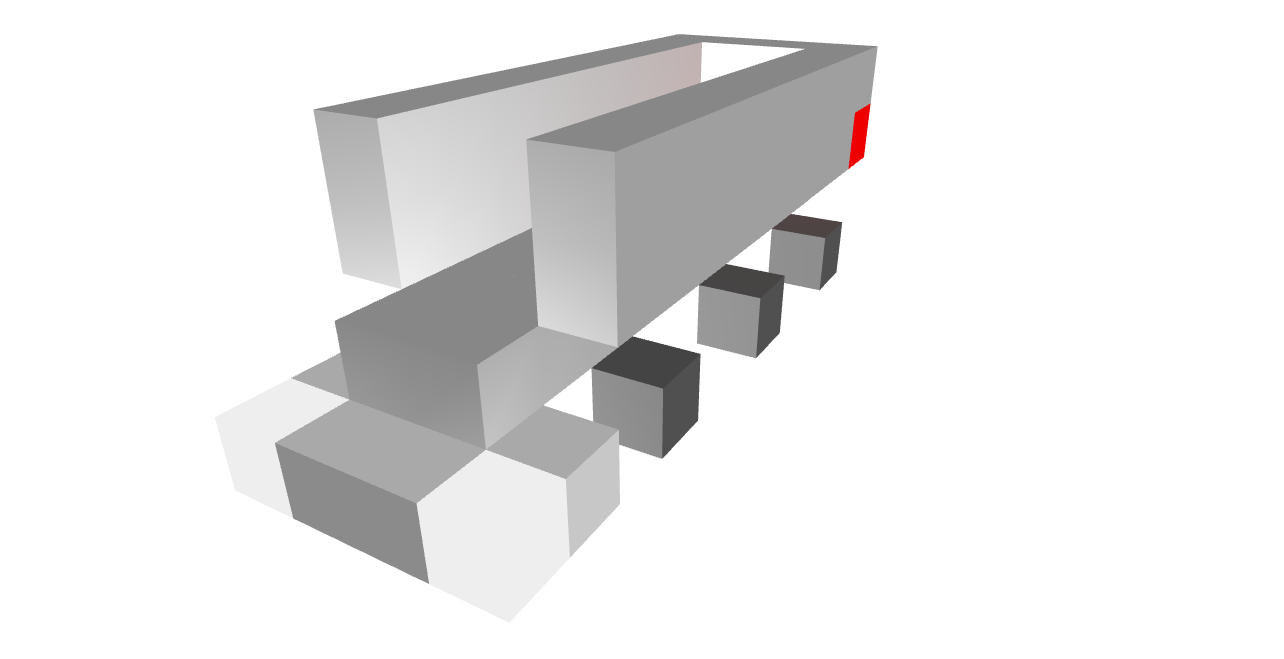 Structures:
Graphene Factory: Produces lovely graphene and sometimes a chunk of graphite too!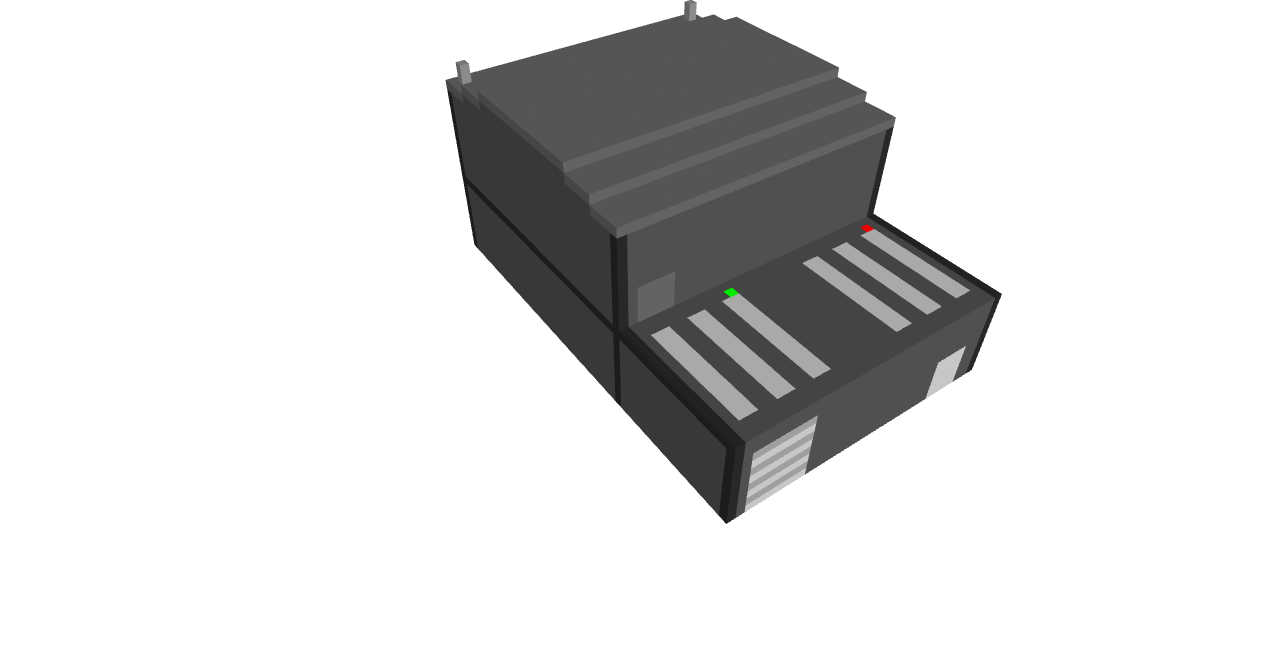 Microprocessor Fab: produce Microprocessors from silicon and gold. Creates dangerous waste, 'probably why its cheaper to produce these things off Earth'.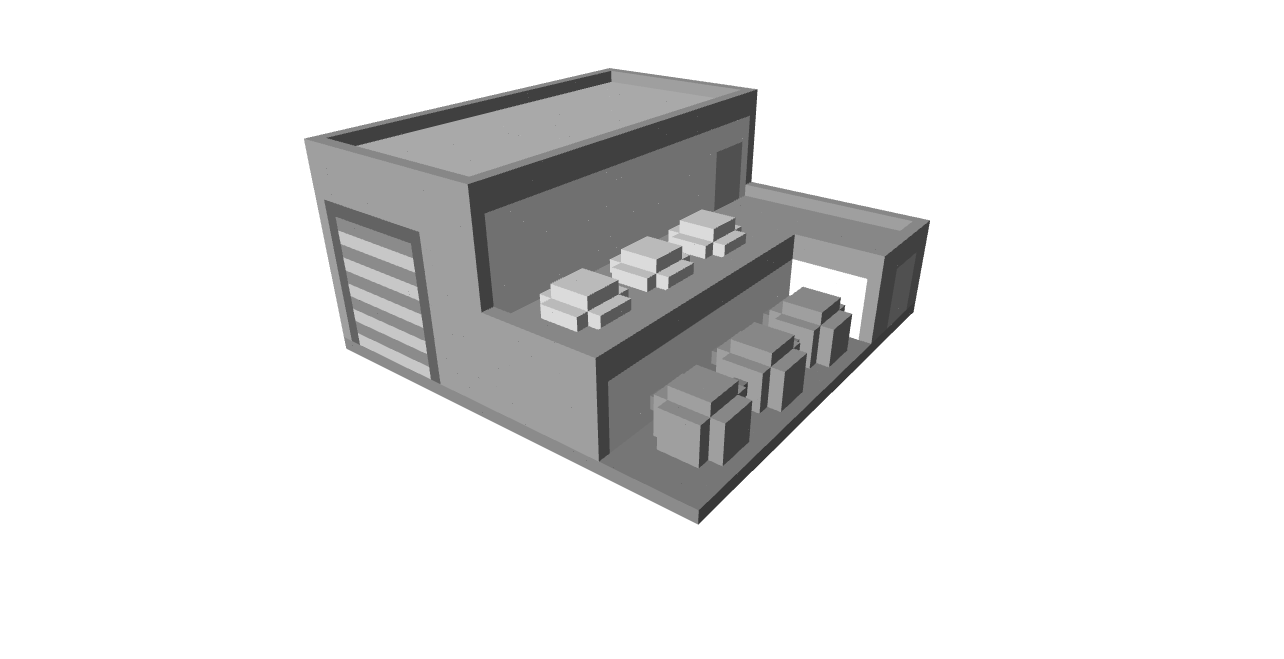 Next Gen Microprocessor Fab: A stunning achievement of modern computer research and development, created from the highest quality graphene and gold your colony has to offer.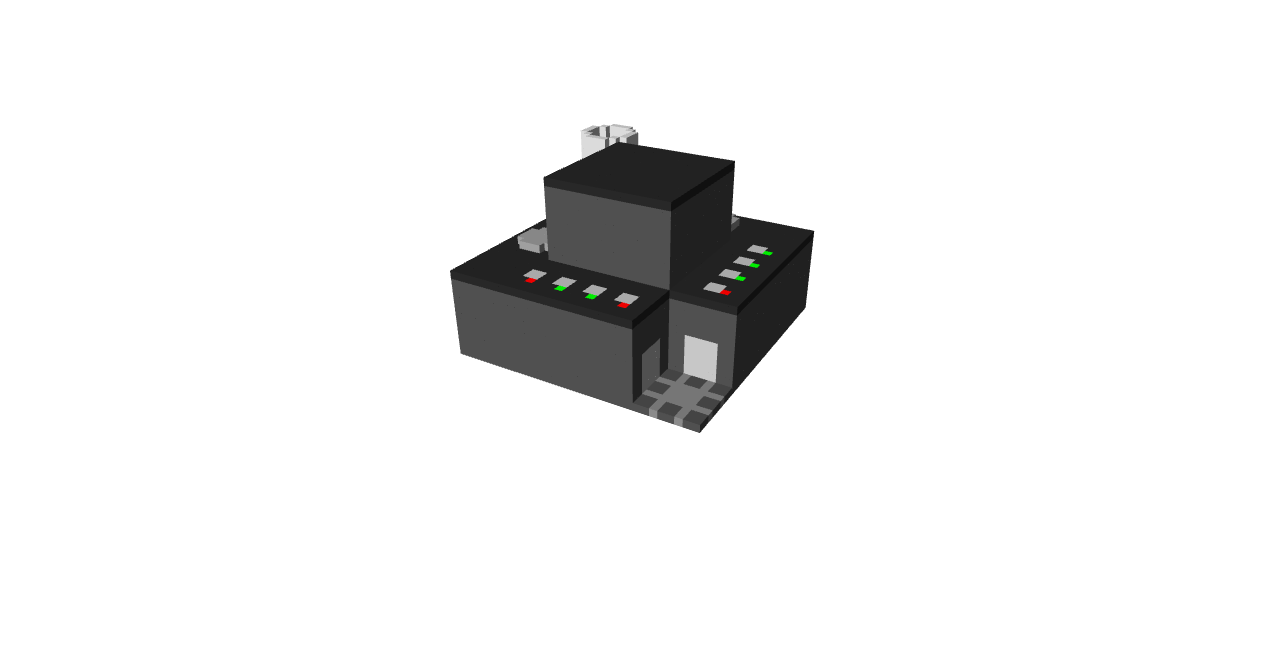 Atmospheric Scrubber: Get rid of those dirty containments with this!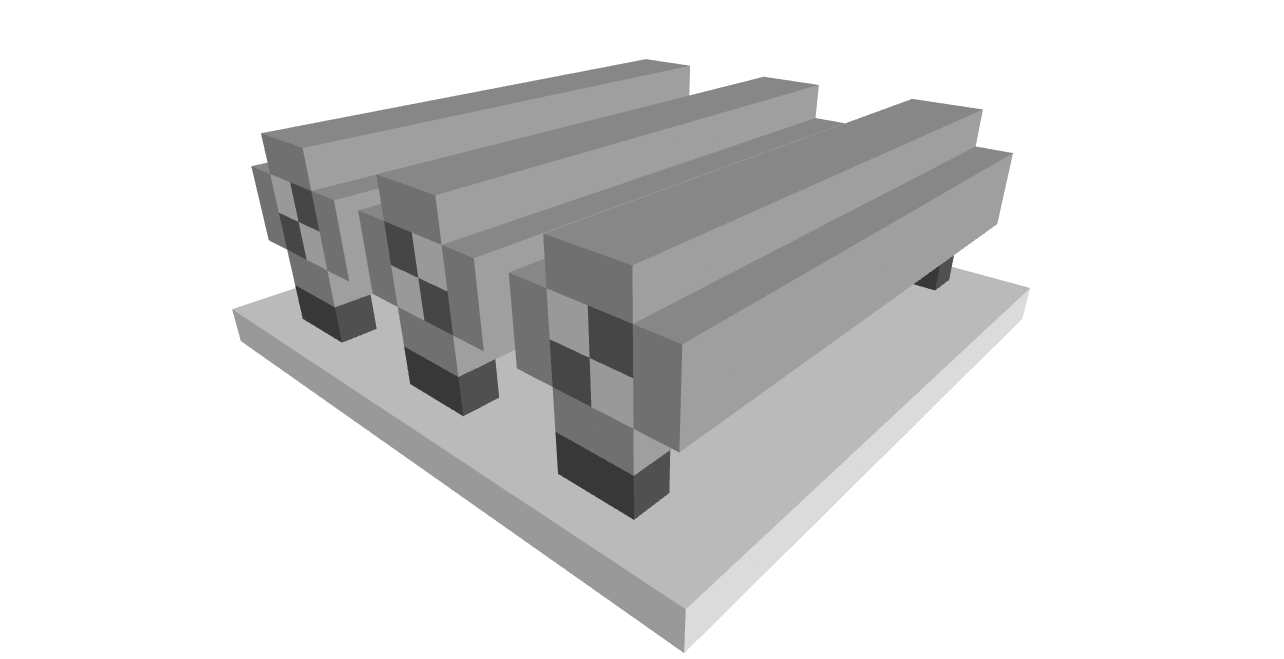 Atmosphere Generator Mk. 1: Need some atmosphere? Look no further, for Atmos Gen is here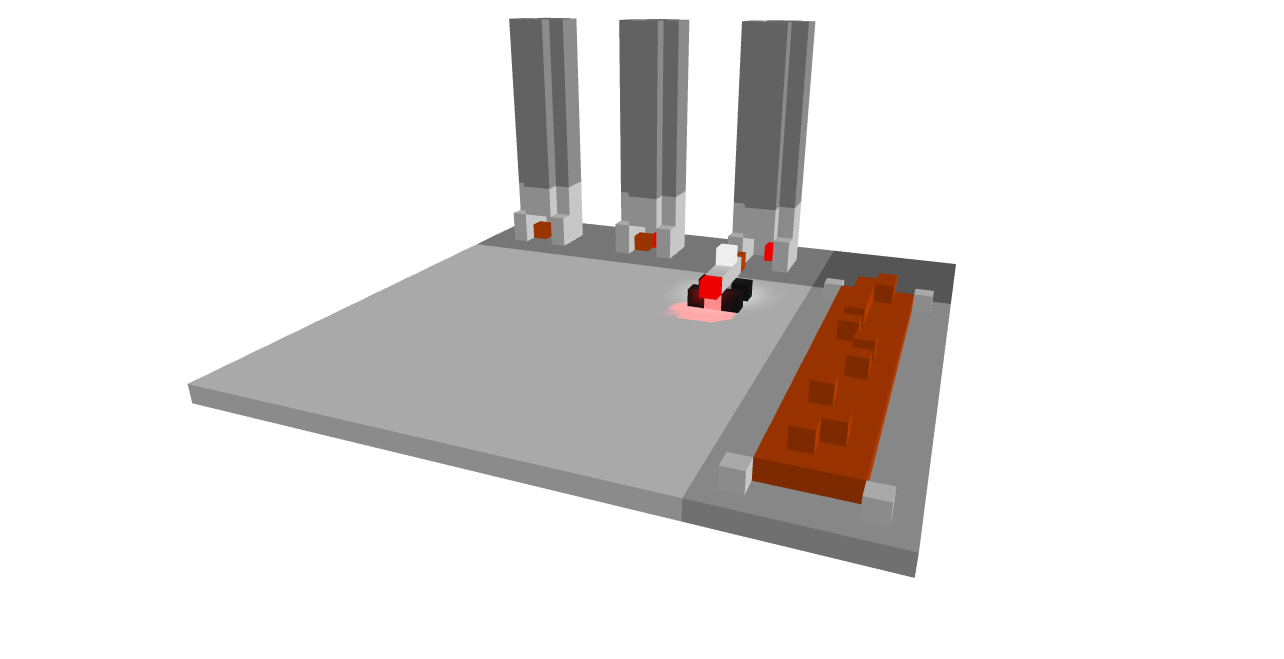 Silicon Refinery: Combine sand and carbon with high temperatures to synthesize Silicon Dioxide and Silicon Carbide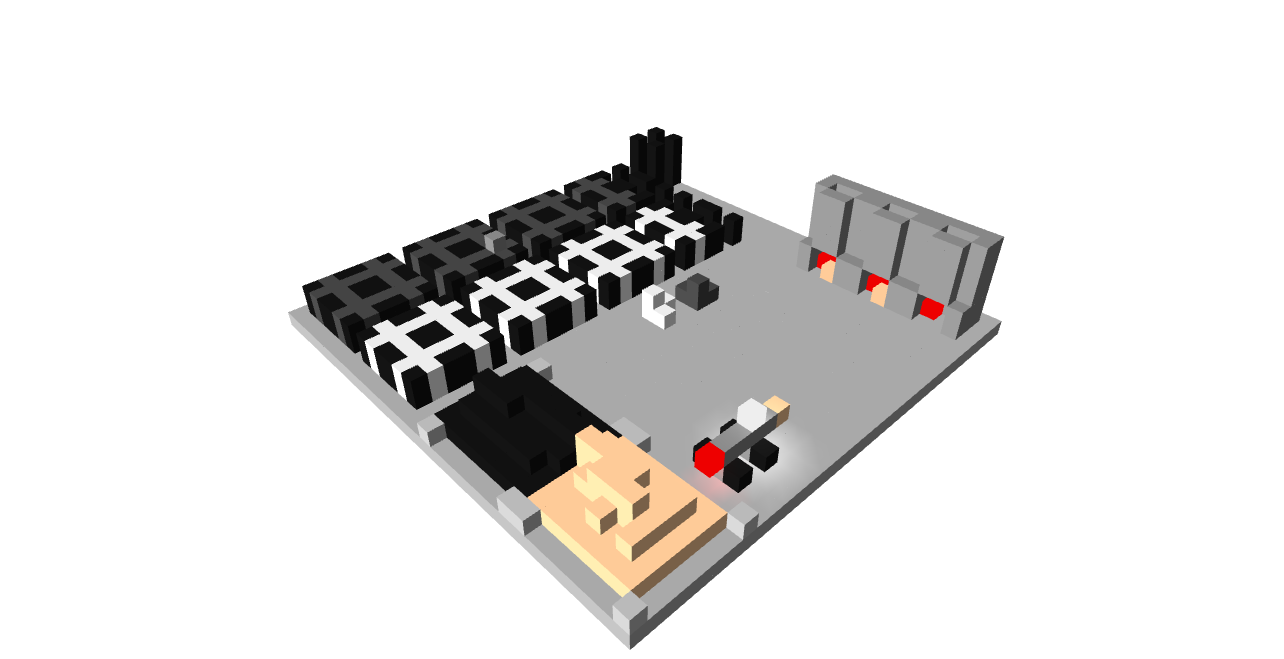 Terrain Tiles:
Sand Tile 1: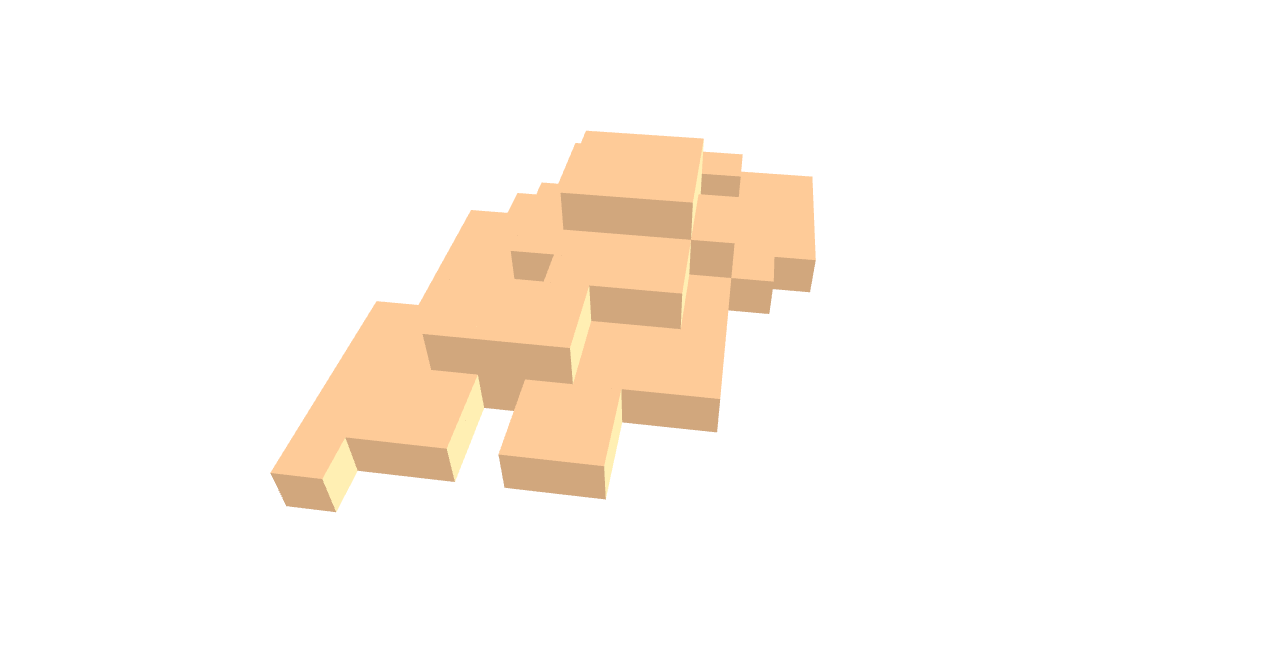 Sand Tile 2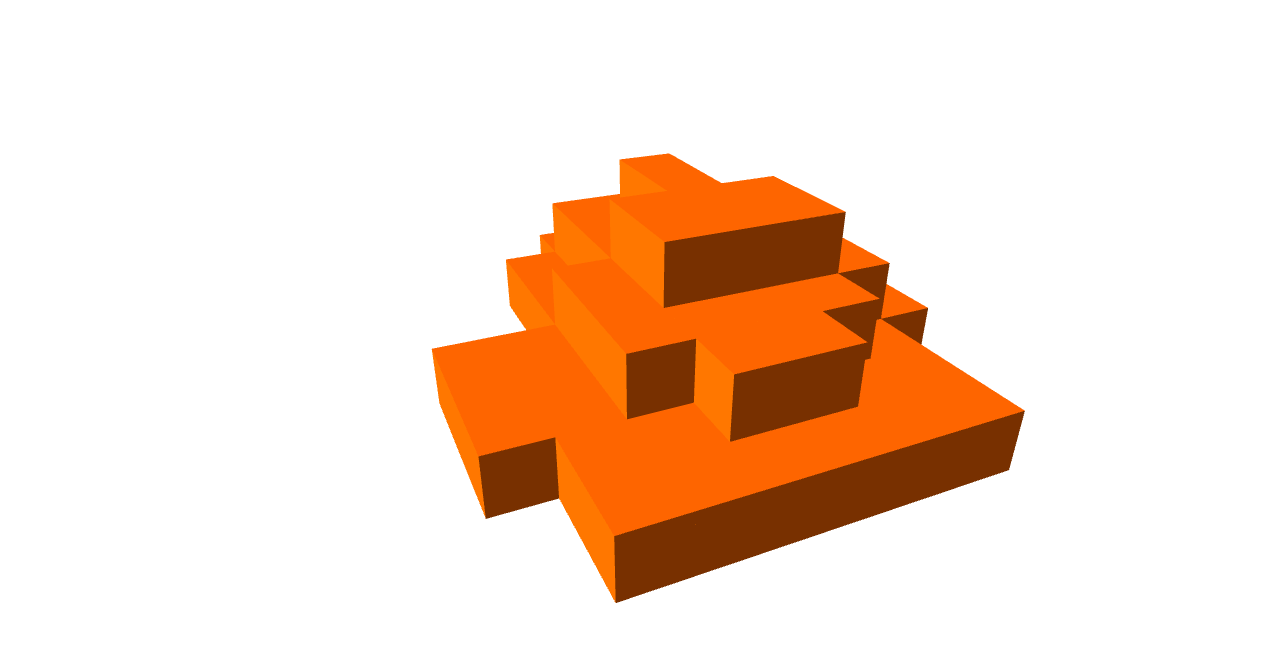 [/url]
Click apply mod pack during planet creation to use this
Looking forward to seeing it in action ;)
Have a fantastic day!
~cakedon (formerly itsLiseczeq)
Version 1.2.2 adds a new type of sand

and the sand biome doesn't look gross
Linkback References

Try Boom Feed, the free RSS reader from Ape Apps! Boom Feed is a free RSS, Podcast, news reader and aggregation app, available on most platforms including Desktop, Android, and iOS. Try it today!