Another building idea
BRICKWORKS THAT transforms clay or bricks into any minerals like steel, aluminium, uranium, charcoal etc
And a diamond press that uses a lot of charcoal and produces diamonds?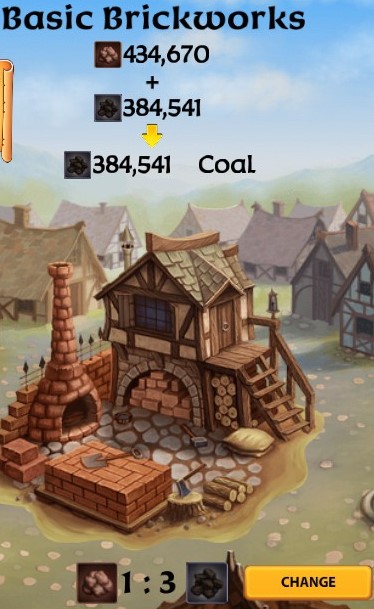 Picture from the game Castle Clicker
FELIXPSY375 Join my commonwealth: w1OyL5VV for some free and starter resources! Recruiting LIS people cuz I need Diamonds real bad

Try Boom Feed, the free RSS reader from Ape Apps! Boom Feed is a free RSS, Podcast, news reader and aggregation app, available on most platforms including Desktop, Android, and iOS. Try it today!
Member
Member Since
December 15th, 2017