Find User
here you can look for a user
Ape Apps Blog
Over the coming days, I will be rolling out a new feature to Ape Apps Accounts called
Ape Coins
, but since parts of the feature are already showing up in various Ape Apps locations, I thought I would take a minute to explain the concept and what can be expected, so that everyone knows what is going on.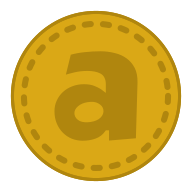 Ape Coins are a simple digital currency tied to your Ape Apps Account. Just to be clear,
they are not a crypto currency
, and are only used for Ape Apps purposes. Your Ape Coin balance is tied directly to your Ape Apps Account, and carries over to all Ape Apps games, applications, and services. Ape Coins are priced at $0.01 per coin, so that 100 Ape Coins = $1.
What Are They Used For
Ape Coins can be used for in-app purchases. When you have Ape Coins on your account, there will be a new Ape Coin payment option when you are going to unlock Premium on one of my games/apps.
They can also be used in different ways by different games. I have considered the possibility, for instance, of adding an in-game Mod store to My Colony 2, where mod creators could charge a small Ape Coin fee for their work (or post for free also). They could also be used to facilitate in-game economy in some types of games.
Ape Coins can facilitate micro transactions. Since a single in-app purchase typically cannot be less than $1 in value, using Ape Coins, content could be priced far lower than $1, as little as 1 cent per transation.
How To Obtain Ape Coins
Currently, Ape Coins can be purchased from the Ape Apps Account portal at
https://accounts.ape-apps.com
. Once rolled out, you will also be able to purchase them in-app using the various App Store payment methods.
I am also allowing for full transfer of Ape Coins between Ape Apps Accounts. In the past, people have requested the ability to purchase Premium on behalf of an account that was not their own, whether for a friend or a child. Now, you will be able to purchase Ape Coins on your account and then send them directly to another account.
On this website, your Profile (Wall) page will soon include a button that will allow someone to give you Ape Coins. This button will also be on your profile page within the
Ape Apps Launcher
. Also when a user is live-streaming their game play, as you can in My Colony for instance, there will be a "Donate Ape Coins" button for people watching the stream.
As mentioned before, some games may eventually allow players to sell content to other players for Ape Coins, which will be another way in which they can be earned.
The system also allows for me to have contests or giveaways, whereby I could easily award winners free Ape Coins directly to their account.
Limitations
There will be some limitations to the system. Firstly, the purchasing of a Premium license using Ape Coins will only be available on Ape Web Apps or the Ape Apps Launcher. Unfortunately, this is due to the various rules and limitations of the major app stores (see Epic VS Apple for instance). Once you purchase premium though, it
will
be tied to your account, and will then work on mobile apps. You just can't do the actual purchase from within the app.
That limitation does not count for microtransactions though. If you already have Ape Coins on your account, you would be able to use them in-app on Android or iPhone, just not to purchase Premium. And Android and iPhone users would only be allowed to purchase Ape Coins in-app using the respective app store payment methods.
I also someday would like to have the ability for users to cash out their Ape Coins, especially if they were selling digital goods like mods or maps. This will not be available for a little while though. The reason being, is cashing out coins will require government tax reporting, and I will have to collect tax and banking information for any user wishing to cash out. So while the feature might come at some point, for now the coins are just to be used within the Ape Apps ecosystem.
Conclusion
You may have seen some Ape Coins references sprinkled around my ecosystem here and there over the last couple of days, and now you know what the deal is. The new system is coming for those who wish to use it, although there is no requirement to use the Ape Coin system at all, and Premium can still be purchased the same way that it always has. This is just one more payment method that may make things easier for some users, and also unlocks potential for other things in the future.
Anyway, let me know if you have any questions or comments!
#mycolony2
#apeappslauncher
Today, I am updating
My Tokens
to
v2.1.0
, and this is a major update in preparation for some new capabilities that will be arriving to the Tokens platform with the to-be-released game of Token Kart and some other things. But the big new feature in this update to My Tokens is the brand new
Token Lobby
!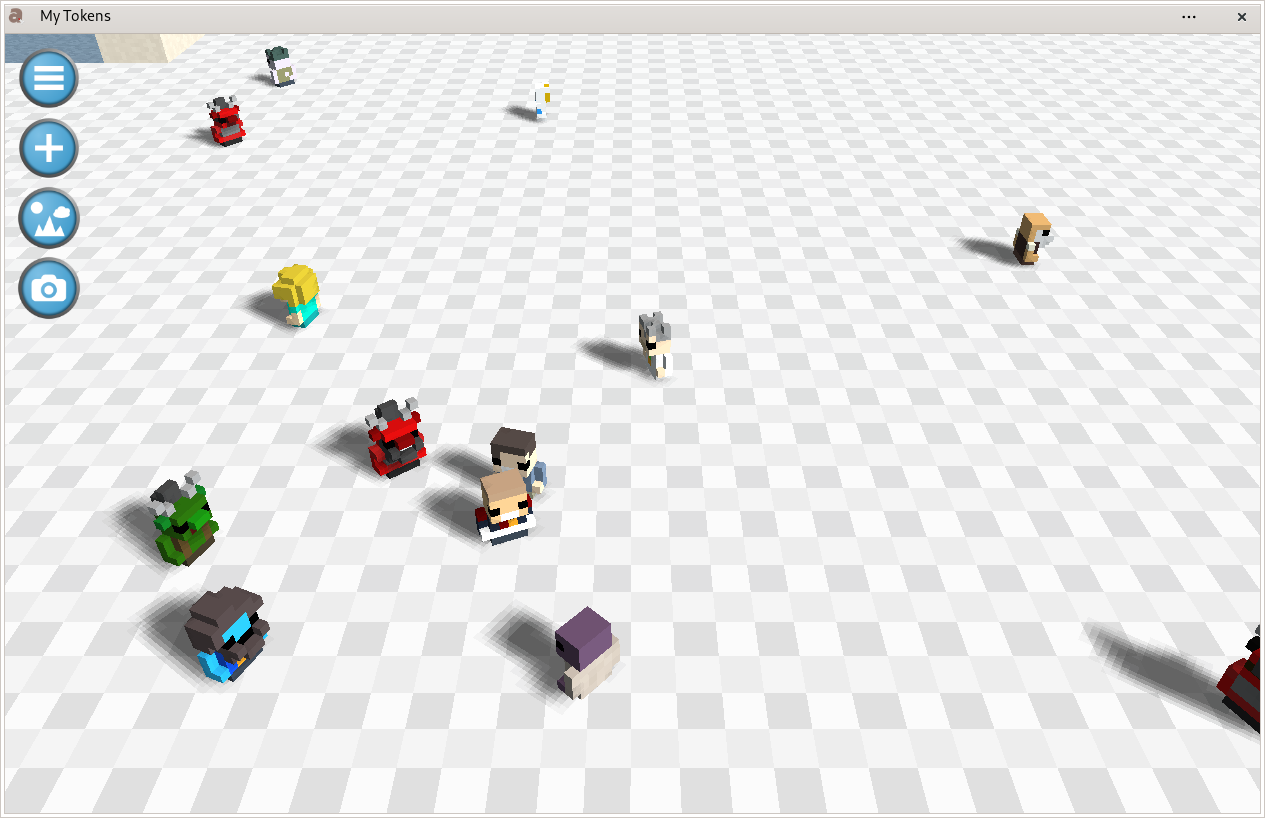 The old token selection screen has been replaced by the new Scroll3D powered Token Lobby, where you will see all of your tokens walking around doing stuff. You can toggle between the three current token styles (mini, big, and voxel), and customize the colors of your lobby.
In addition to the Lobby, you can now send your token to your customizable Photo Booth where you can take and save pictures of your token creations.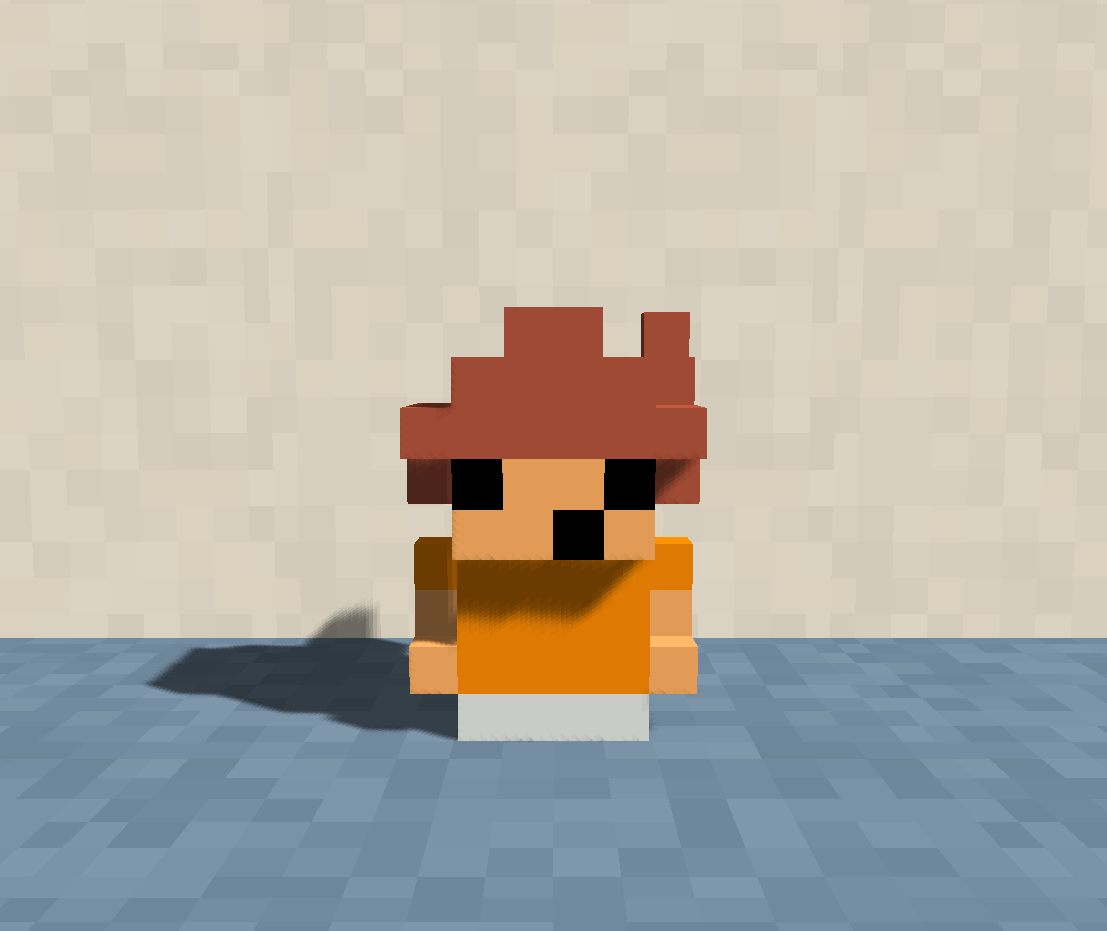 With the lobby in place, I plan to add more features to My Tokens over the coming updates. Obviously, a plain empty lobby isn't going to do, so we are going to need a way to add and place objects in your lobby. Also, why not let other tokens visit your lobby? Roaming tokens from other users on your Ape Apps friends list will eventually be able to visit your lobby and interact with your tokens. I am also working on a way for Token characters to earn items/accessories/achievements in different Token enabled games, which you will be able to use or display in your lobby.
Finally, in addition to the three current Token variations, I would like to add a fully 3D modeled and animated My Token variant, although by 3D skills are not there enough yet to make it happen, but it will be coming eventually, as I will need a fairly easy way to create characters for my next generation of 3D games, and My Tokens can be a great engine for that (for example, all of the Death 3D and Dungeon Infinity characters were created using My Tokens).
So anyway, that is it for this My Tokens update. It is currently live on the Web and will be heading to all platforms soon. Make sure you are signed in to your Ape Apps account in order to access the lobby, try it out, let me know what you think, and tell me what you would like to see added to My Tokens in the future!
https://www.apewebapps.com/my-tokens/
#mytokens
#death3d
#dungeoninfinity
The Steam Summer Sale 2021 has just begun, and right now for a limited time you can get amazing deals on all Ape Apps games on the Steam Store!
To kick things off, My Empire is currently going for a whopping 60% off on Steam, and it can be yours for only $1.59! My Empire is a 4X strategy game from Ape Apps modeled after games like Civilization. You can find it here:
https://store.steampowered.com/app/1434160/My_Empire/
Next, the ancient Roman city builder game Antiquitas is currently 20% off on Steam! Play as either ancient Rome, Egypt, or Gaul as you construct the ultimate ancient empire. Find it here for only $2.39:
https://store.steampowered.com/app/935750/Antiquitas/
And finally, the beloved space colonization simulator My Colony is discounted 20% right now, and can be had for only $3.99. Colonize different worlds and play as different alien races while you build the ultimate space colony! Find My Colony on Steam here:
https://store.steampowered.com/app/964130/My_Colony/
And don't forget, you can bundle the entire collection to save a whopping 47% on the entire library! Find the bundle here:
https://store.steampowered.com/bundle/18436/The_Ape_Apps_Collection/
Remember that Ape Apps purchased on Steam also unlock the full premium version on all other platforms, including Android and iOS, making Ape Apps purchased through Steam a great value. And during the Steam Summer Sale, the value is even better, so head on over to Steam and check out the Ape Apps sale while it lasts!
As I hinted in my
previous post
, I have been working on a fun new game to utilize the new Mini Voxel Token characters from
My Tokens
, and today I am revealing that
Token Kart
will be available in late July or early August for all (or at least most) platforms!
The main purpose for Token Kart is that I always wanted to make an engine that was sort of like the old SNES Mode 7 from Super Mario Kart, and also Super Mario Kart was just an all around epic game. Just because the engine style is retro though, doesn't mean the game itself will be. Token Kart will feature a Grand Prix racing mode for both single and online multiplayer, a single player Time Trial mode, and an online multiplayer Battle Mode as well, all inspired from Super Mario Kart. The game will also include a built-in map editor, and support for both 3d VR Goggles and the Red/Blue 3D glasses, for players who want a little extra 3D in their game.
I've pretty much wanted to make Token Kart since I first came out with My Tokens, but I never really got around to it. Last week though, I was on "vacation" and I took my laptop and started working on the game, and the video above demonstrates what I have so far. I still need to add powerups, but those are going to be epic once they arrive!
Over the next few weeks, I will be going back and forth between working on Token Kart and My Colony 2, as I plan to release both onto Android late next month, so July will be an exciting month for Ape Apps releases.
As I said, Token Kart will be coming in late July (or early August if I'm late) to Android, iOS, and pretty much all other platforms via the Web. The game supports keyboard, gamepad, and tilt/motion controls on all devices, and Multiplayer will be cross-platform. I'll post more info and videos as the game progresses!
#mytokens
#tokenkart
Recently, a new class of token was added to the
My Tokens
app - the
Mini Voxel Token
, which renders your My Tokens characters as .vpp voxel files. You can try the feature out in the current release of My Tokens, but wouldn't it be great if there was an actual in-game use for the voxel tokens? I am working on a fun online-multiplayer use for them that will be coming to all platforms this summer, and I think it will be a blast. Stay tuned!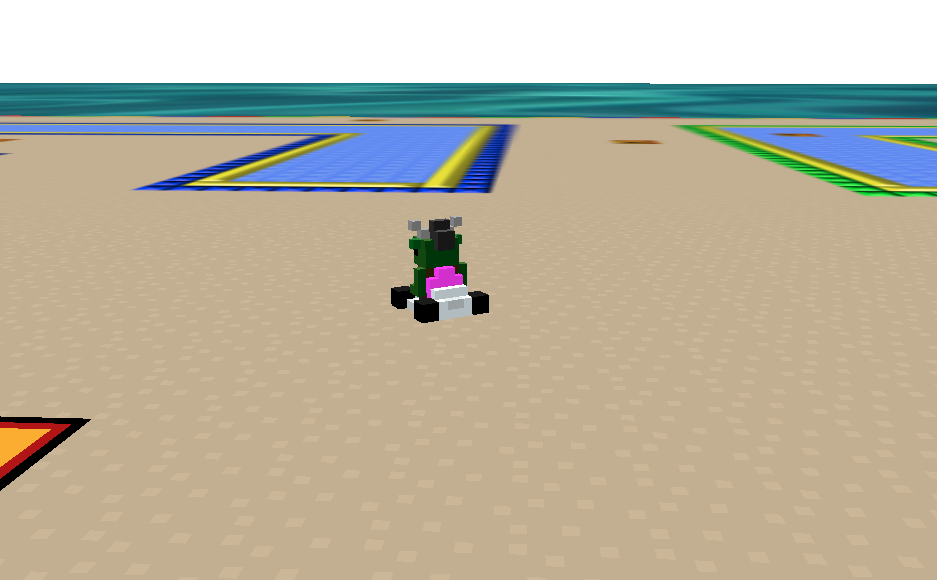 #mytokens

Try Boom Feed, the free RSS reader from Ape Apps! Boom Feed is a free RSS, Podcast, news reader and aggregation app, available on most platforms including Desktop, Android, and iOS. Try it today!