Find User
here you can look for a user
Ape Apps Forum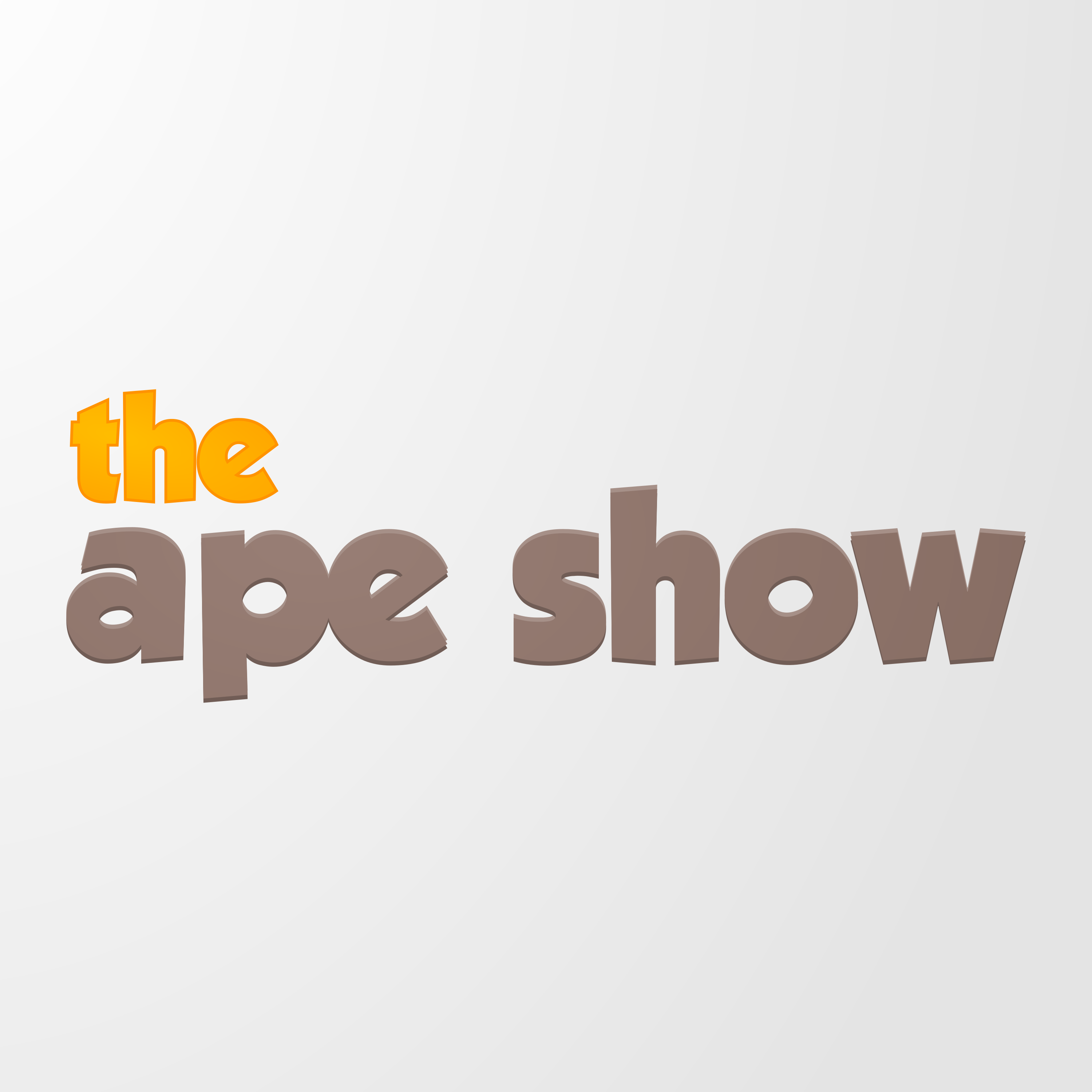 The Ape Show is Brandon Stecklein's podcast about all things Ape Apps! Also discusses the app business in general.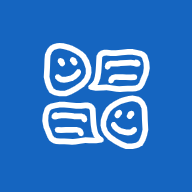 494 Posts
Here you can talk about whatever you want! Just an open discussion forum. If you need to discuss an app or a game, please do so in the appropriate section.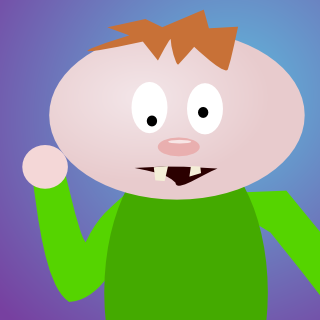 Contains sections for testing out various features of the website and forum software.
118 Posts
Here you can leave suggestions for updates to my current games or different types of games you would like to see me work on!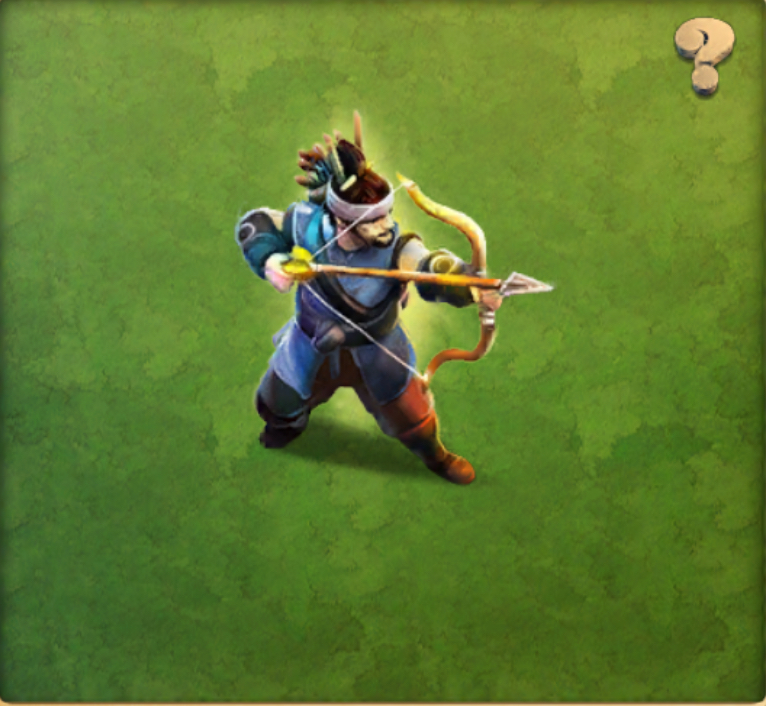 Try Boom Feed, the free RSS reader from Ape Apps! Boom Feed is a free RSS, Podcast, news reader and aggregation app, available on most platforms including Desktop, Android, and iOS. Try it today!