Find User
here you can look for a user
Basic Modeler
3 Posts
Help, support, discussion, bug reports, and anything else related to Basic Modeler, the 3D modeling app from Ape Apps.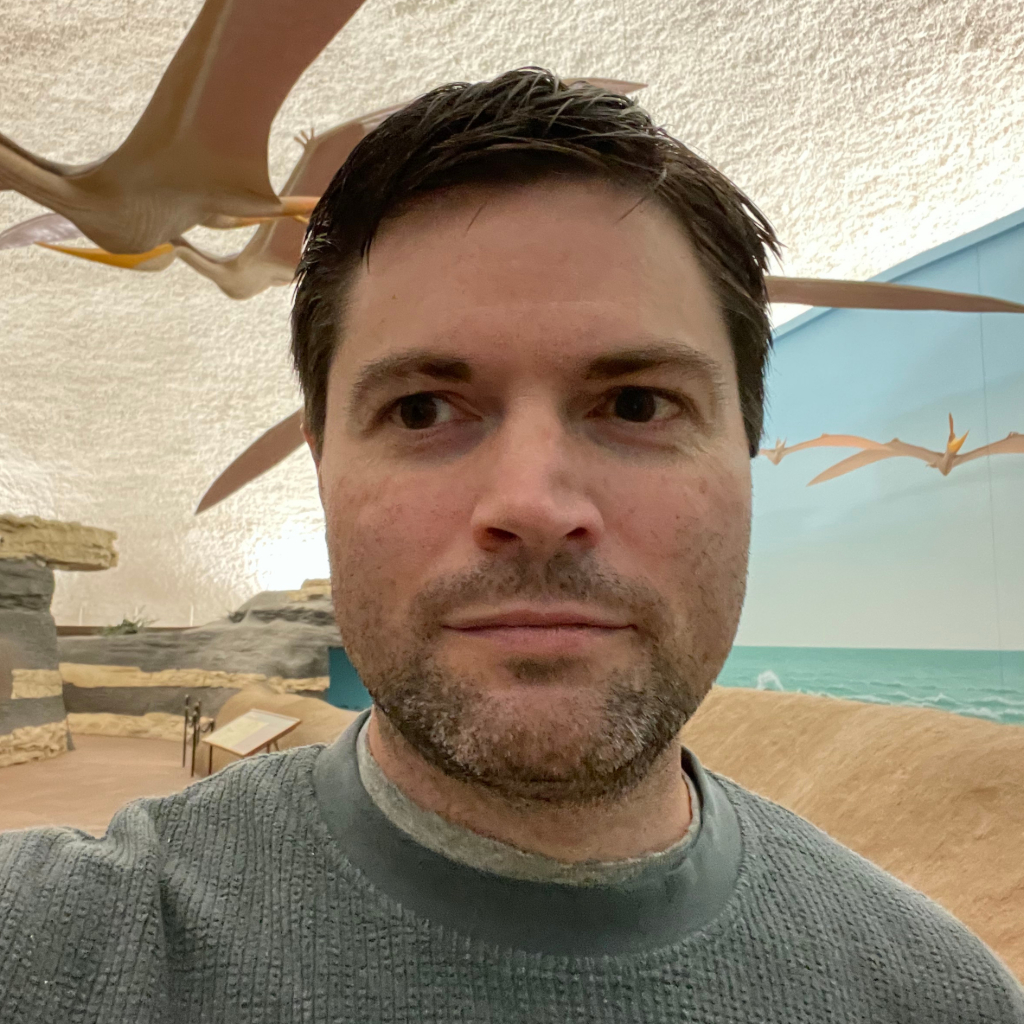 4 Posts
Find examples of Basic Models to learn Basic Modeling with, or submit your own to help others!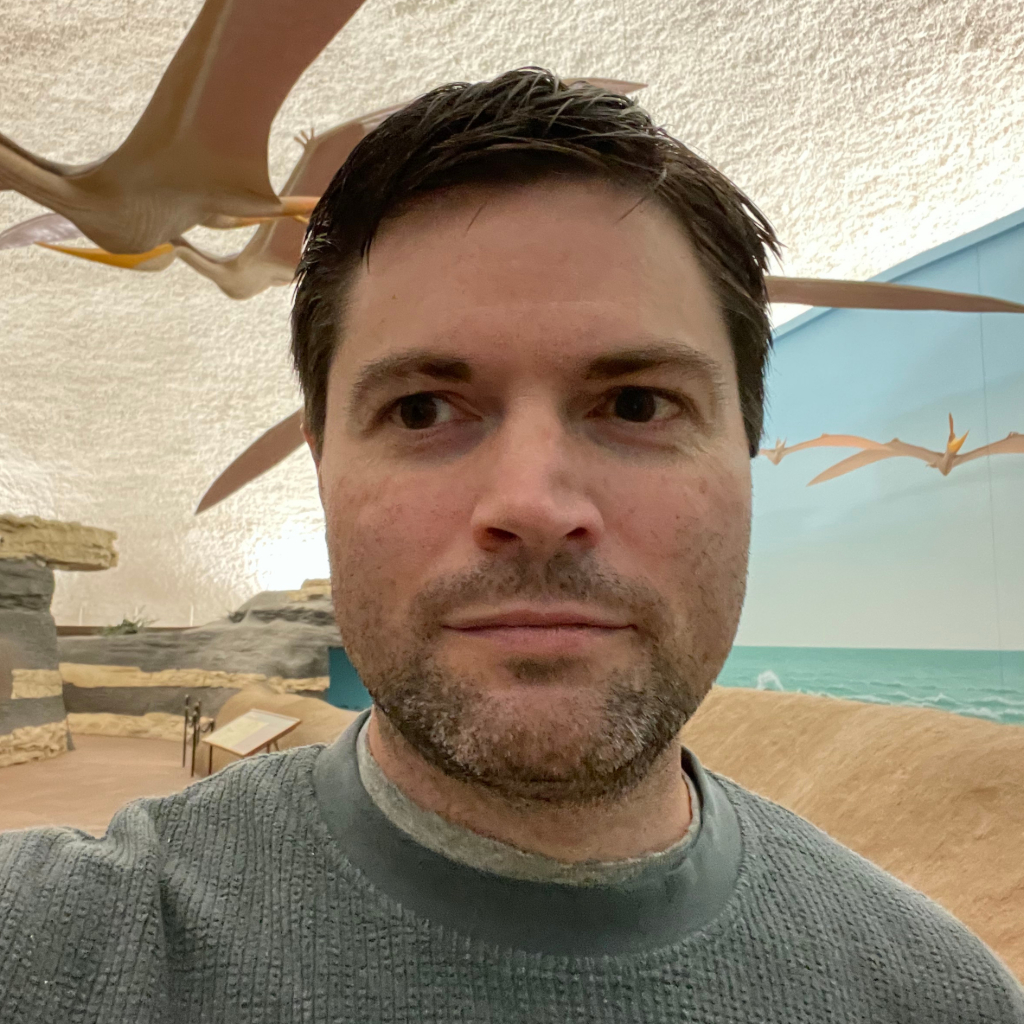 Try Boom Feed, the free RSS reader from Ape Apps! Boom Feed is a free RSS, Podcast, news reader and aggregation app, available on most platforms including Desktop, Android, and iOS. Try it today!