Find User
here you can look for a user
Apps
62 Posts
Discussion and support for apps which do not have their own specific section on the forum.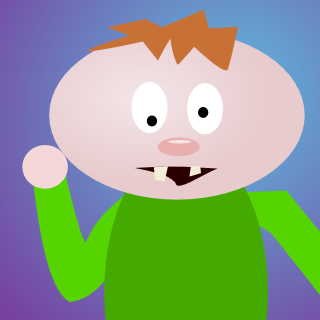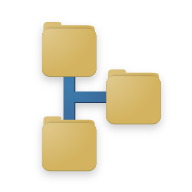 132 Posts
Help, support, and discussion for Network Browser, the handy SMB utility application from Ape Apps!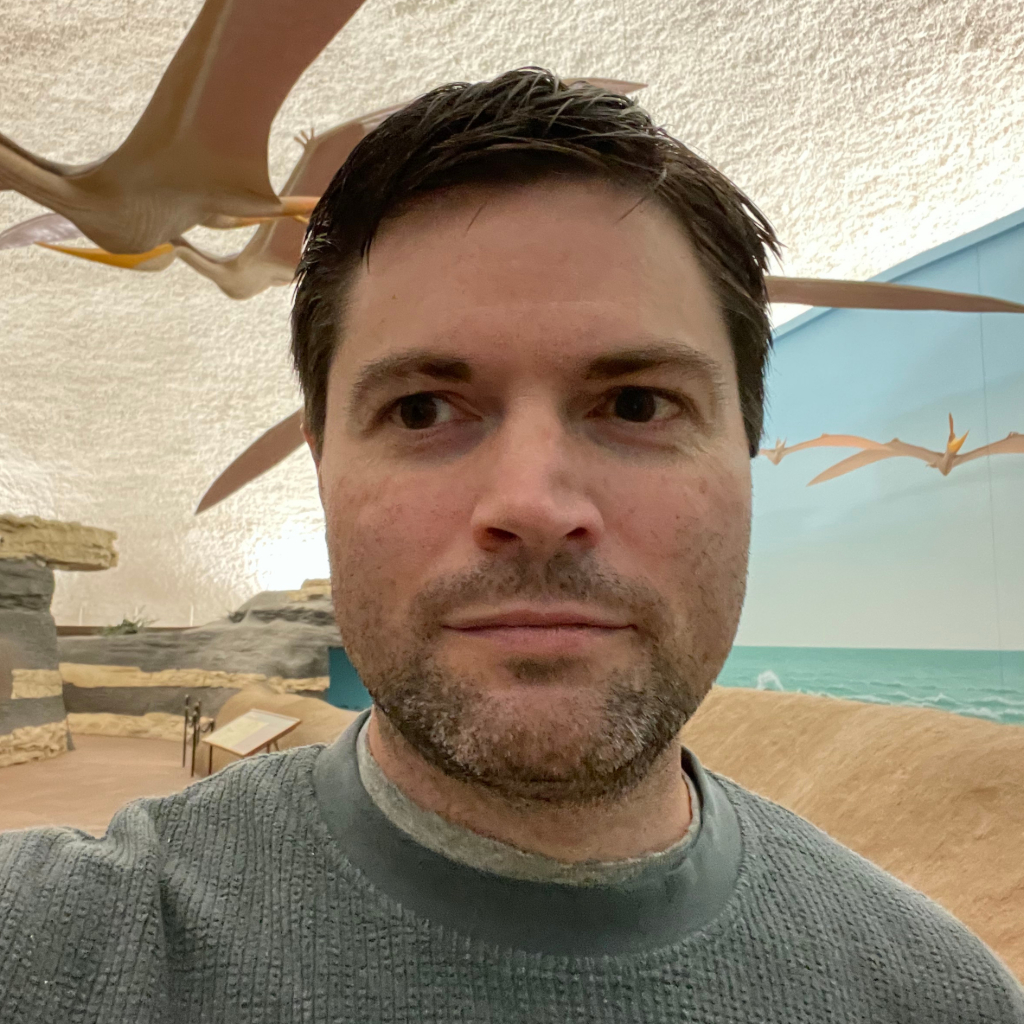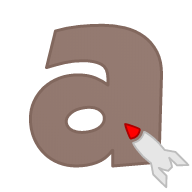 108 Posts
Support and discussion for the Ape Apps Launcher desktop application.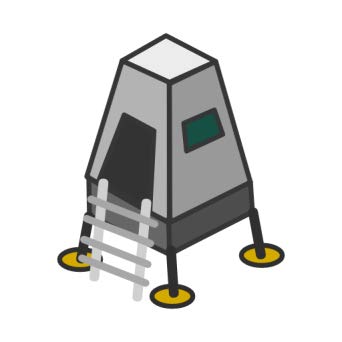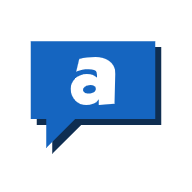 46 Posts
Discussions, suggestions, and support for Ape Chat, the Ape Apps chat server used on several Ape Apps websites and games.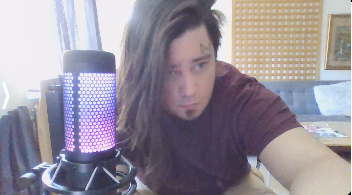 150 Posts
Official discussion, help and support forums for the EZ Office suite of apps, including PDF Document Scanner and Noteastic Notepad.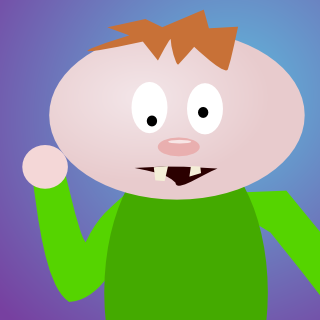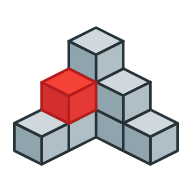 55 Posts
Support, feature suggestions, help, and discussions for Voxel Paint - the 3d voxel graphics creation application by Ape Apps!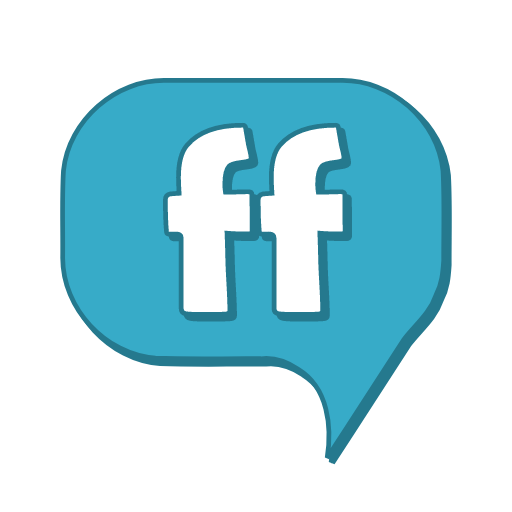 3 Posts
Help, support, suggestions, and developer information section for Forum Fiend, the mobile forum viewing application from Ape Apps.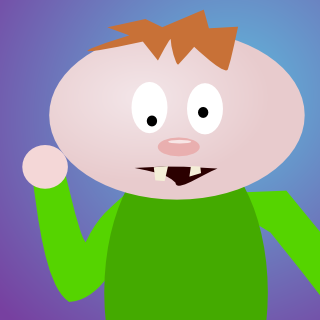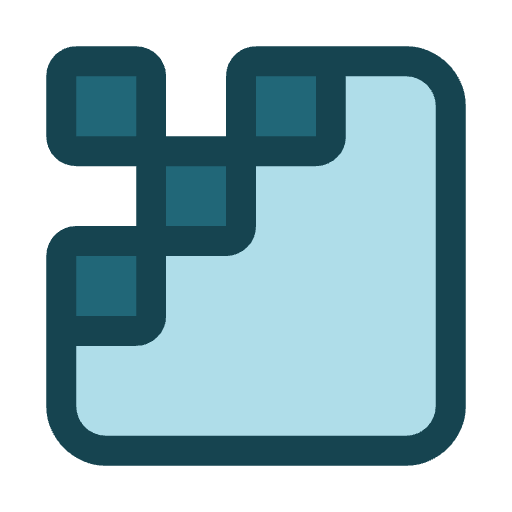 5 Posts
Help, support, discussion, bug reports, and anything else related to Basic Modeler, the 3D modeling app from Ape Apps.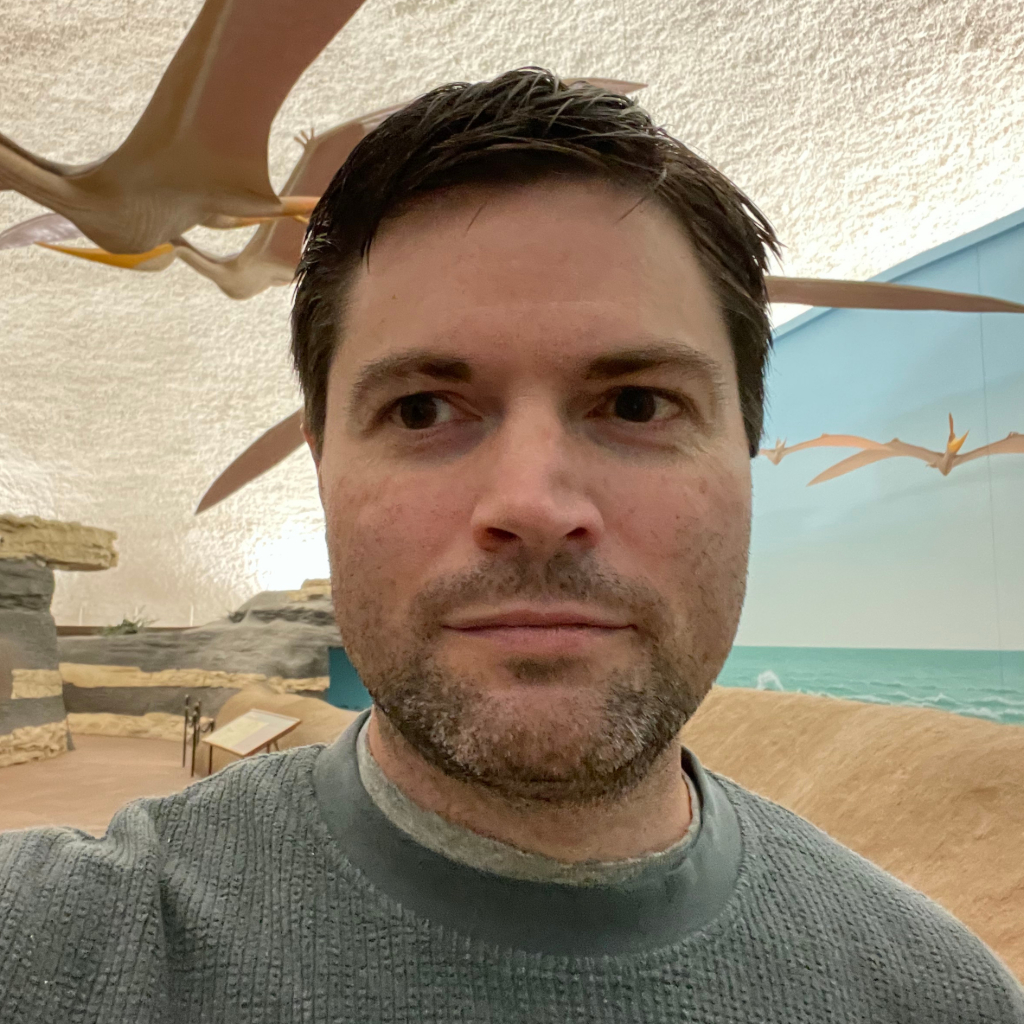 4 Posts
Find examples of Basic Models to learn Basic Modeling with, or submit your own to help others!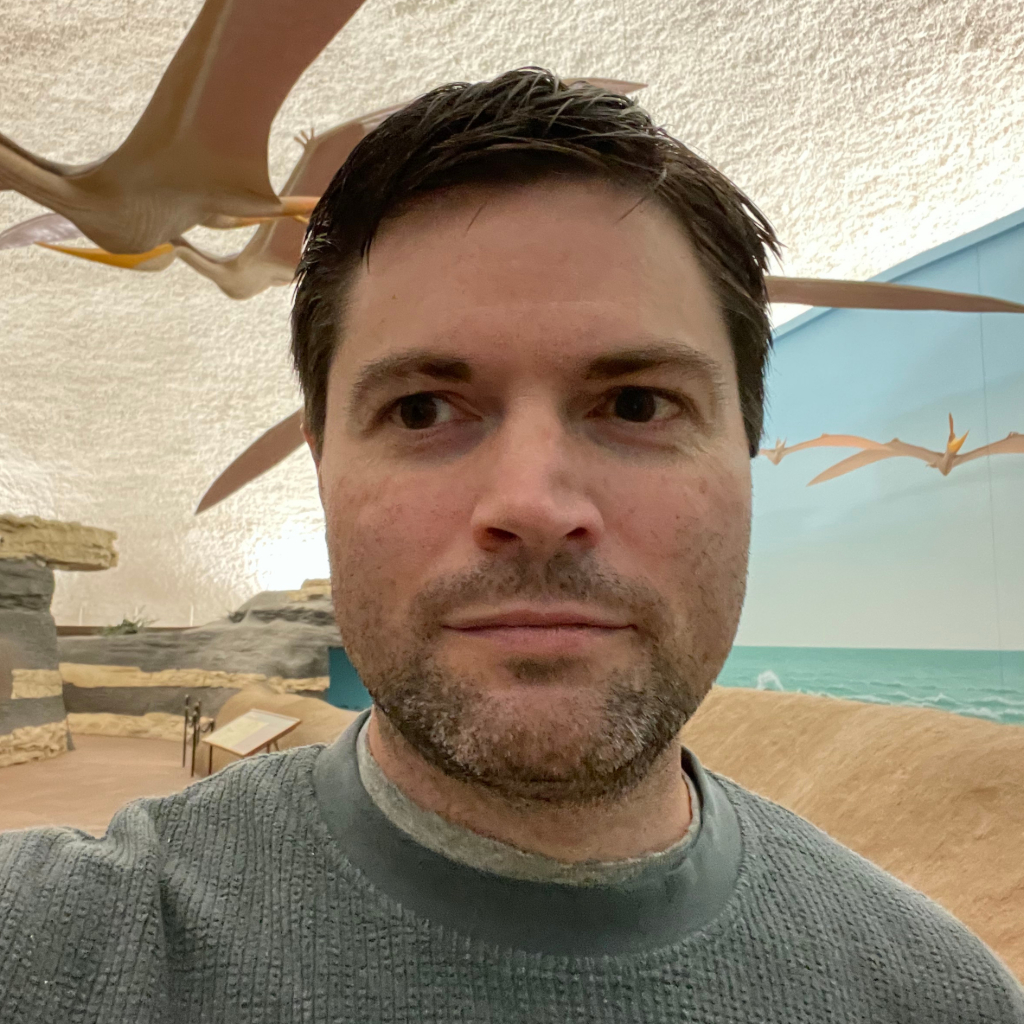 Linkback References

Try Boom Feed, the free RSS reader from Ape Apps! Boom Feed is a free RSS, Podcast, news reader and aggregation app, available on most platforms including Desktop, Android, and iOS. Try it today!