Find User
here you can look for a user
Updates and Announcements
Some of you might know that
Ape Web Apps
supports two release channels, "stable" which is the regular URL of an app/game, and "beta" which is accessed by appending /beta/ to the end of an apps url, eg:
https://www.apewebapps.com/my-colony-2/beta/
.
The stable channel is the code that propagates out to installed Progressive Web Apps and to the Ape Apps Launcher, while the beta does not. The issue is that I have not been utilizing the beta channel for MC2 development, but the PWA and the Launcher only auto-update when the actual version number of the app changes. This is a problem because if your Launcher or PWA update at 3pm when I have some borked code uploaded to the server and then I upload a fix at 3:15pm, the Launcher and PWA will not update to the new code until the version number increases.
To address this, I have now broken development into the two channels, and have upgraded the "stable" channel to v0.5.0 and the "beta" channel to v0.6.0. The stable channel will only be updated once per week, while the beta channel will be updated multiple times per hour while I am working. This way, you can install My Colony 2 from either the Launcher or the PWA and your build will remain stable and consistent with other users on the stable channel, until the next weekly update is pushed out.
Regardless, do not confuse the naming convention of the two channels with the actual state of the game, that is just what my server uses. For MC2 purposes, you can consider the two to be dev/pre-alpha and alpha.
I did not have a lot of time to work on My Colony 2 over the past week, so there isn't a ton to report in this weeks update, however changes were indeed made, so your PWA and Ape Apps Launcher releases should be automatically updating themselves soon, if they haven't already.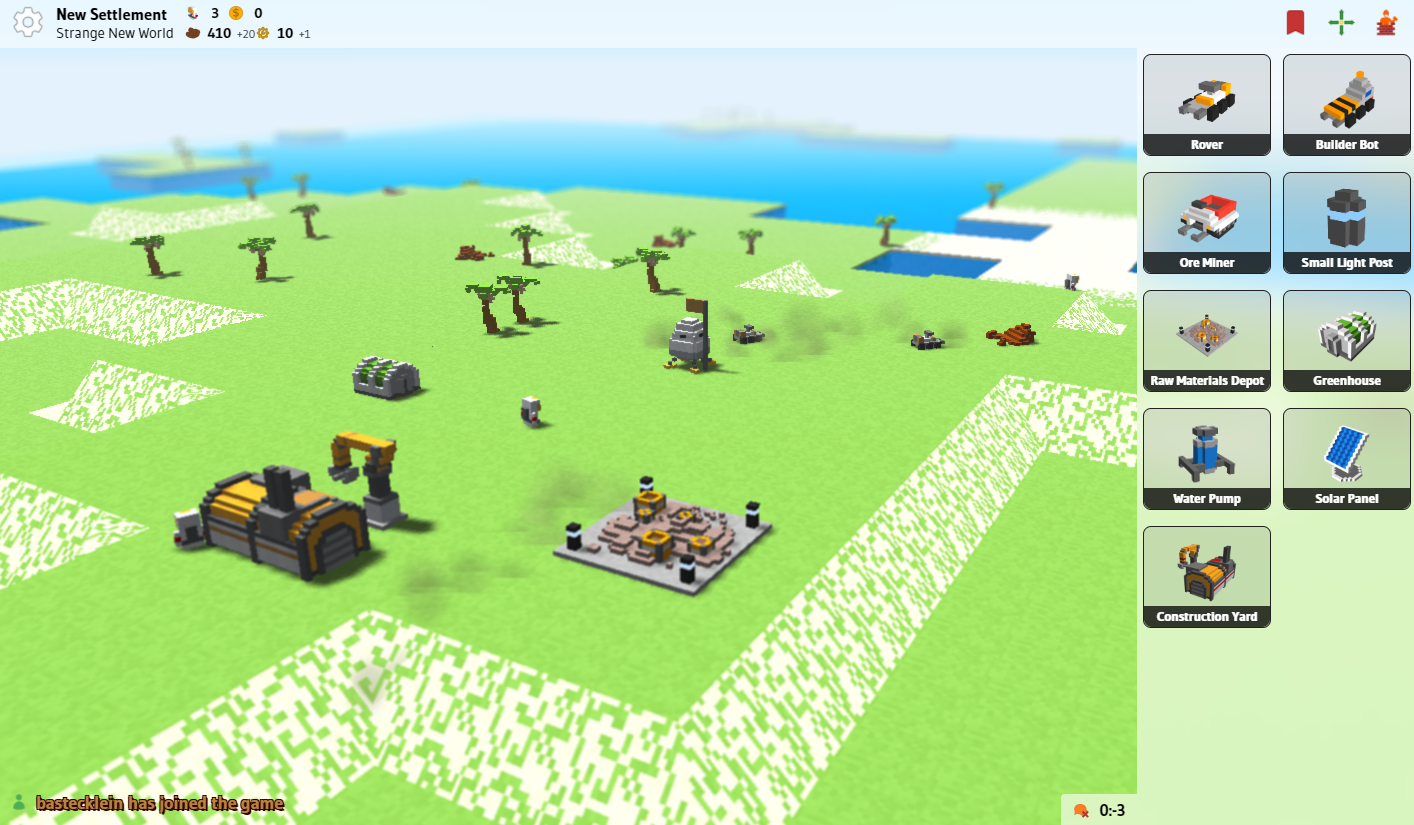 I am probably going to be implementing utilities next, so gameplay is going to change quite a bit soon. Utilities in MC2 will be similar to MC1, with some small differences. Firstly, Water will be a utility in MC2, as opposed to a resource like in MC1. Maybe Food too, I haven't decided. Utilities are going to be on a per-settlement basis, although there may be a way to trade utilities between settlements, perhaps for profit.
Anyway, not much else to say. Keep those suggestions and reports coming, and stay tuned for more!
#mycolony2
Important: If you play My Colony on Ape Web Apps (the browser edition) and are not using the Cloud Sync feature, you should either make a backup of your colony or enable cloud sync. There are changes coming to the way the web app stores data, and there is the potential for data loss if you are not using the cloud sync feature. This change impacts both My Colony primarily, as it does not have cloud sync enabled by default like some of my other games.

Data saved to the browser is prone to browser automatic purging anyway in an effort to reduce storage space, so Web users should have backups or cloud sync enabled anyway, but this is particularly important. This new file storage method should reduce that risk in the future though.
Today My Colony has been updated to v1.13.0 and the update should be hitting all platforms in the coming days. This is a minor update, but there are a couple of changes you may need to know of.
First, the Russian language translations have been improved and expanded.
Secondly, for desktop native client and Steam users, the ability to play the in-game MIDI background music track is now disabled by default. To enable it, you will have to download an optional soundfont file to your device (this is done automatically by the app). I made this change because it greatly reduces the overall size of the game, and you can read more about it in
this thread
.
That's all for this update! The bulk of the development right now is going on in My Colony 2, and if you want to try the latest development builds, grab the
Ape Apps Launcher
or the
Progressive Web App
and give it a go! Then leave feedback in the
My Colony 2 Forums
.
Thanks for playing the game, stay tuned for more!
As I
noted last week
, I will now be providing weekly version bumps to the My Colony 2 development builds so that users on either the
Ape Apps Launcher
or those who have installed My Colony 2 on their device as a
Progressive Web App
are able to receive the latest updates without having to uninstall/reinstall the application. As such, today marks another version update, to
v0.3.0
.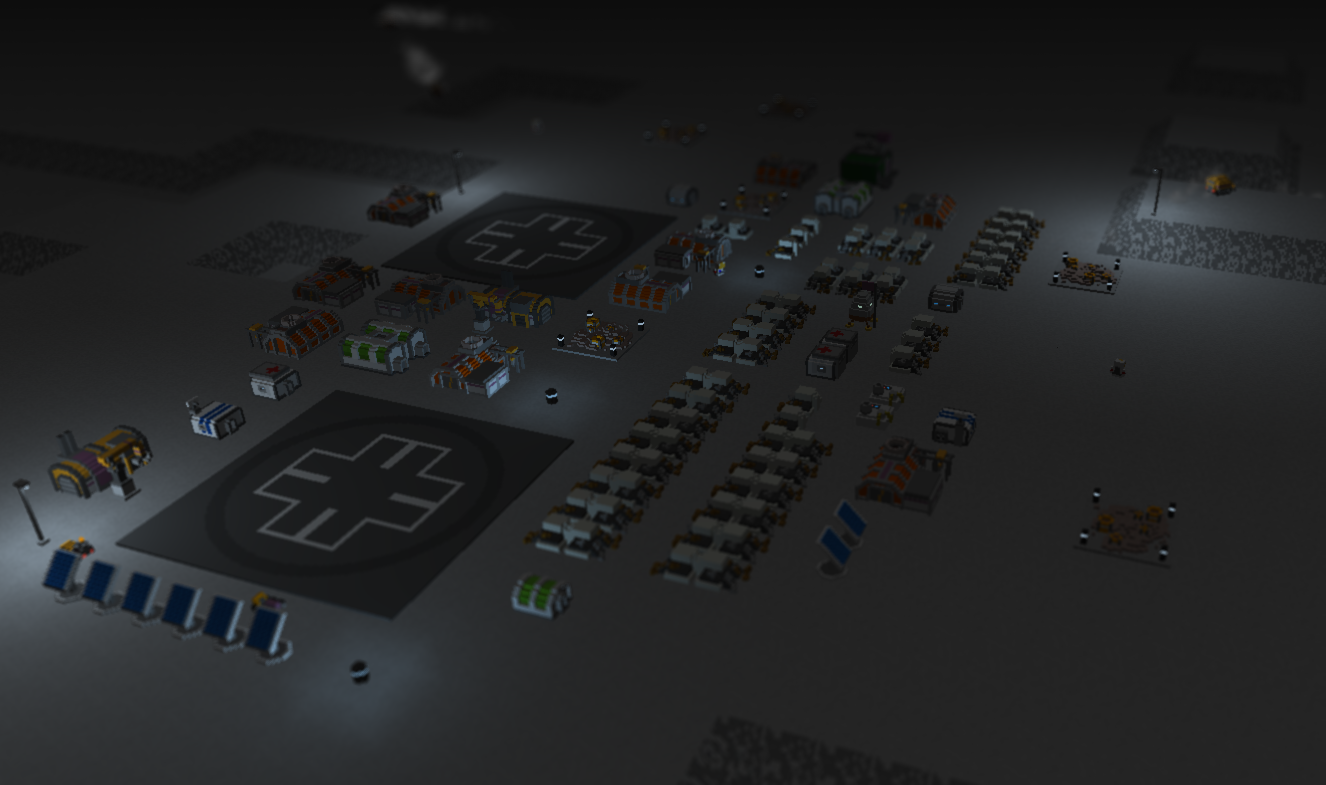 Linkback References

Try Boom Feed, the free RSS reader from Ape Apps! Boom Feed is a free RSS, Podcast, news reader and aggregation app, available on most platforms including Desktop, Android, and iOS. Try it today!