Find User
here you can look for a user
My Colony Universe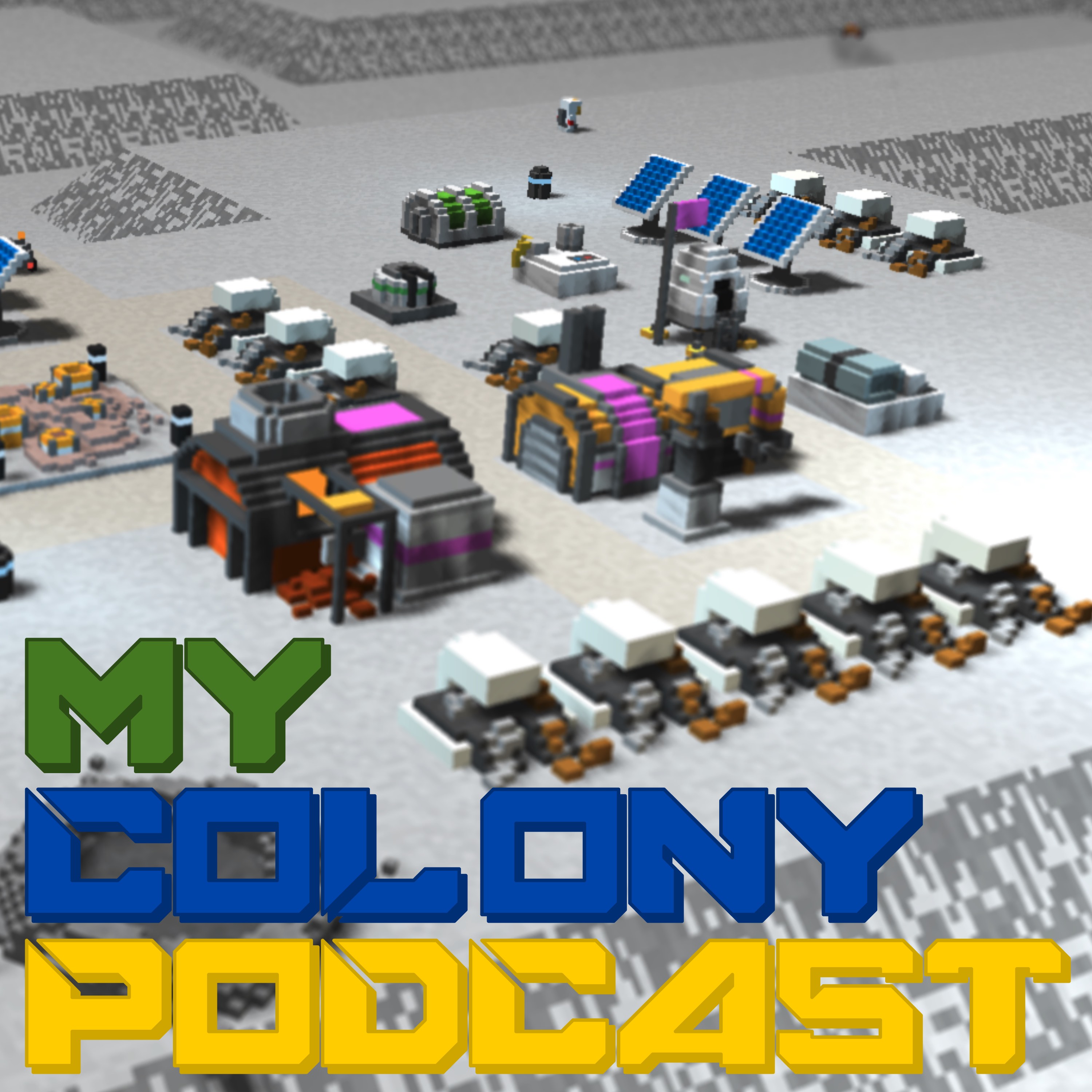 The official podcast for My Colony. Includes commentary from the game developer and community discussion.

156 Articles
The official My Colony blog! Find game information, release notes, and changelogs here.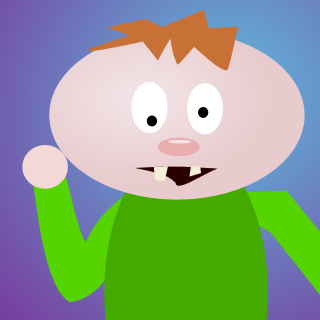 2761 Posts
Topics or posts which do not fit in any other My Colony category. Talk about game related topics, or anything else you want to.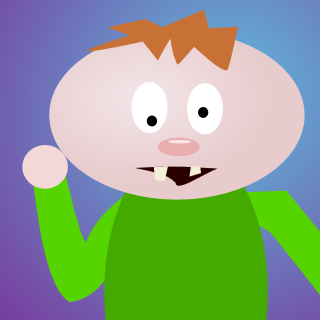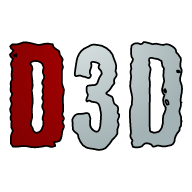 66 Posts
Discuss all things Death 3d, including bug reports, and game suggestions!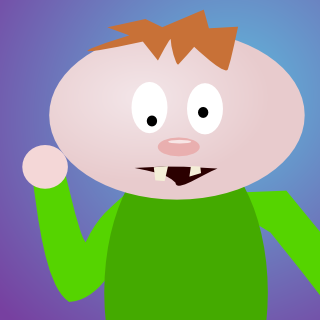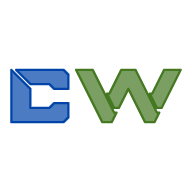 208 Posts
Here is the official general forum for all things related to Colony Wars, the real time strategy game from Ape Apps!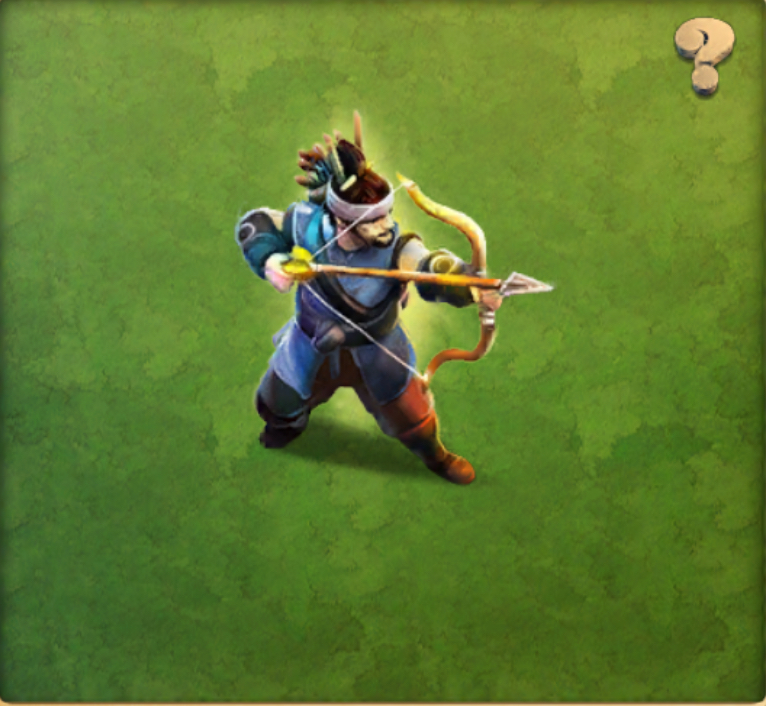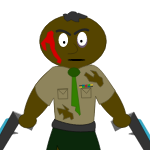 132 Posts
Discuss other games in the My Colony Universe, such as My Starship, Sarge, or the Deimos trilogy.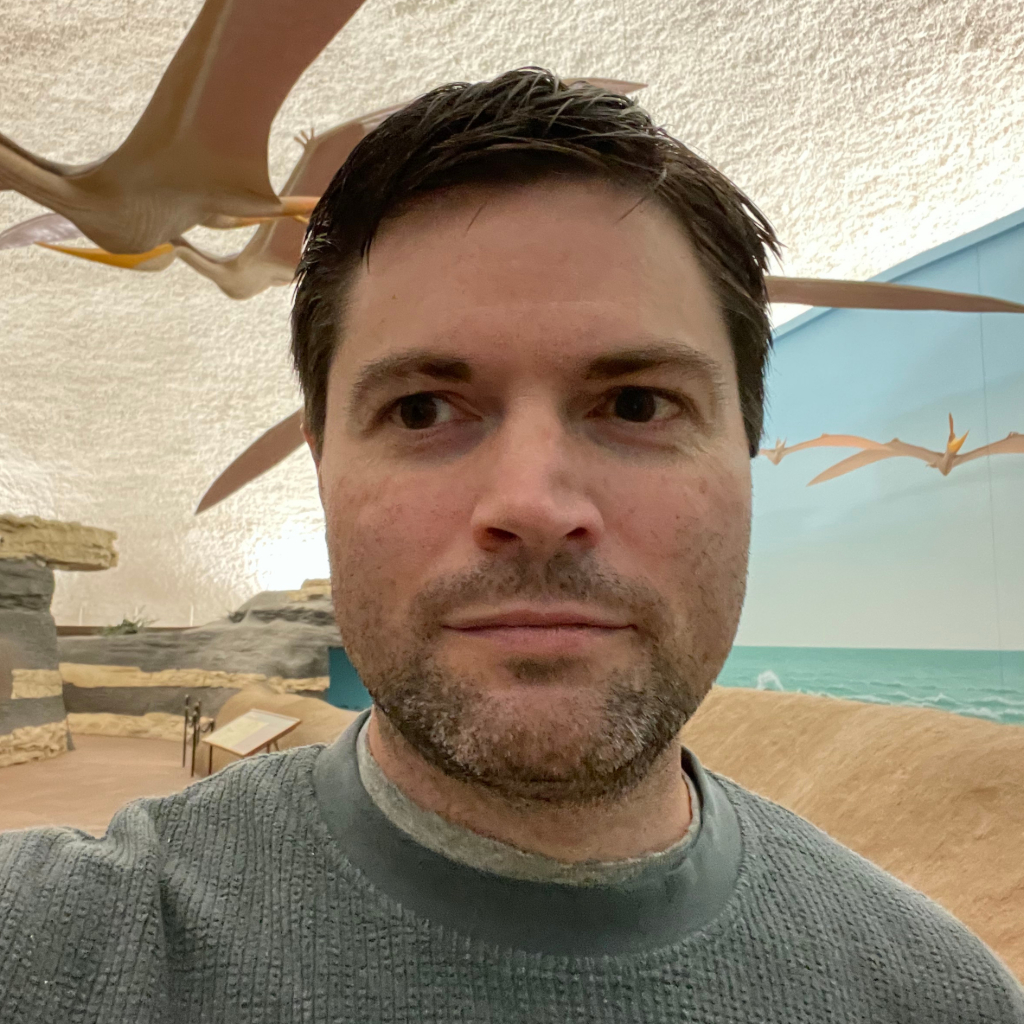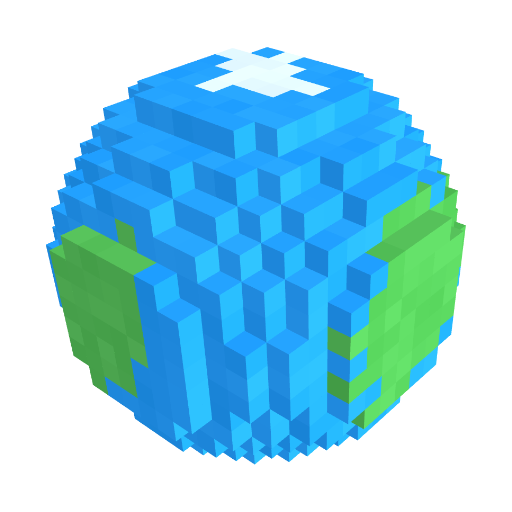 48 Posts
The official forum for Terra Nova 4X, the turn based 4X strategy game based on the My Colony Universe!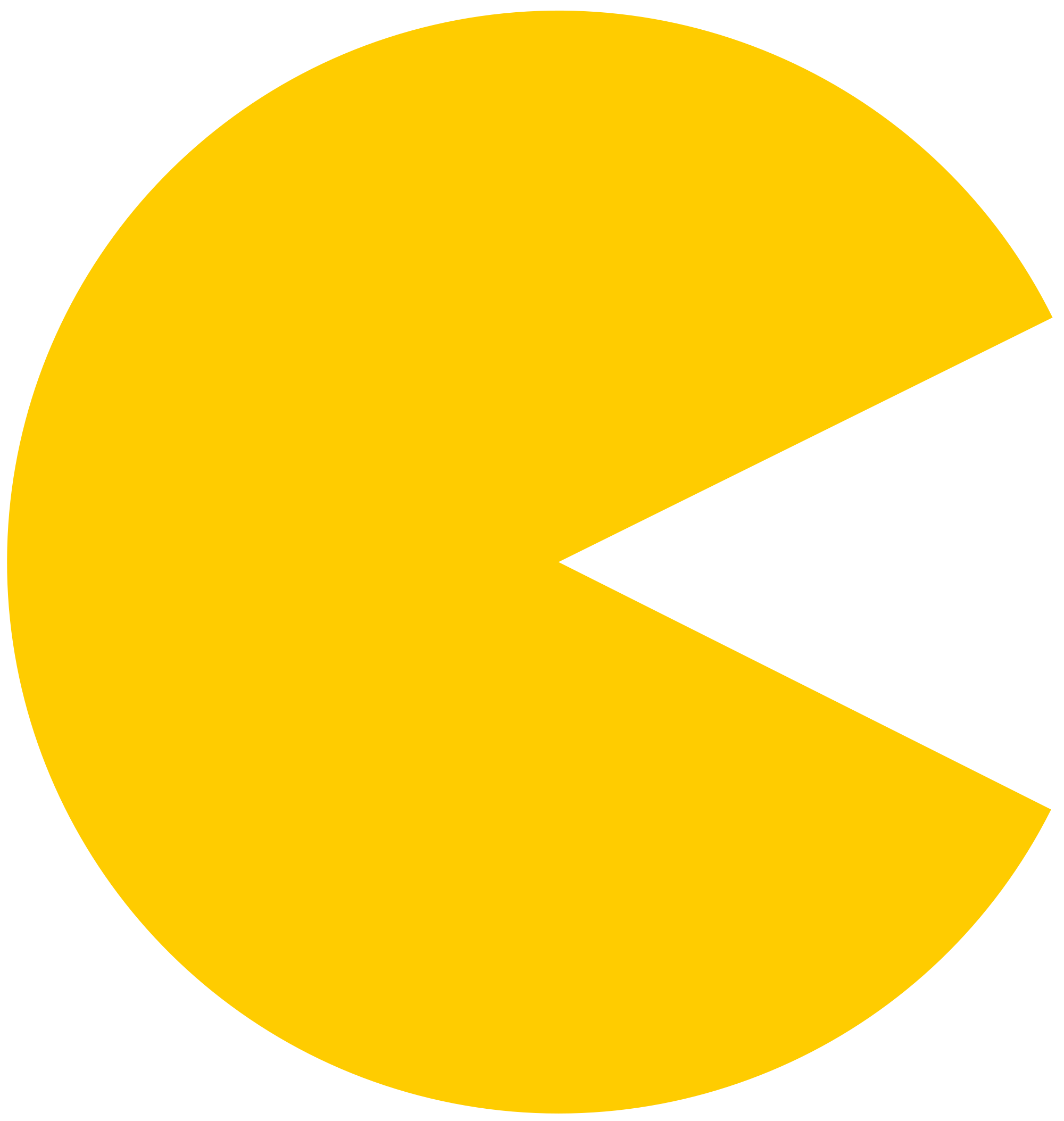 Linkback References

Try Boom Feed, the free RSS reader from Ape Apps! Boom Feed is a free RSS, Podcast, news reader and aggregation app, available on most platforms including Desktop, Android, and iOS. Try it today!