Find User
here you can look for a user
MC2 Modding and Development
18 Posts
General forum for questions and topics related to creating mods, stat endpoints, or other features for My Colony 2.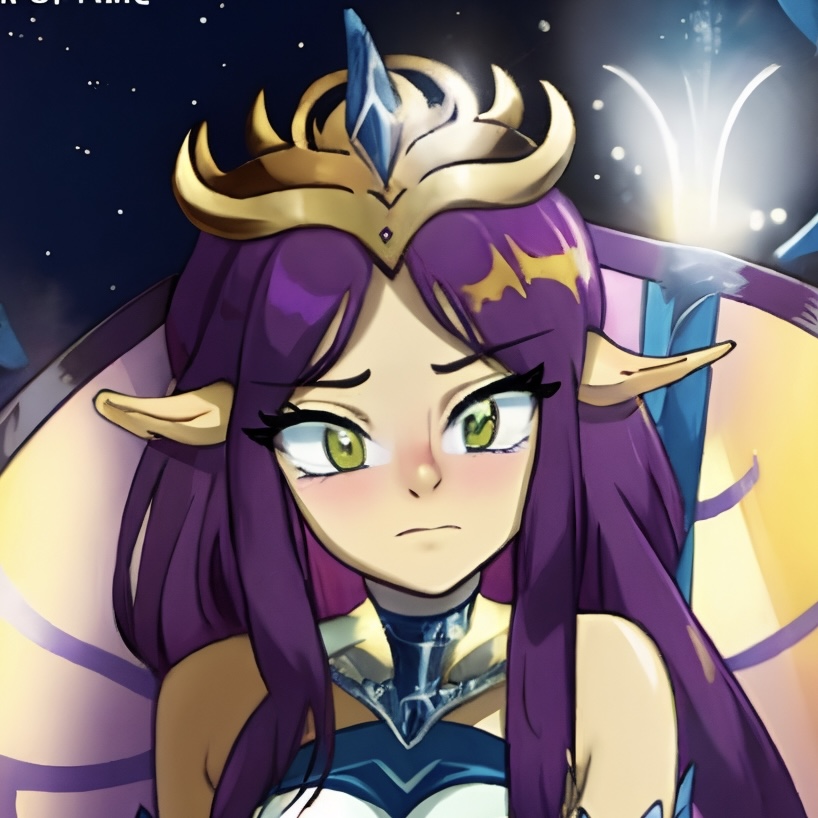 296 Posts
This forum is for discussing, creating, and submitting Voxel Paint files for use and inclusion in My Colony 2.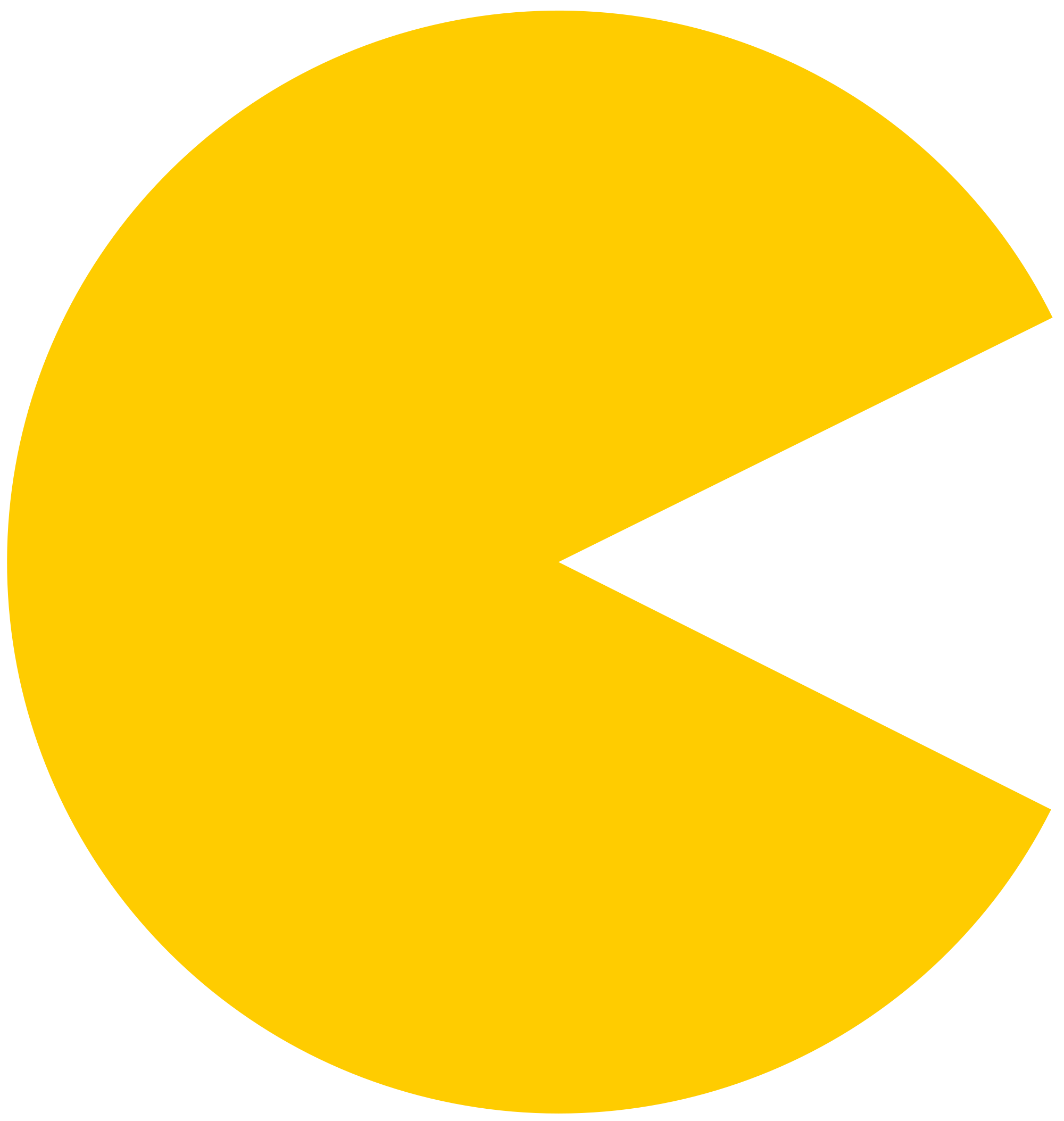 43 Posts
A forum for submitting complete My Colony 2 data files (*.c2d) for testing and possible inclusion into the game.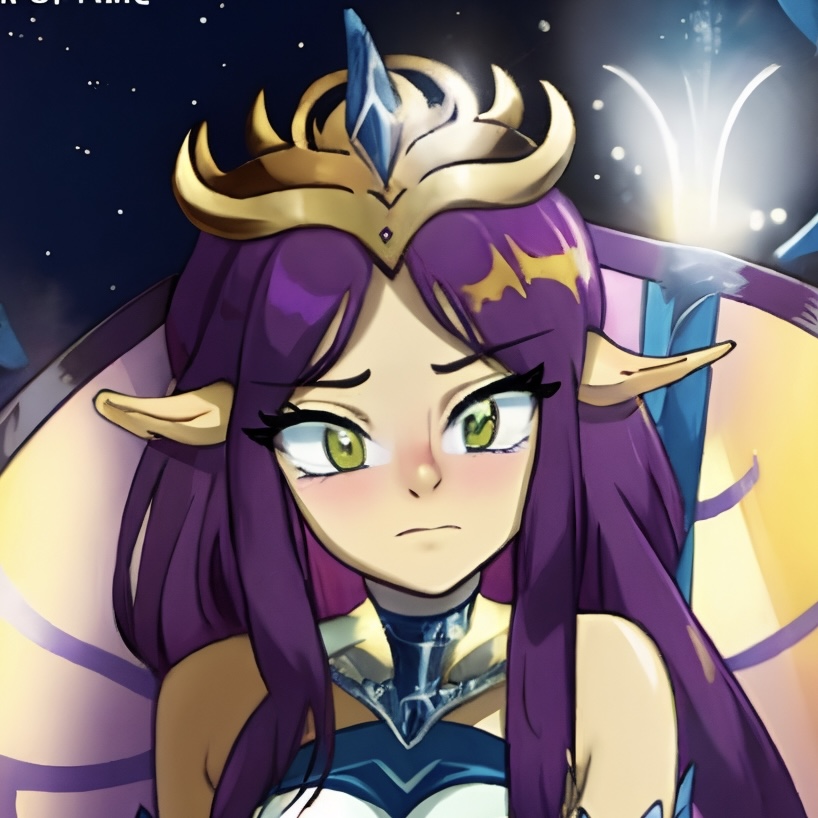 Try Boom Feed, the free RSS reader from Ape Apps! Boom Feed is a free RSS, Podcast, news reader and aggregation app, available on most platforms including Desktop, Android, and iOS. Try it today!