Find User
here you can look for a user
My Colony 2
927 Posts
Ideas, planning, suggestions and anything related to My Colony 2. Updates are made with a heavy emphasis on user feedback, so leave your here and see your ideas make it into the next update!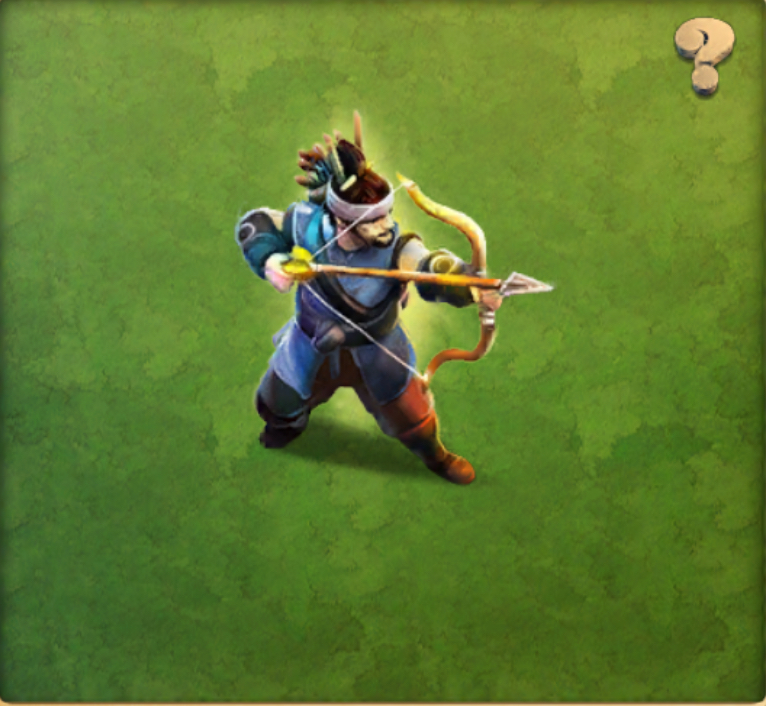 37 Posts
A forum for advertising your dedicated servers, universes, and star reporting end points that players can use/connect to in My Colony 2!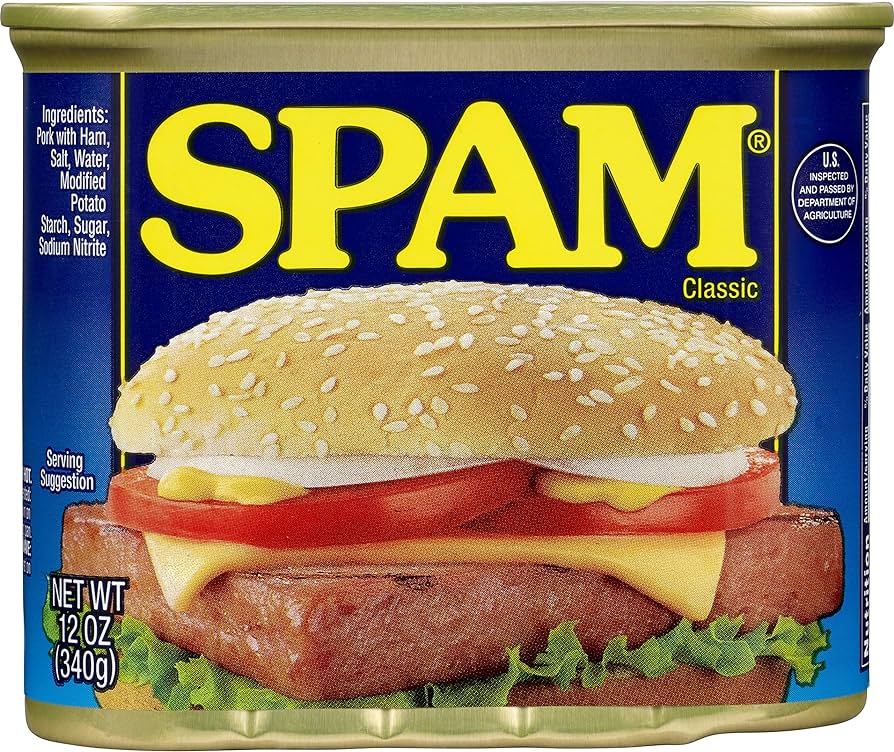 87 Posts
Found an annoying bug or glitch in My Colony 2 that need addressed? Post it here!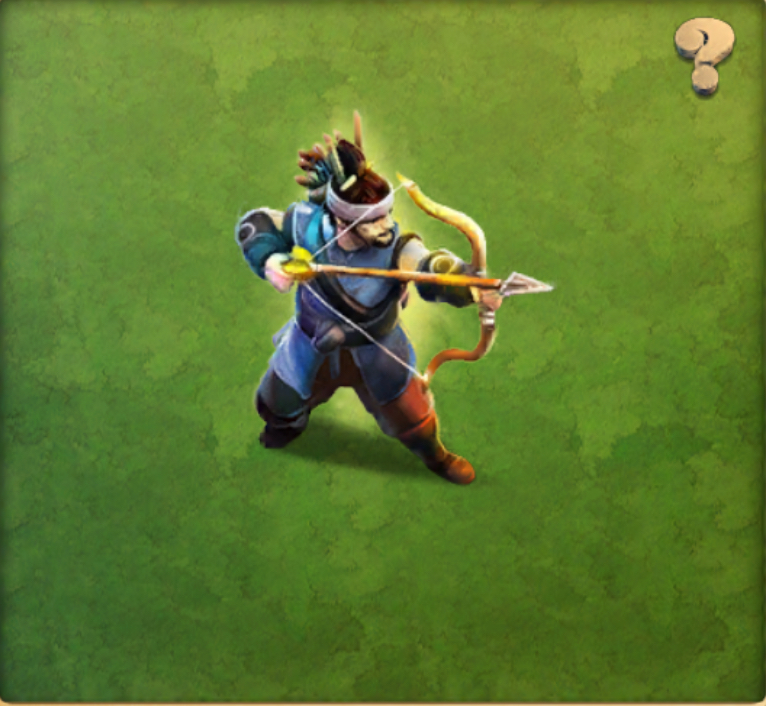 51 Posts
If you have questions about the game, either gameplay or technical related, post them here!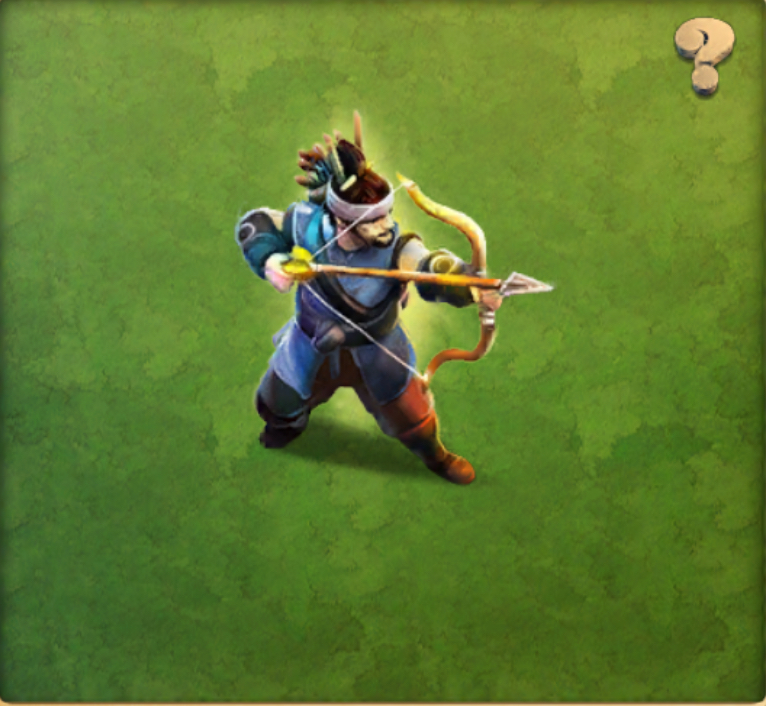 11 Posts
General forum for questions and topics related to creating mods, stat endpoints, or other features for My Colony 2.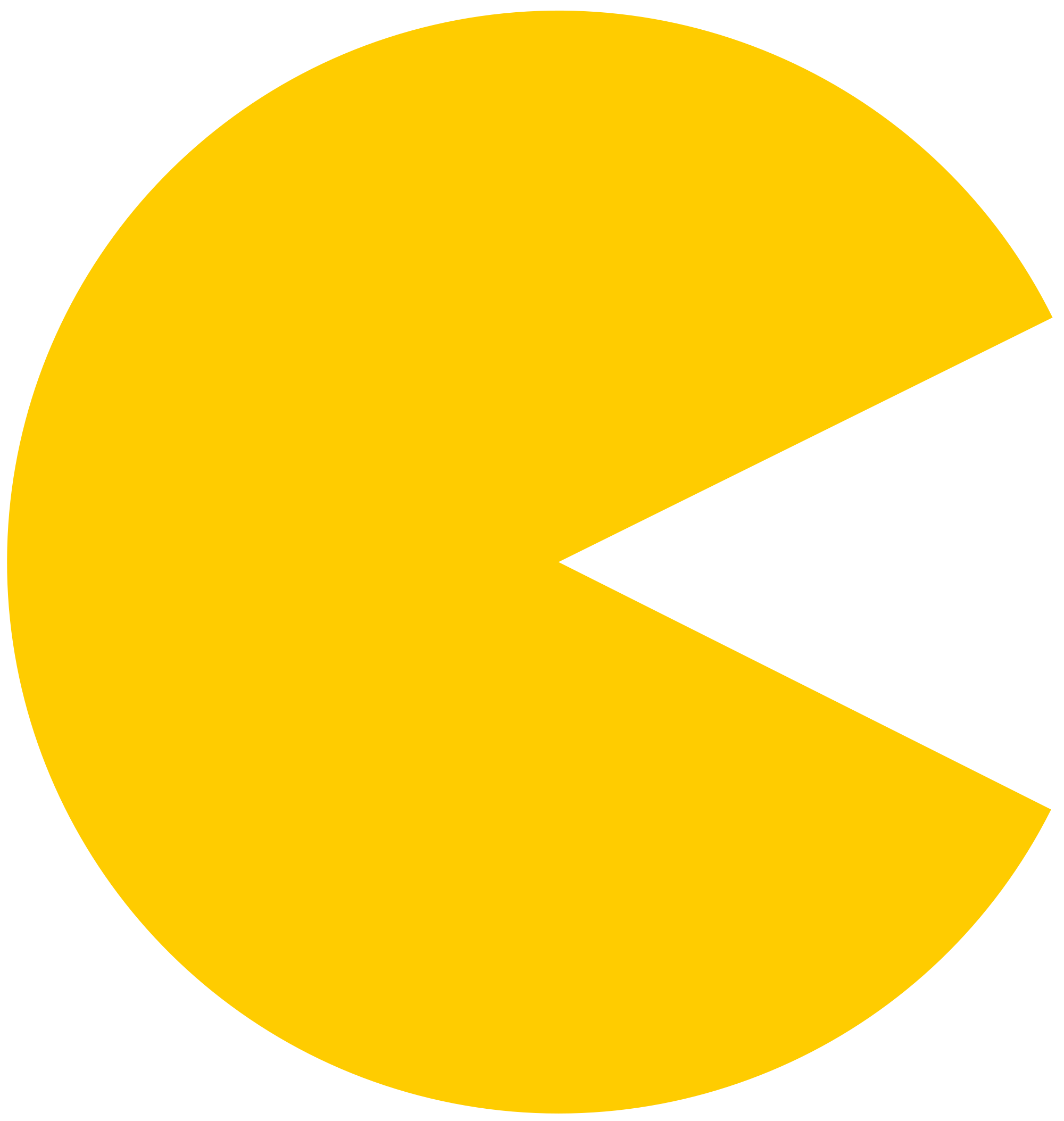 258 Posts
This forum is for discussing, creating, and submitting Voxel Paint files for use and inclusion in My Colony 2.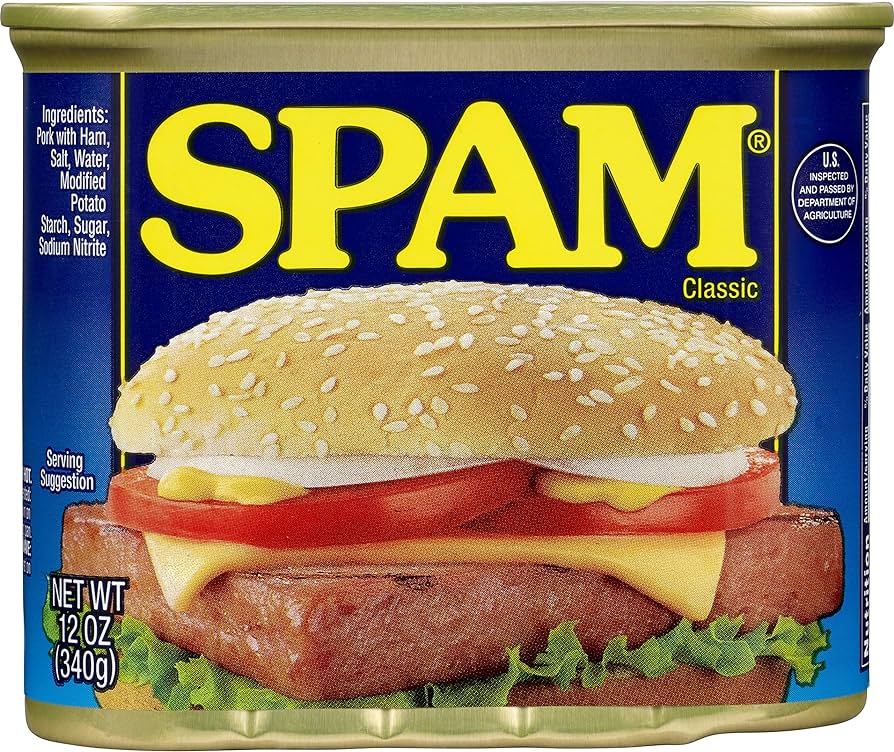 42 Posts
A forum for submitting complete My Colony 2 data files (*.c2d) for testing and possible inclusion into the game.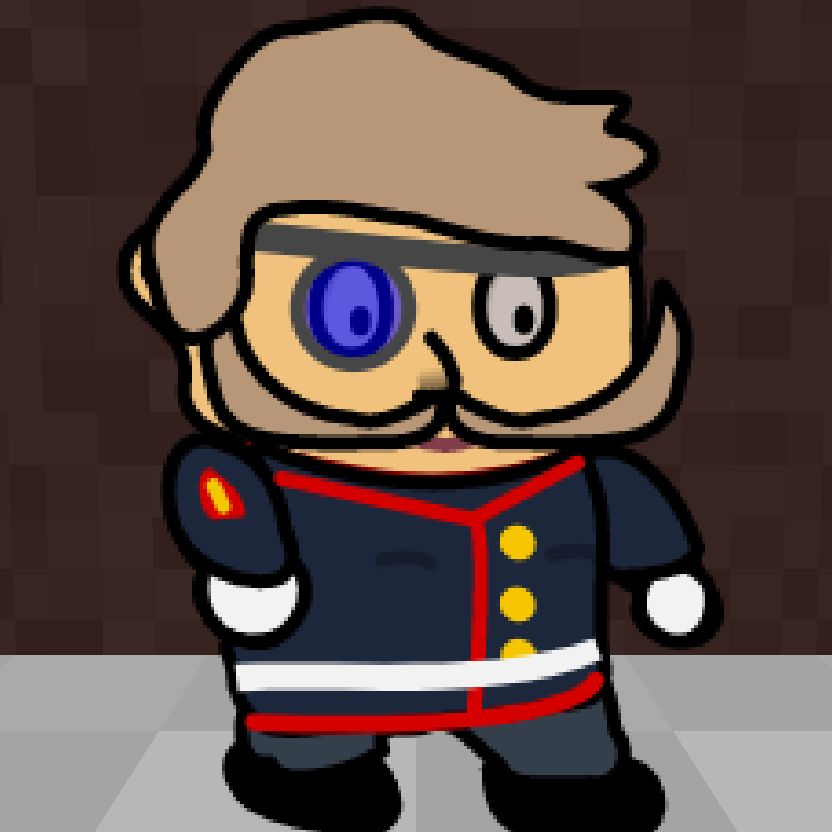 Try Boom Feed, the free RSS reader from Ape Apps! Boom Feed is a free RSS, Podcast, news reader and aggregation app, available on most platforms including Desktop, Android, and iOS. Try it today!