Find User
here you can look for a user
My Colony 1

4248 Posts
My Colony is still under active development, and updates are made with a heavy emphasis on user feedback! Leave your here and see your ideas make it into the next update!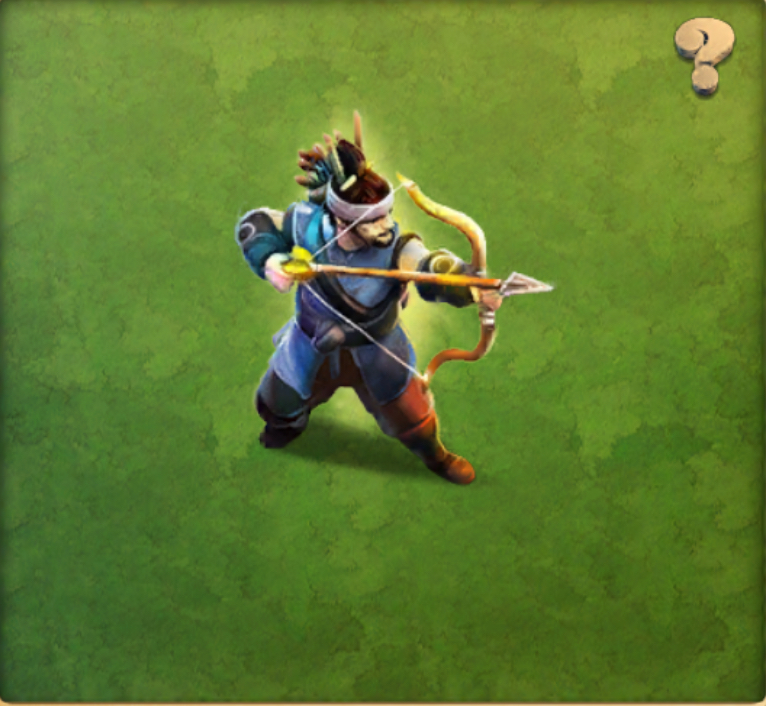 2520 Posts
If you find bugs or glitches in My Colony, file a report here so the honorable bastecklein can get them fixed.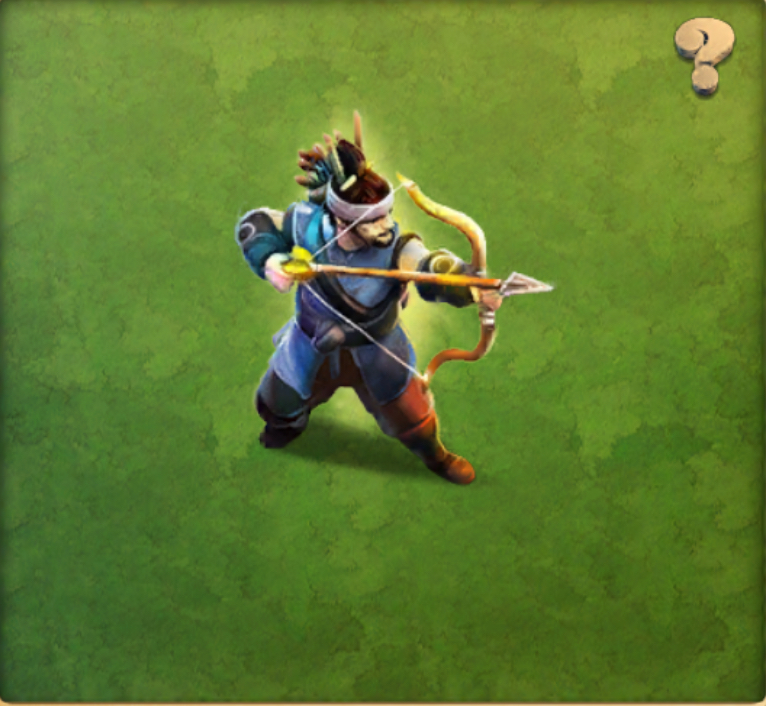 2297 Posts
A section for questions about My Colony game play. If you don't know how to do something in the game, this is the place to ask.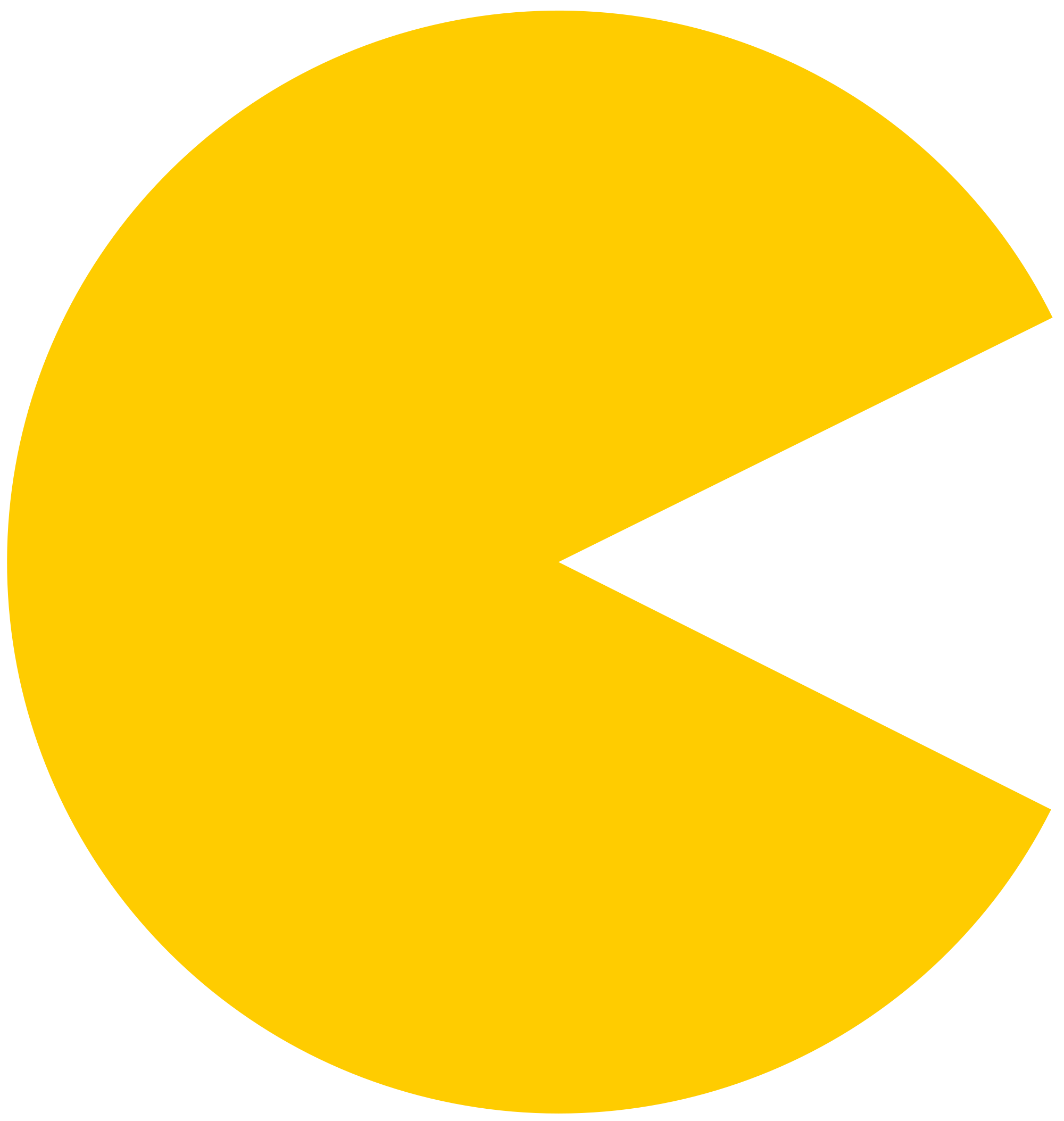 1977 Posts
If you have a technical issue with My Colony, post it here! Somebody is sure to help.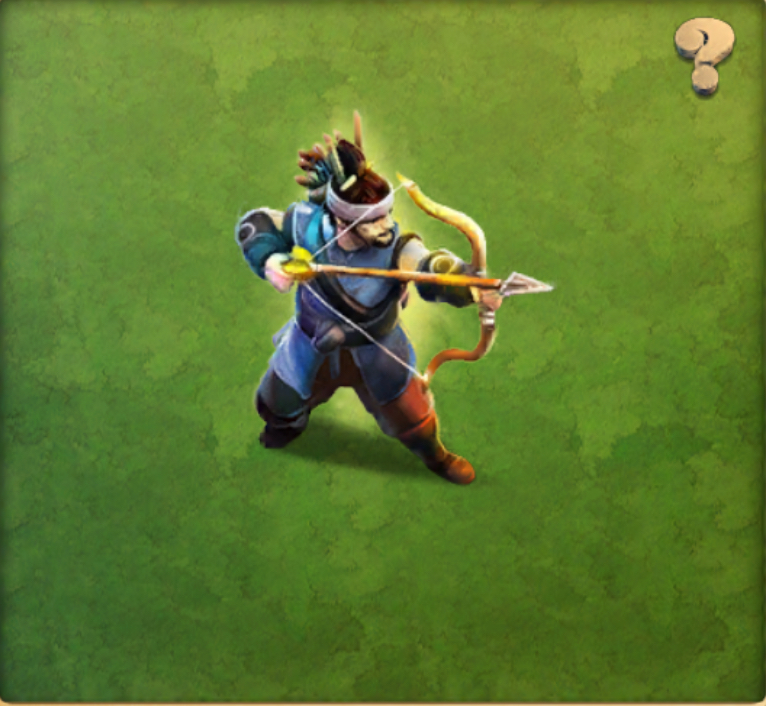 128 Posts
A forum dedicated to Federations, or groups of independent online commonwealth colonies.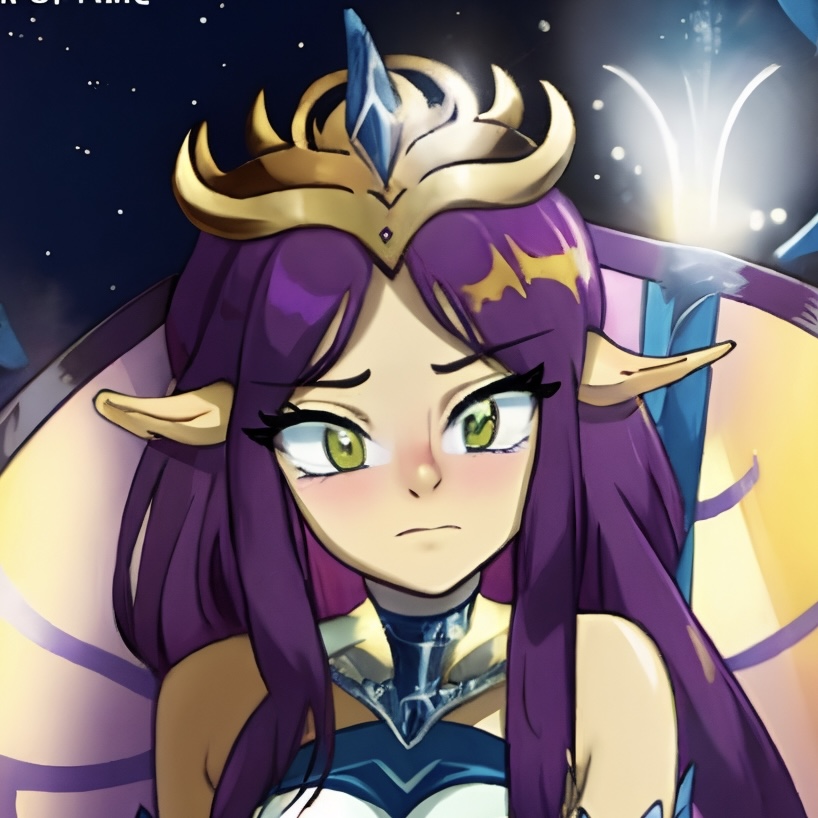 761 Posts
Talk about Commonwealths, brag about your own, post charter codes, or find a commonwealth to join.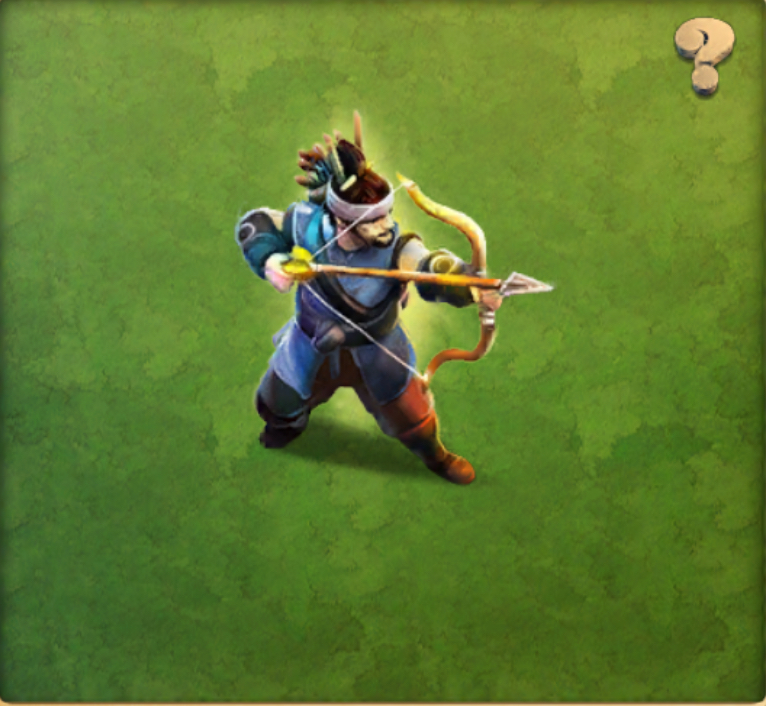 287 Posts
Share and discuss your tips on playing the game, or post and share FAQ's to help out your fellow players!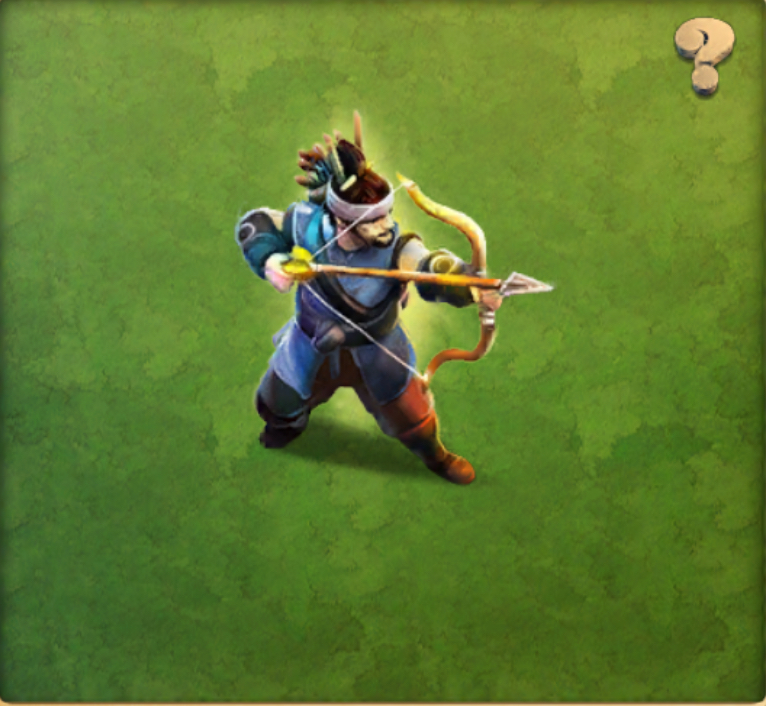 178 Posts
Find and download user created My Colony texture mod packs, or host and share your own!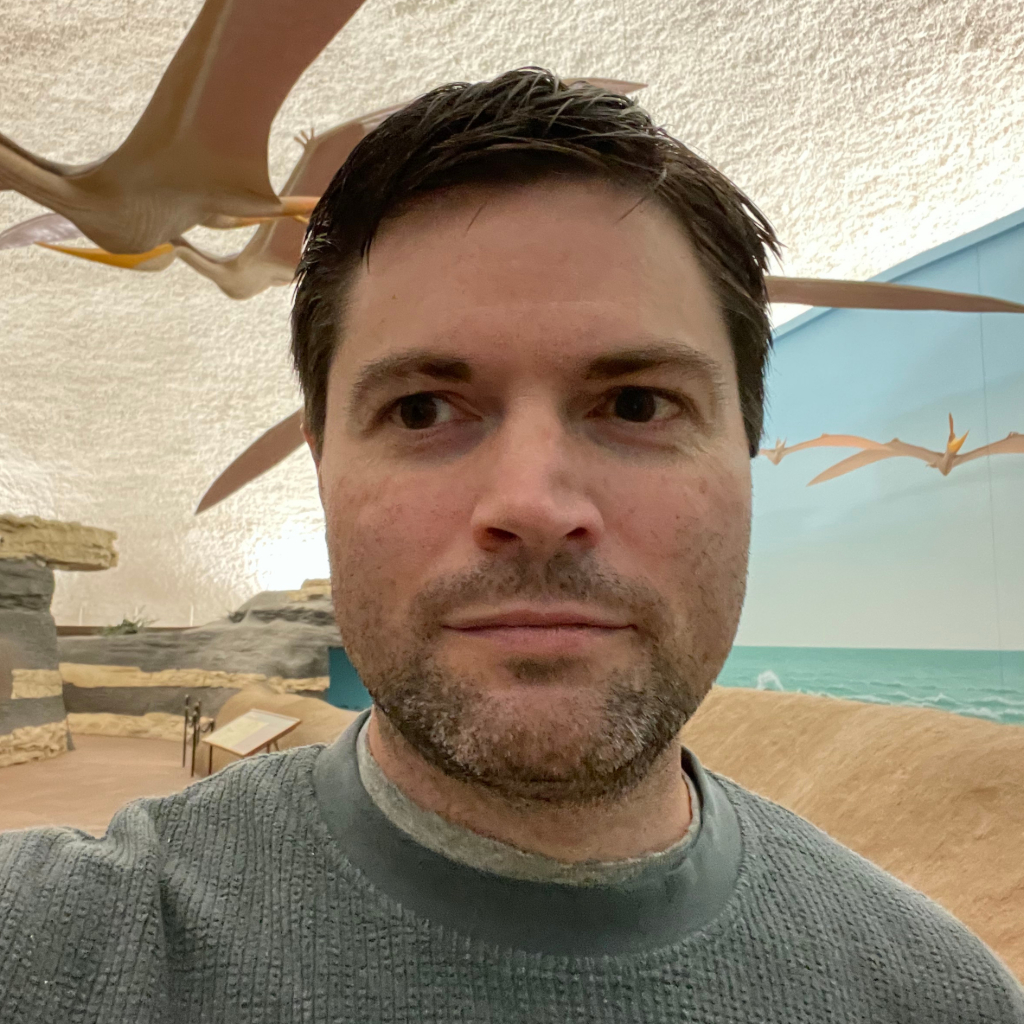 95 Posts
Information and discussion for developers who wish to create add ons, companion apps, and mods for My Colony.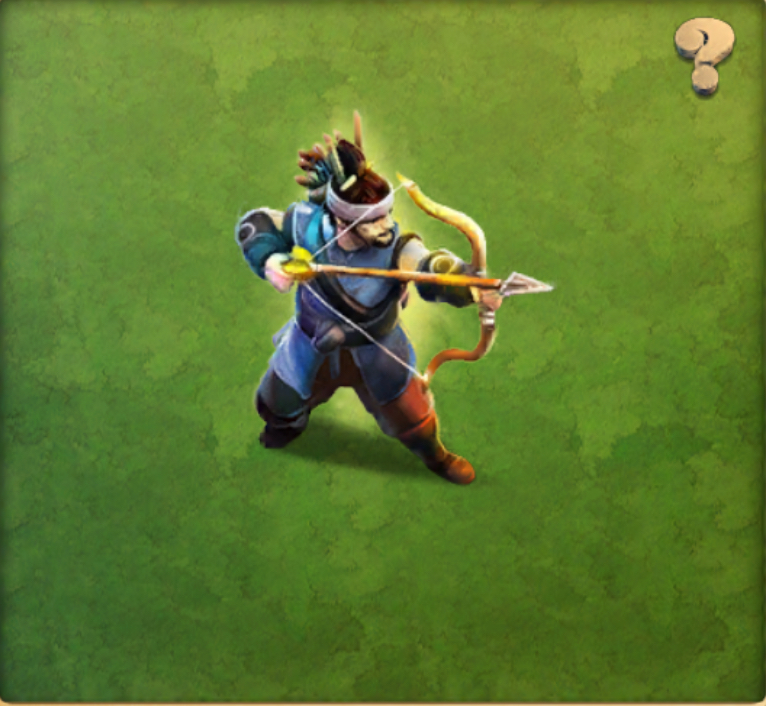 74 Posts
Report cheating/hacking or other inappropriate behavior you see online here.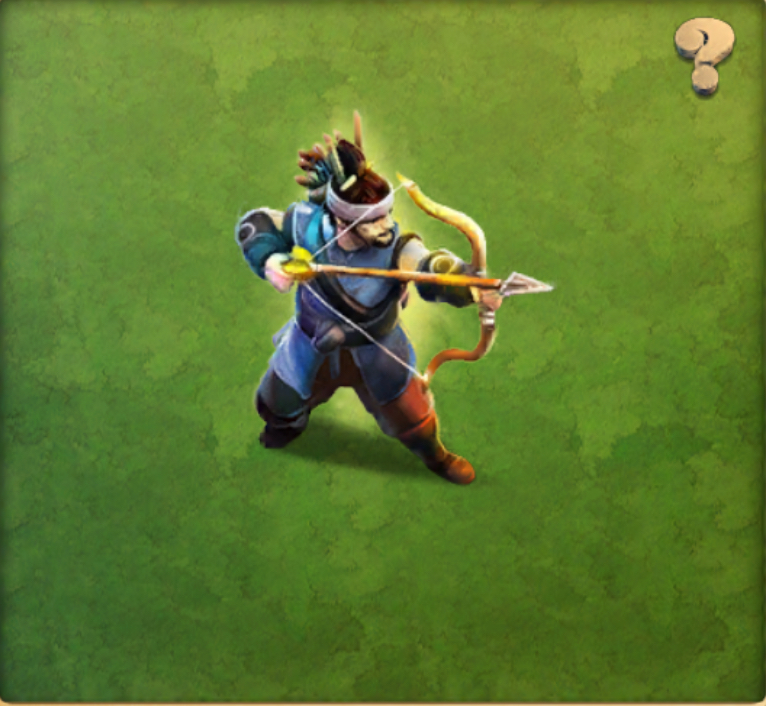 49 Posts
Upload, share, and discuss custom My Colony maps.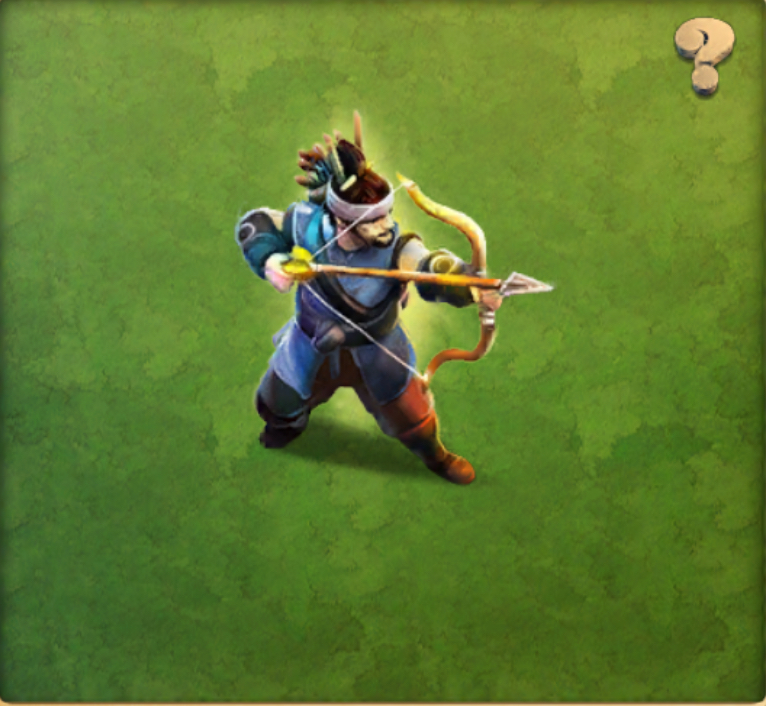 Try Boom Feed, the free RSS reader from Ape Apps! Boom Feed is a free RSS, Podcast, news reader and aggregation app, available on most platforms including Desktop, Android, and iOS. Try it today!