Find User
here you can look for a user
Antiquitas

27 Articles
The official blog for Antiquitas. Release notes and announcements from the Developer can be found here.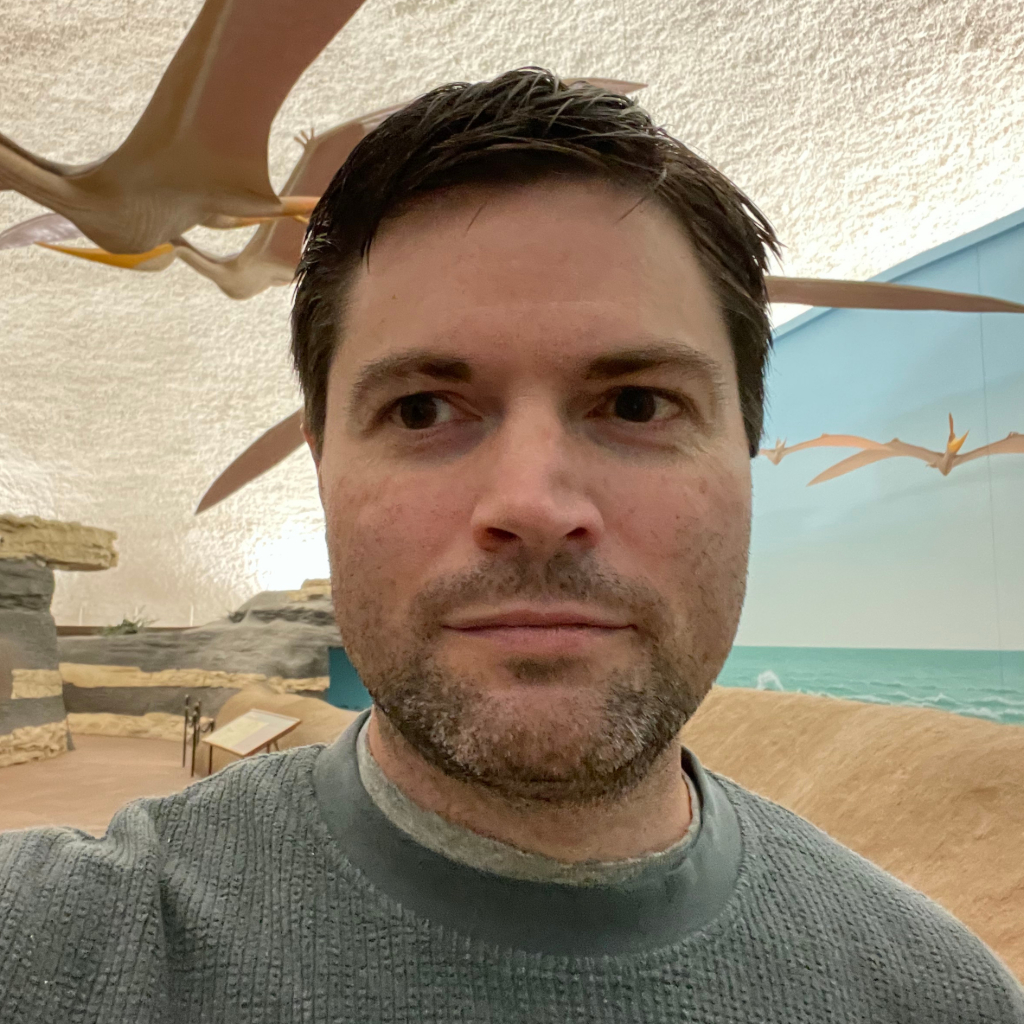 310 Posts
Topics or posts which do not fit in any other Antiquitas category. Talk about game related topics, or anything else you want to.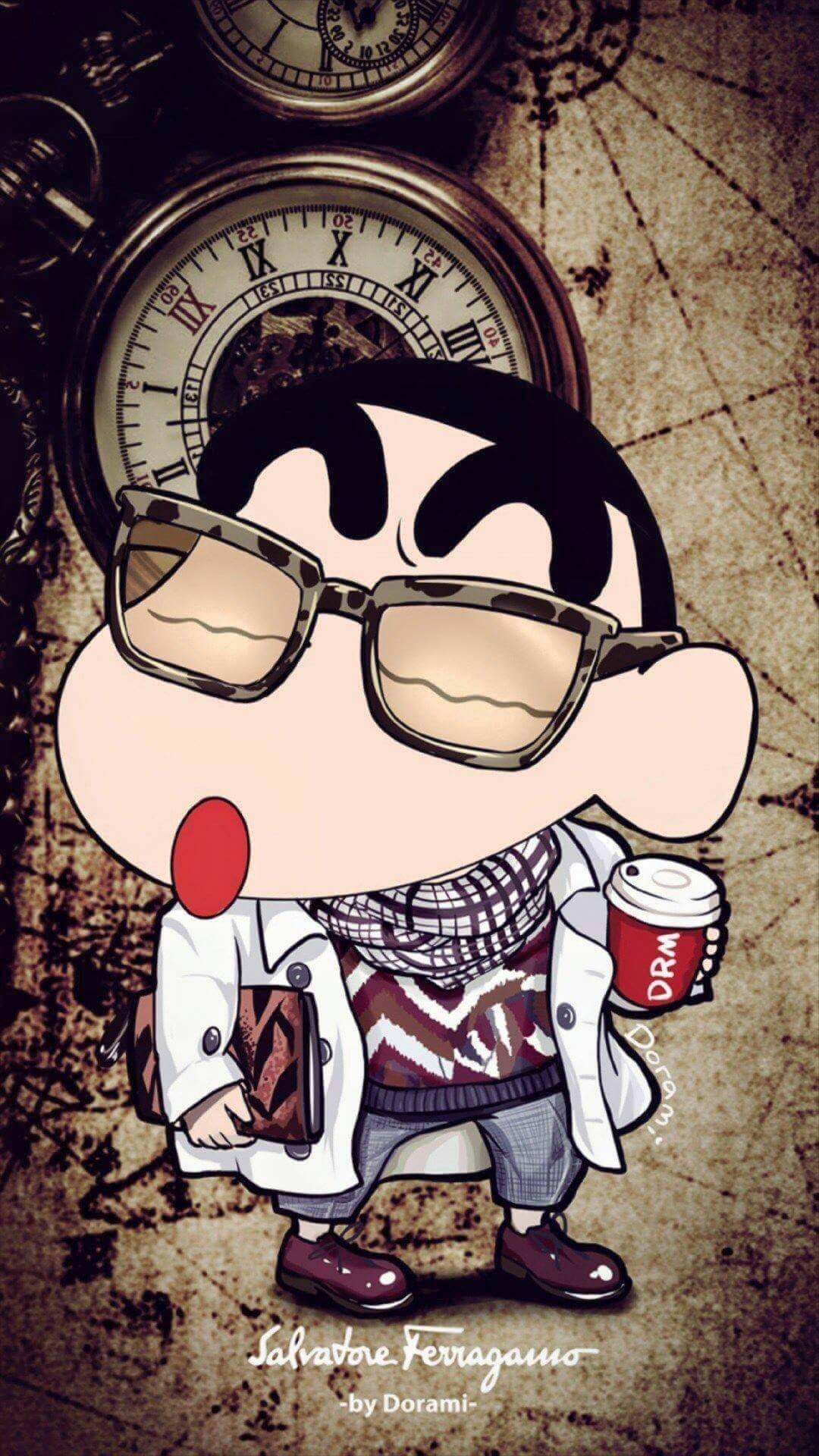 96 Posts
File bug reports or ask technical questions about Antiquitas.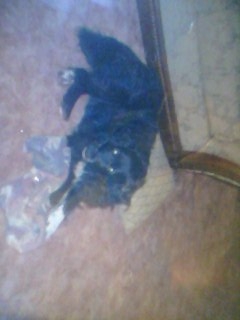 44 Posts
Leave suggestions or feedback on how to make Antiquitas a better game!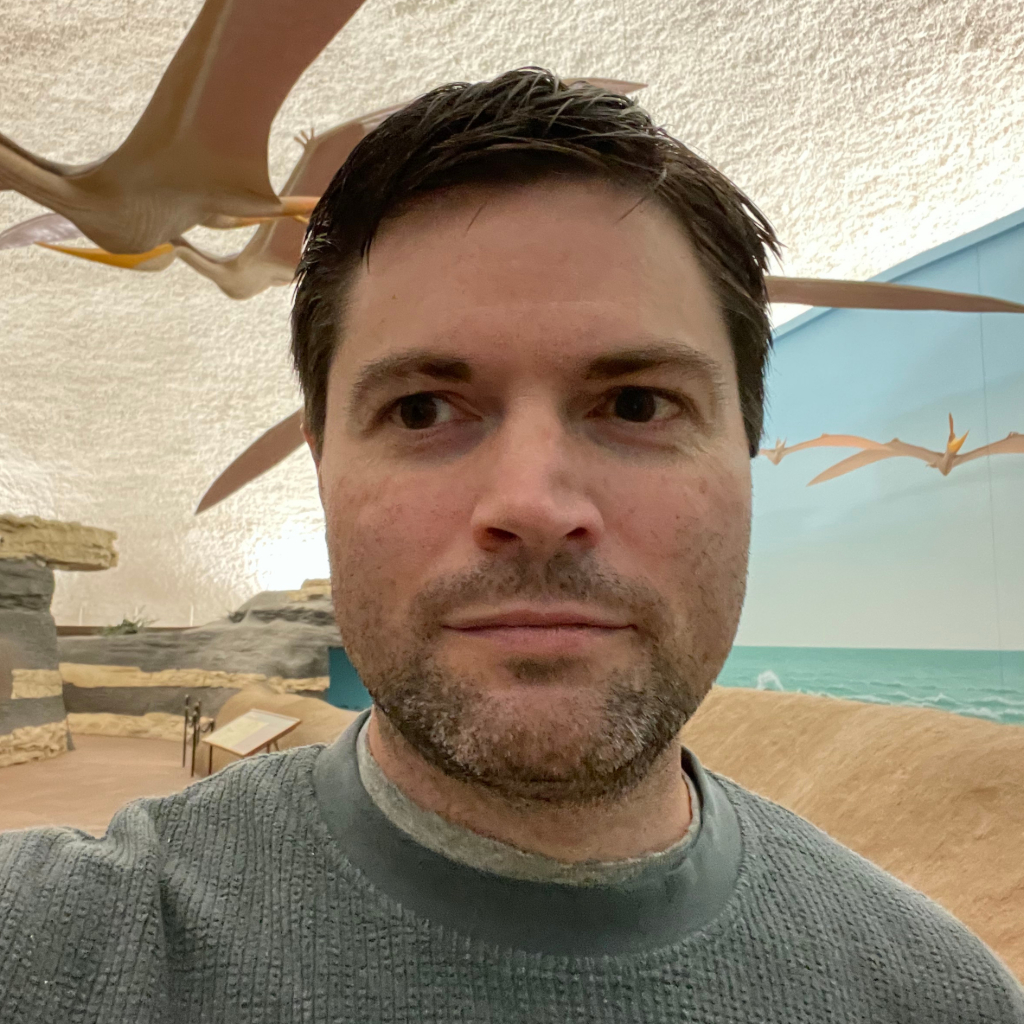 Try Boom Feed, the free RSS reader from Ape Apps! Boom Feed is a free RSS, Podcast, news reader and aggregation app, available on most platforms including Desktop, Android, and iOS. Try it today!