Find User
here you can look for a user
Discussions
493 Posts
Here you can talk about whatever you want! Just an open discussion forum. If you need to discuss an app or a game, please do so in the appropriate section.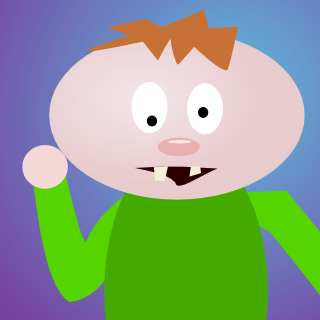 198 Posts
This is a forum for testing out forum features and BB Code tags.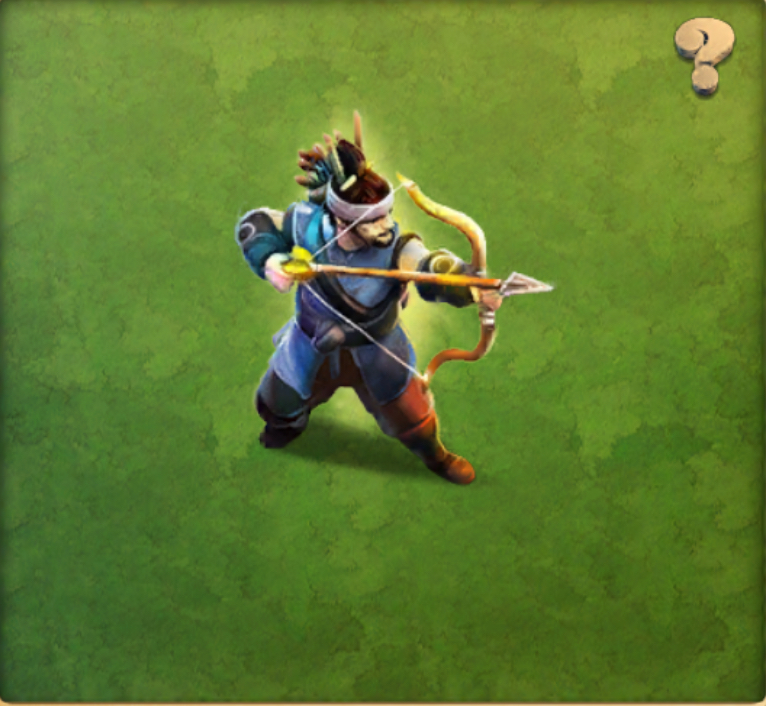 Try Boom Feed, the free RSS reader from Ape Apps! Boom Feed is a free RSS, Podcast, news reader and aggregation app, available on most platforms including Desktop, Android, and iOS. Try it today!