Find User
here you can look for a user
Awesome Chicken
Why is there an article about
awesome chicken
? Who cares!

Wiki articles use all of the same bbcode tags as the forum.
Very neat
! Enjoy!
Last Updated 2021-01-01 17:28:05
Contributors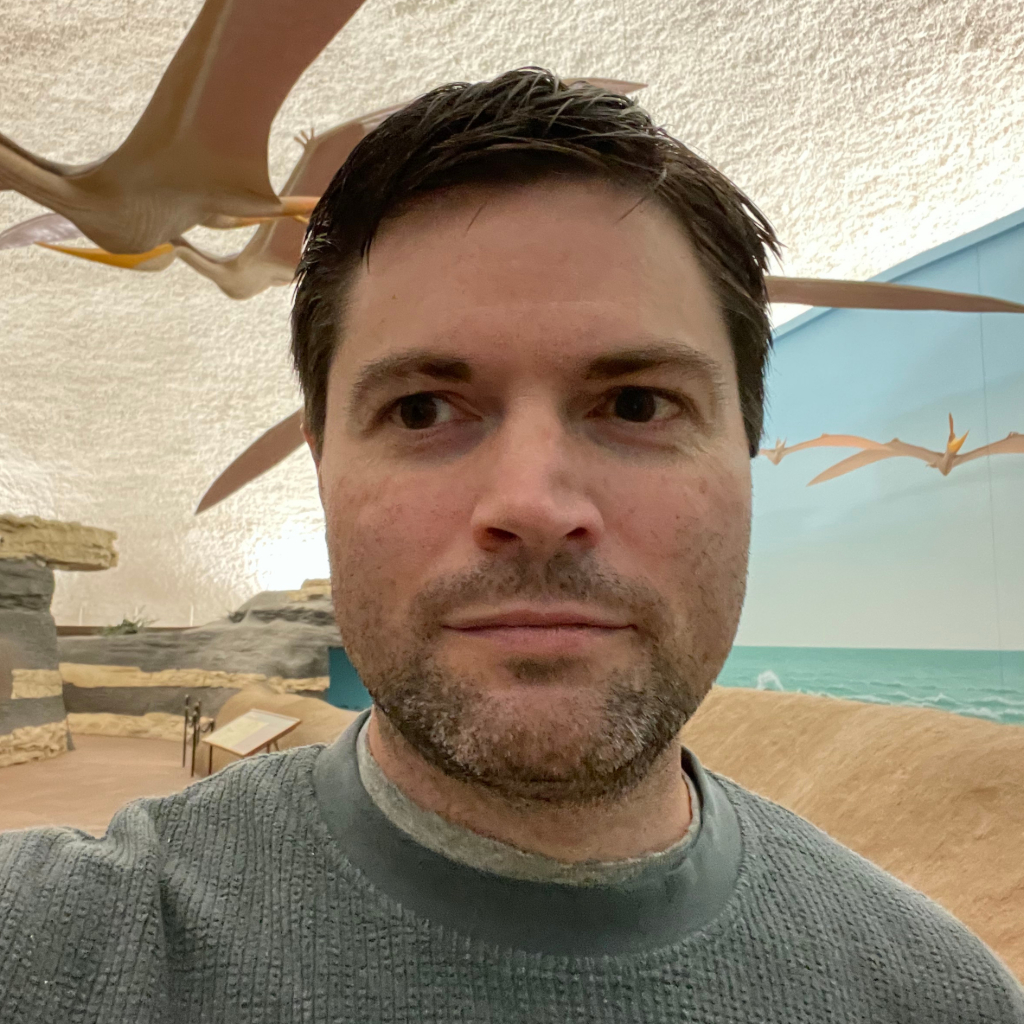 bastecklein

Try Boom Feed, the free RSS reader from Ape Apps! Boom Feed is a free RSS, Podcast, news reader and aggregation app, available on most platforms including Desktop, Android, and iOS. Try it today!