Sidestrafe's Wall
This was on the web version.
I saved my game file, went to the main menu, made a file backup, and attempted to reopen the game. I got stuck on "attempting to restore backup." I then imported my backup, and my colony is now a two-man colony with no buildings, but with all of my resources banked before the save.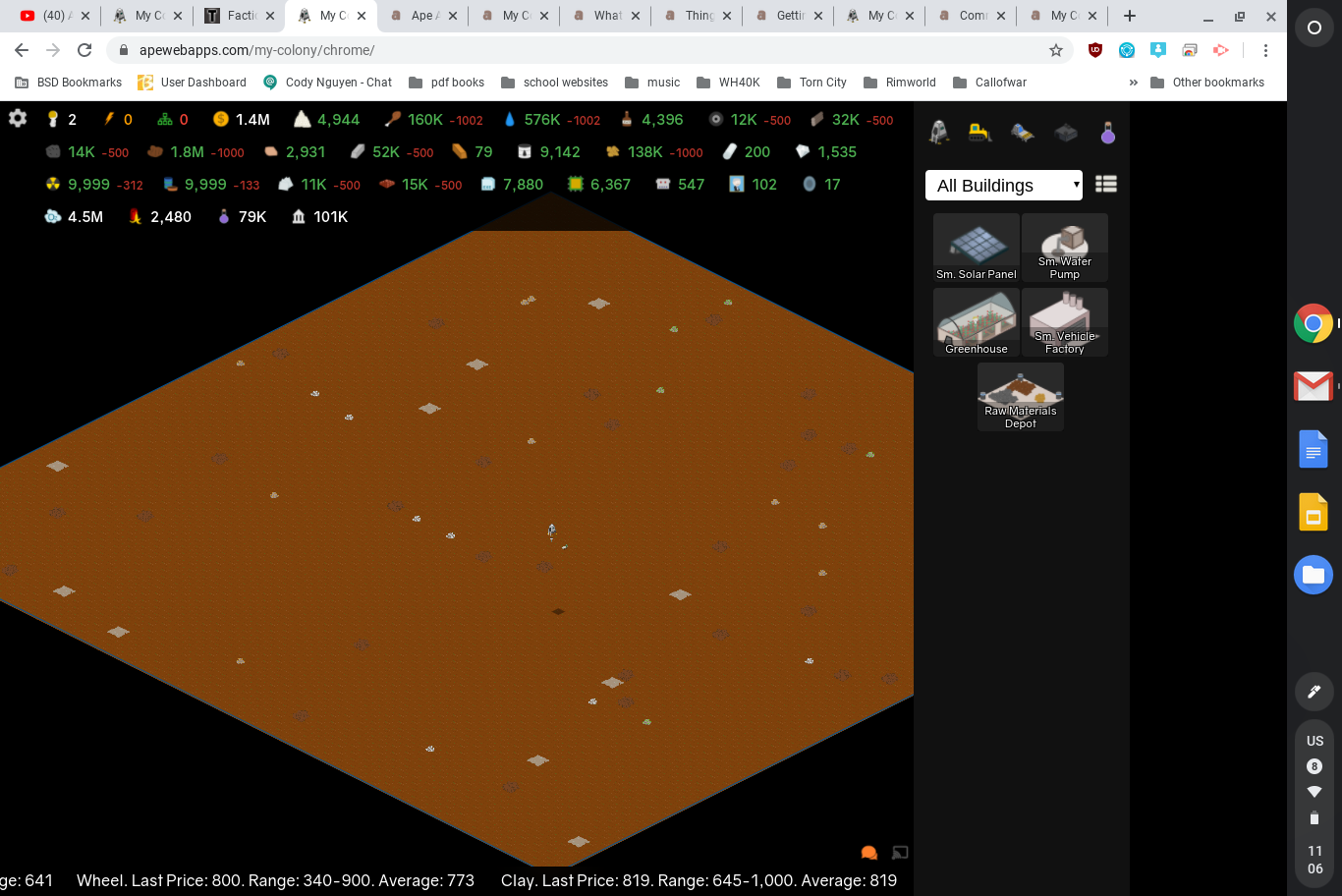 Apparently my old colony still exists.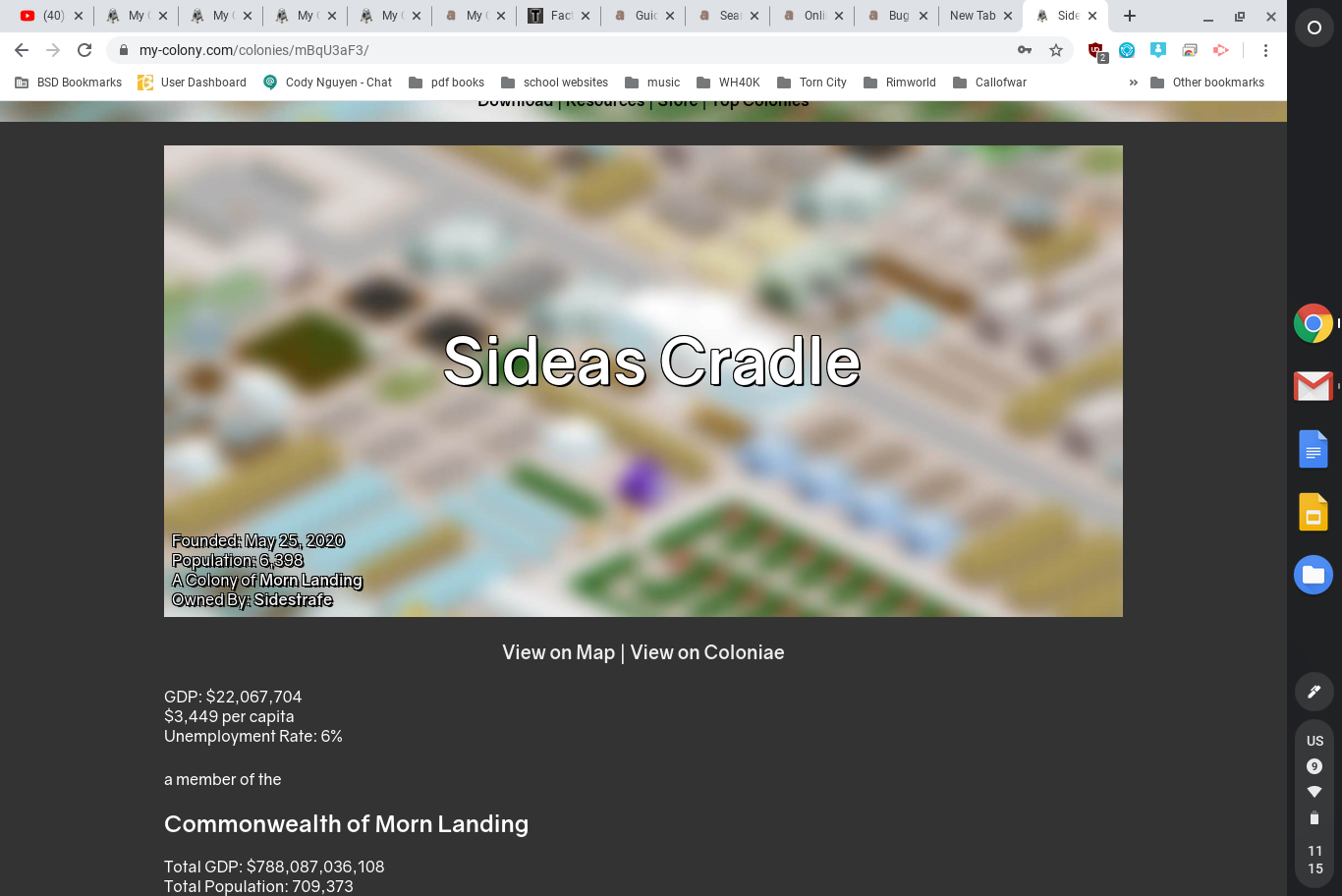 Thoughts?

Try Boom Feed, the free RSS reader from Ape Apps! Boom Feed is a free RSS, Podcast, news reader and aggregation app, available on most platforms including Desktop, Android, and iOS. Try it today!
Member
Member Since
May 26th, 2020