Does anyone know why EZ Diary has basically ceased to exist? Like I open the app and this is what I get every time: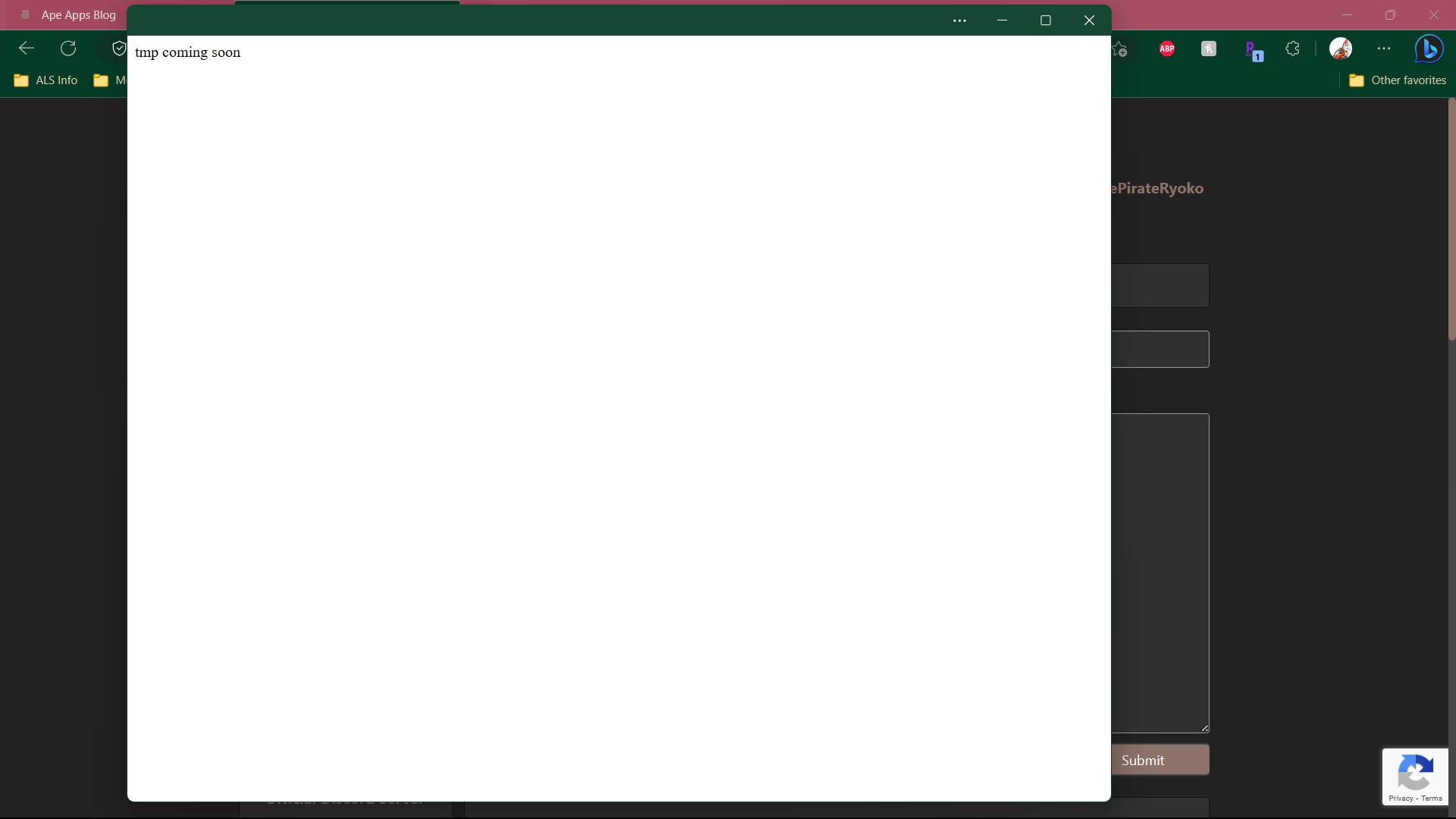 I really liked this app a lot & I'm sad it no longer works.

Try Boom Feed, the free RSS reader from Ape Apps! Boom Feed is a free RSS, Podcast, news reader and aggregation app, available on most platforms including Desktop, Android, and iOS. Try it today!
Member
Member Since
March 14th, 2023