Find User
here you can look for a user
Ape Apps is on Patreon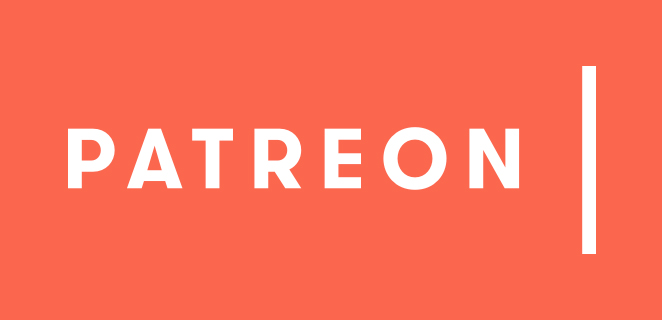 So I'll just start out by saying I don't know the first thing about Patreon, but I have just created an Ape Apps Account on it. I have had many people over the years wanting to contribute to or support Ape Apps but have said they are unable to use PayPal which is what I currently accept on the
Donation page
. Because of this, I have now added a Patreon option, for those who are interested:
https://www.patreon.com/apeapps
Anyway, as I mentioned, I'm not very familiar with Patreon yet, but if you have questions I will try to help as best I can! And thanks to all who support Ape Apps!

Try Boom Feed, the free RSS reader from Ape Apps! Boom Feed is a free RSS, Podcast, news reader and aggregation app, available on most platforms including Desktop, Android, and iOS. Try it today!