Find User
here you can look for a user
Progressive Web Apps on Ape Web Apps
The latest hotness on the web these days are Progressive Web Apps, or PWA's, and this is a friendly reminder that
Ape Web Apps
was actually early to the game when it comes to supporting this new way of delivering software to end users. Pretty much the entire catalog of Ape Apps software can be installed on any device free of charge from
Ape Web Apps
, as they have all been fully supported PWA's for years now. When installed, Ape Apps PWA's look and behave nearly identically to native desktop or mobile applications.
When installed on your machine, Ape Apps PWA's will have their own window and icon on your device, just like a normal application. Their data is downloaded and stored on your device so you can even play them when you are offline, just like a normal native app. The only difference is that they are rendered and processes using the browser, making the install size on your device smaller.
Installing an Ape Apps PWA is simple. First head on over to
https://www.apewebapps.com/
and select the app you wish to install. If you are on a desktop (or laptop) device using Chrome or the new Edge, all you have to do is click on the (+) install button in the corner of the address bar.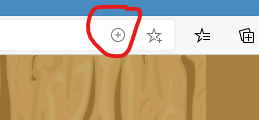 Using Chrome on Android is even easier, as it usually just prompts you if you want to install. If not, the install option is in the main application menu. On iOS Safari, you have to click on the middle bottom toolbar button (it looks kinda like a square with an up arrow in it). Then on the menu that pops up, you have to scroll down a bit and choose "Add to Homescreen."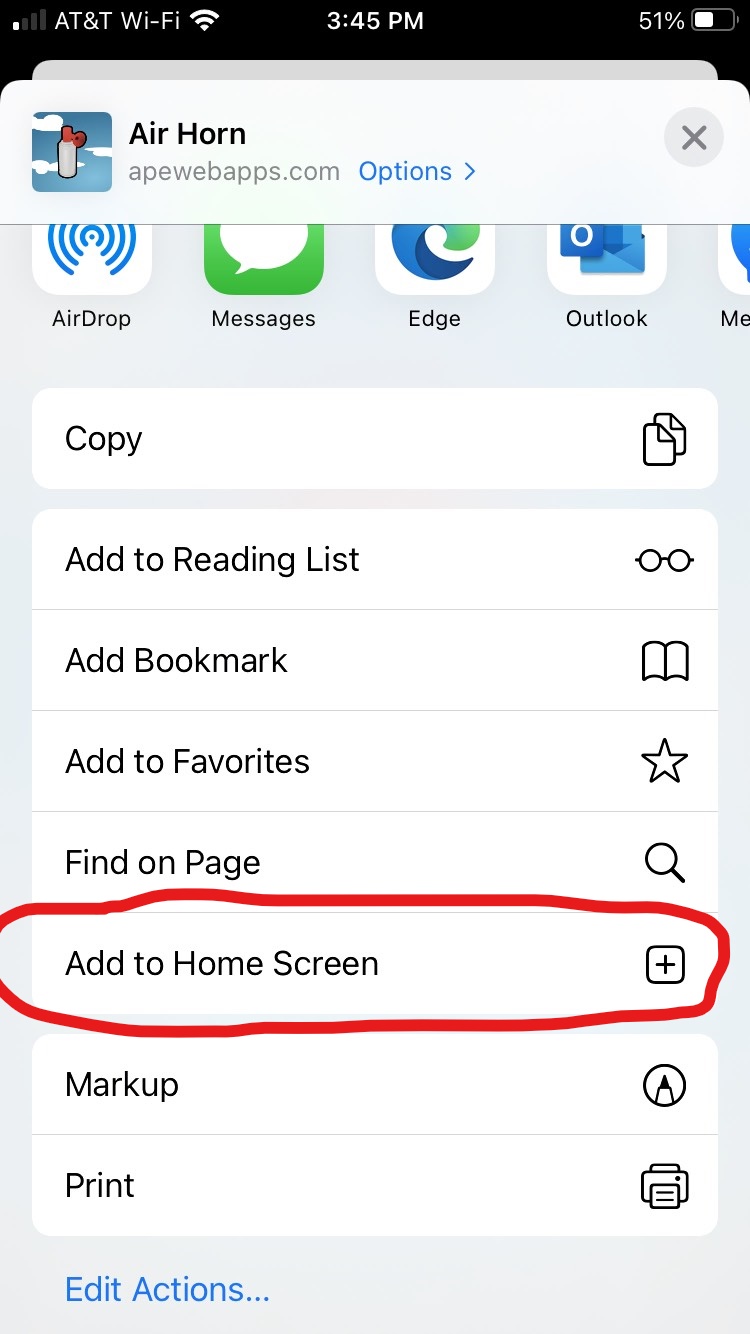 Progressive Web Apps are a great way to install and enjoy the entire catalog of Ape Apps software, and they are being updated all of the time with new capabilities. I prefer the PWA's because they allow for publishing updates to users a lot faster without the need to compile code or wait for app store approvals. They also are not subject to the various rules and hoops that you need to go through in order to gain app store approval on the various platforms. In addition, an installed PWA is granted more storage space by the browser, making them a better alternative than simply using the app or game in a regular chrome tab.
So next time you want to download or play an Ape Apps game or application, consider trying out the PWA, and always remember to support a free and open web for everybody!

Try Boom Feed, the free RSS reader from Ape Apps! Boom Feed is a free RSS, Podcast, news reader and aggregation app, available on most platforms including Desktop, Android, and iOS. Try it today!