Find User
here you can look for a user
EZ Register - update issue
Greetings!
It seems there was an update recently, but it has thrown several things off. For one, the account colors are gone. When opening the accounts, everywhere there was a varying color, it's now all white. In addition, everything now runs EXTREMELY slow compared to how it was before. Is it possible to "un-update" it so to speak?
I'm gonna try and include a screen shot to show the color issue...
Thanks!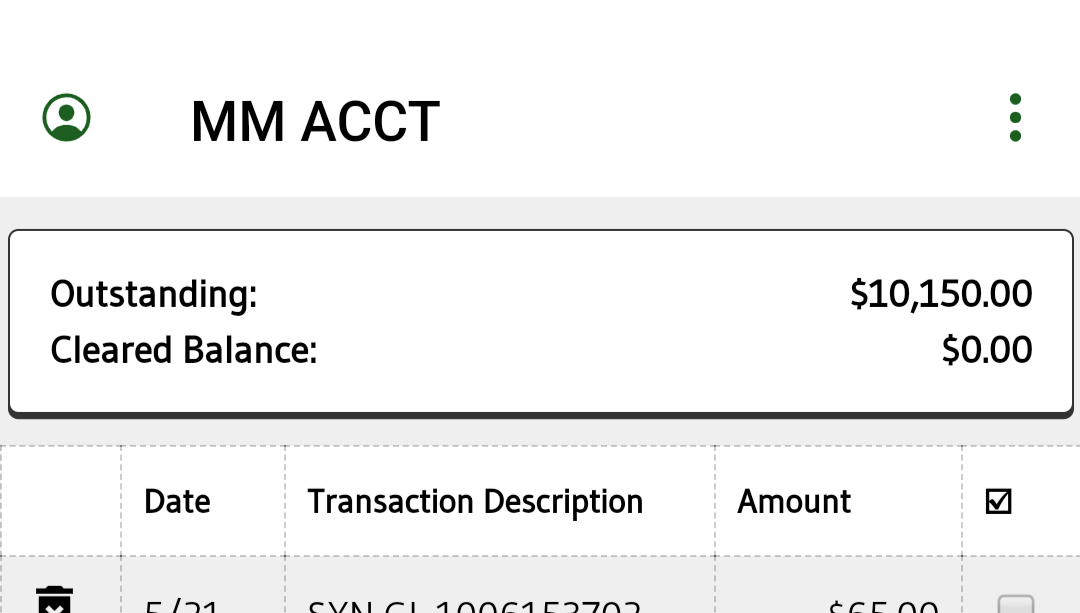 Linkback References

Try Boom Feed, the free RSS reader from Ape Apps! Boom Feed is a free RSS, Podcast, news reader and aggregation app, available on most platforms including Desktop, Android, and iOS. Try it today!