Find User
here you can look for a user
Game save won't load
So a few weeks ago I opened the game to play and I played for about 15 minutes, after which my game froze. So I thought a restart would fix it, but when I opened it again it wouldn't load. I thought it was a but in that version and I waited for future updates. But it was not a bug. And every time I try to open my game it sits on restoring data since that moment, and it won't open. I even waited as long as 30 minutes thinking it would just need more time. What can I do? I don't want to lose my save as I played for so long on it.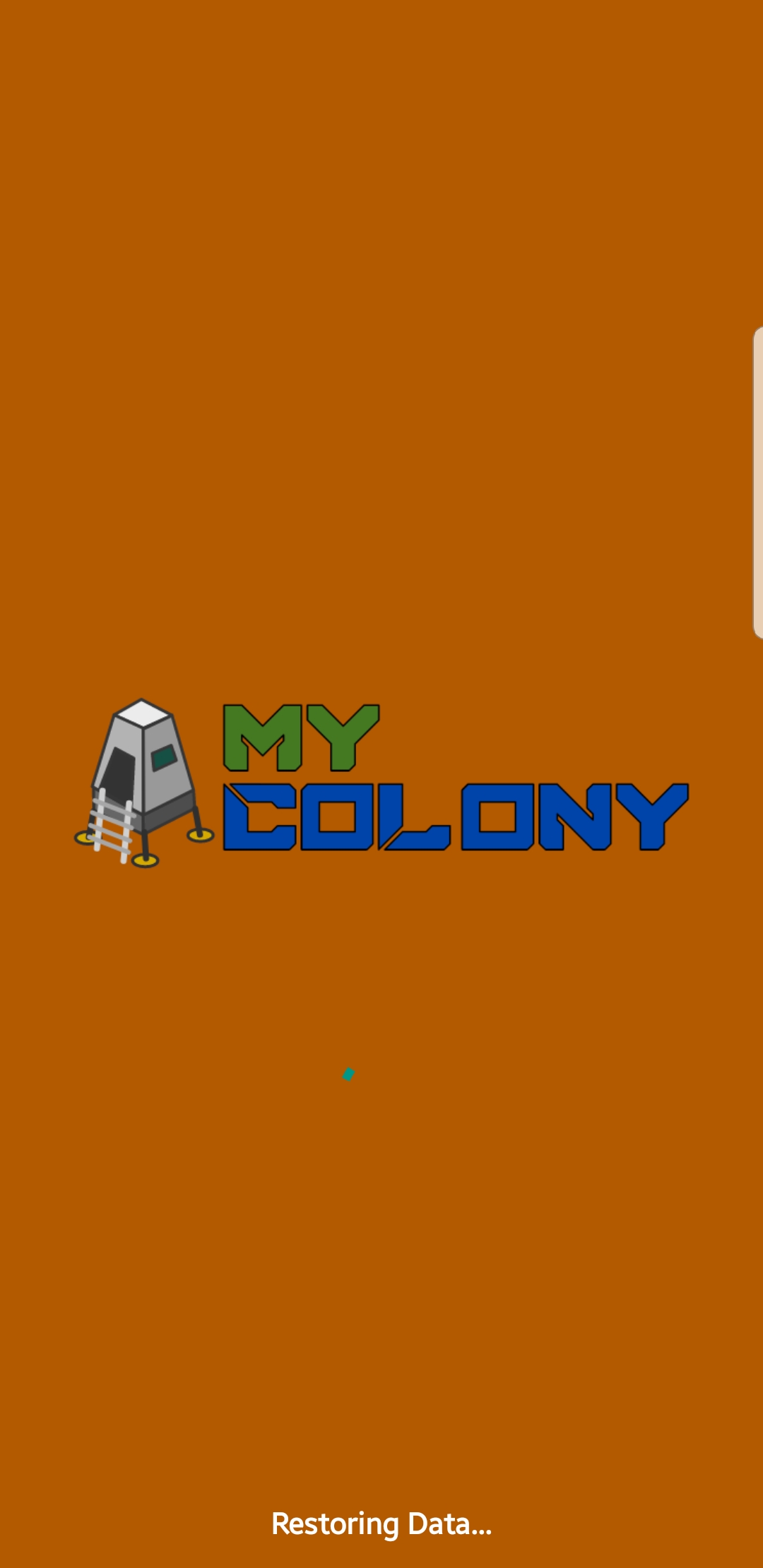 I have same issue too. i
can you solve?
Same im having that issue and it just happened a few mins ago
On the left hand side of the screen pull out the options had and click on the engine button,this should work.
Elijah Long

Try Boom Feed, the free RSS reader from Ape Apps! Boom Feed is a free RSS, Podcast, news reader and aggregation app, available on most platforms including Desktop, Android, and iOS. Try it today!