Find User
here you can look for a user
My approval rating drops up and down again. How do I stop this?
For a week I have had a 100% approval rating and everything was going great. Theeennn.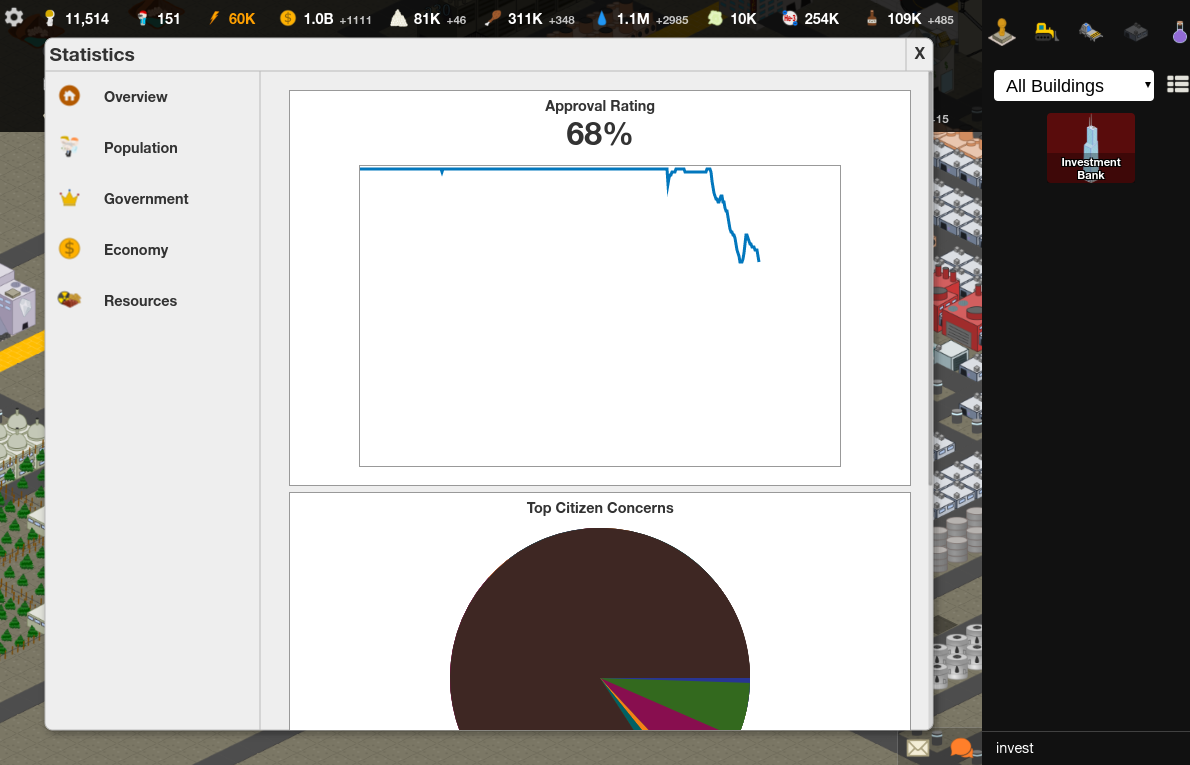 My approval rating took a dip. I'm concerned because this has never happened before!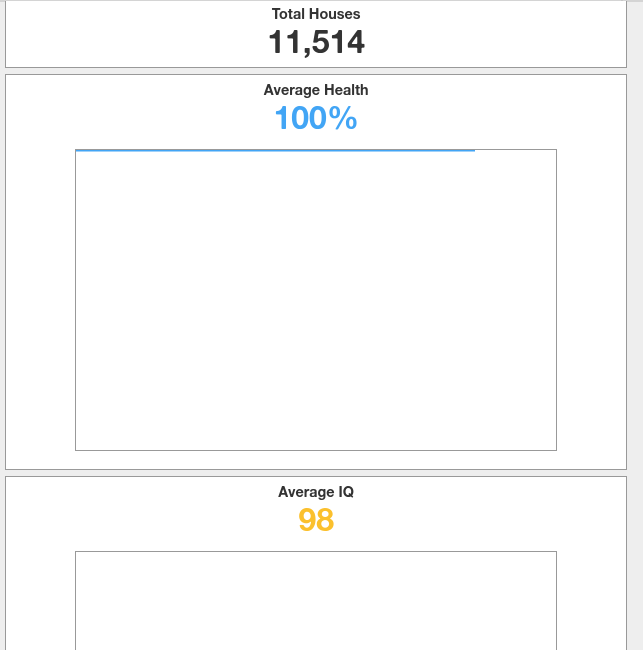 My health is sitting at 100%, Also I have Lots of schools and parks and greendomes. I have a population of 11,000. And enough housing
Please Join my commonwealth :) CSVi7f9z
A Mage in NOZ
Discord link:
discord.gg/tsBg6Ec
Linkback References

Try Boom Feed, the free RSS reader from Ape Apps! Boom Feed is a free RSS, Podcast, news reader and aggregation app, available on most platforms including Desktop, Android, and iOS. Try it today!