Find User
here you can look for a user
[MOD] LIS Prime
The League of Independent States had a bad rep from from the beginning of the game. Why? Not enough red and construction, that's why. This mod corrects that cosmetic catastrophic with crimson and coal!
BEHOLD!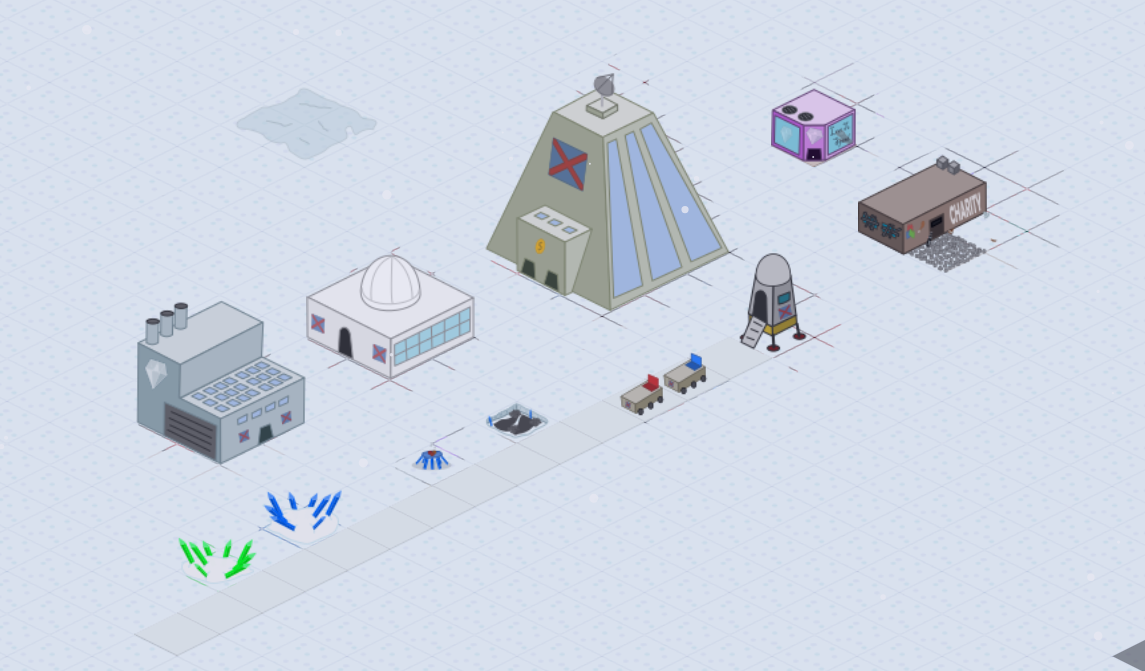 And that's just the before shot.
BEHOLD SOME MORE!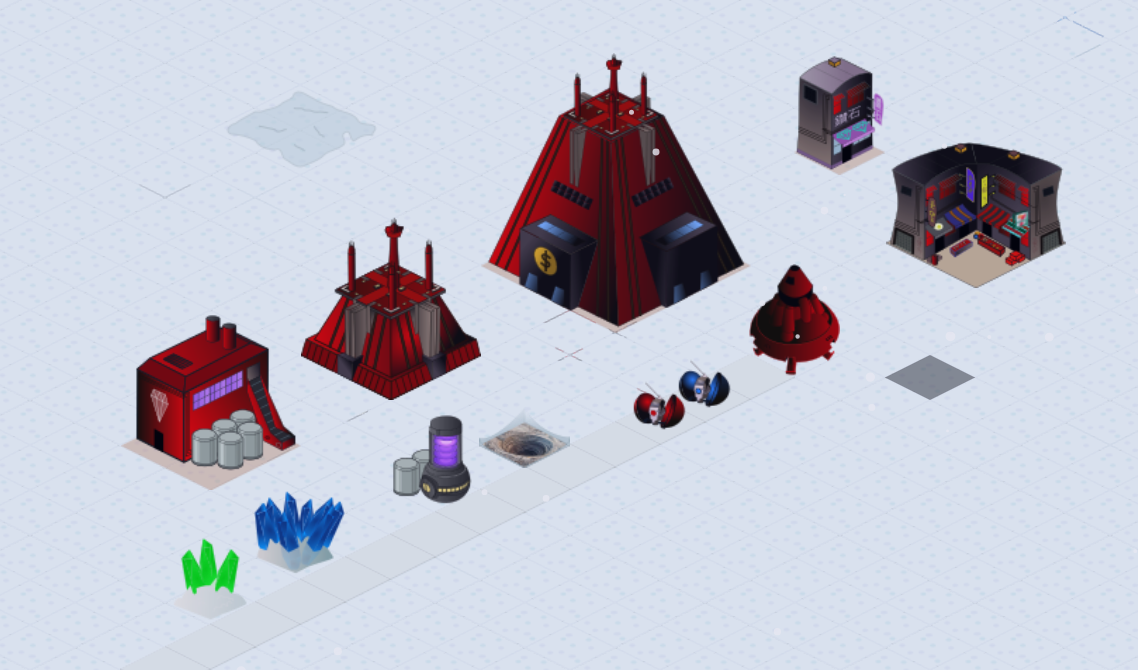 Changes are isolated to the LIS unique structures and resources...or are they?
Mod file:
171009: I've added several textures from the Dark Empire mod into this one. I plan to incrementally update them. I have also redrawn the following: medium housing, bank, diamond market, giftshop, bar, and small research lab.
What program do you use to draw
man, how do you get such high quality images out of inkscape? I can't figure that program out.

Try Boom Feed, the free RSS reader from Ape Apps! Boom Feed is a free RSS, Podcast, news reader and aggregation app, available on most platforms including Desktop, Android, and iOS. Try it today!