Find User
here you can look for a user
Intergalactic Colonial Games [ICG]
Welcome to the informational thread of the Intergalactic Colonial Games!
What are the Intergalactic Colonial Games?
Well, I'm glad you asked! It is a community driven event to bring the players together in one space to have fun with the game in various unique and interesting ways! The Intergalactic Colonial Games (or ICG) is our branding of the many events and activities that NOZ will be hosting! With a wide variety of events and prizes, we will be hosting ICG events every weekend!
Now, you may be concerned that, if these events have prizes they will probably be pretty hard right? NOPE! These events will be simplified so as to be accessible to everyone and not simply dominated by those with large colonies and stacks of resource reserves. In order to achieve that, these activities will be under certain conditions that range anywhere from:
Racing other players to certain goals and milestones with newly made colonies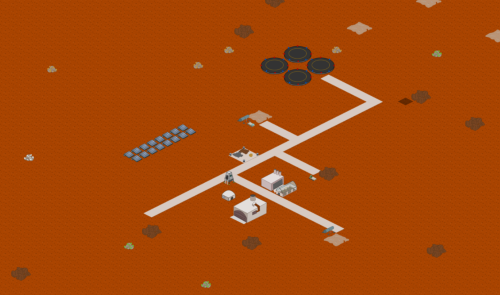 Creating aesthetic colonies being creative with themes and placements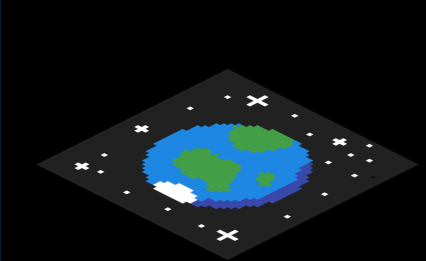 Building functional design with certain limitations.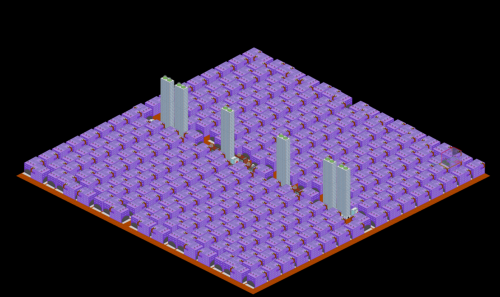 And everything in between! If you have an event idea that you would like to see implemented, let us know what you want and we might turn it into a reality!
There will be prizes?
Of course, 1st to 3rd place in each of these events will win prizes in the form of resources! These prizes may vary from event to event to match the difficulty. We will be separating participants by experience to create a more fair playing field. The games will be split into three separate groups:
Group 1 includes anyone where their largest colony is between 0 and 250,000 colonists
Group 2 includes anyone where their largest colony is between 250,001 and 1,000,000 colonists
Group 3 includes anyone where their largest colony is above 1,000,000
Players with higher groups are not eligible for lower groups prizes, however those in lower groups, if they can beat more experienced players, are eligible to take higher groups prizes should they win the event.
These events are being hosted by one of the two remaining federations in the game and, as such, are funded by some of the very best players in the game! These prizes are scaled to the player's current experience and will surely give a boon to your economy!
Rules and conditions
True to any competition, there will be some rules in place to ensure fairness to all participants. All participants must have coloniae sync turned on. Players may not:
Gift yourself copious amounts of resources or receive large amounts of resources for free. Trading, however, is permitted. Having all your resources gifted to you defeats the purpose of the event and ruins it for everyone.
Turn off Coloniae Sync at any point for the duration of the event. This is how participants will be monitored to ensure no one is cheating.
Use regions, or creative mode. We want these events to be accessible, and fair, to all players.
Join any commonwealth except predetermined event host. This is to ensure all players have the same tax, payroll assist and are all on equal footing.
Failure to comply with any of the above rules will result in immediate disqualification. If a player continues to cheat for multiple events in a row, they may be blacklisted from participating.
These events are hosted by NOZ, thus the results of the event will be recorded and tracked by the appointed judges of that event. Aesthetic events, of course, are subjective and are up the the judge's discretion.
If you have any questions about the ICG, let us know!
Contact us!
Though not a requirement to participate in the events, I encourage everyone who is interested in the events to drop by the NOZ discord server for a great My Colony community. NOZ has a lot of very experienced players, whom are also very active in game. To learn more about us, please join us here at https://discord.gg/qqCswpF
Good luck with the events, and may the odds be ever in your favour.
Hello! I am a High Wizard from the Nations of OZ, come check out our discord server! https://discord.gg/qqCswpF


Linkback References

Try Boom Feed, the free RSS reader from Ape Apps! Boom Feed is a free RSS, Podcast, news reader and aggregation app, available on most platforms including Desktop, Android, and iOS. Try it today!