Find User
here you can look for a user
Shadows Added
The game now supports shadows. They can be turned on/off in the new engine settings menu. Also you can do a bombard order, and you are given a radius drawn on the map of everywhere you are able to hit.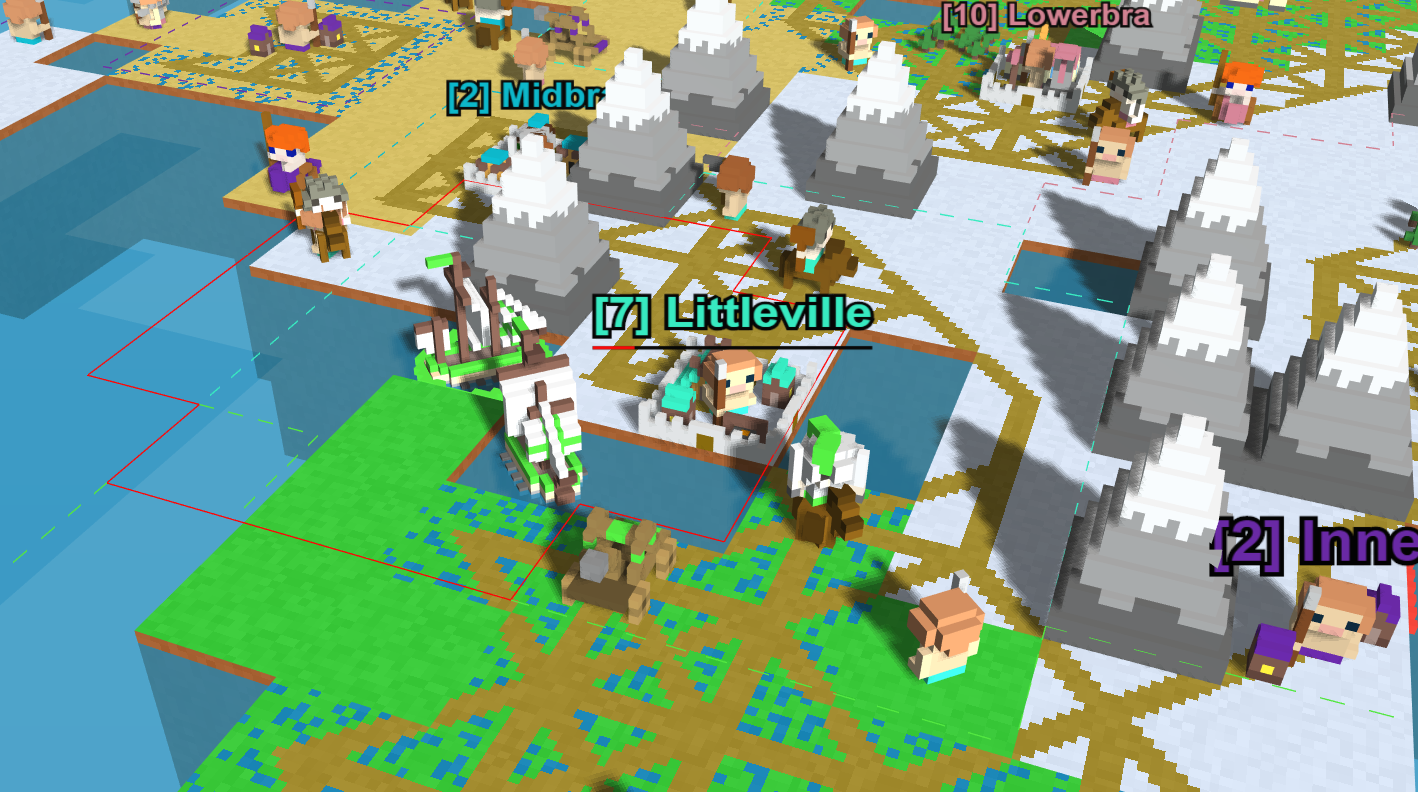 Owner of Ape Apps, LLC
Linkback References

Try Boom Feed, the free RSS reader from Ape Apps! Boom Feed is a free RSS, Podcast, news reader and aggregation app, available on most platforms including Desktop, Android, and iOS. Try it today!