Find User
here you can look for a user
Commonwealth of Marisaland is ready to assist other young nations of the galaxy!
We offer great help and make minimal demands because we understand that being a young nation is a big struggle! No taxes, 200% payroll assist and resources will help players to make their states greater than ever before! So what are you waiting for? Join the glorious Marisaland nation today! eiLuDPSN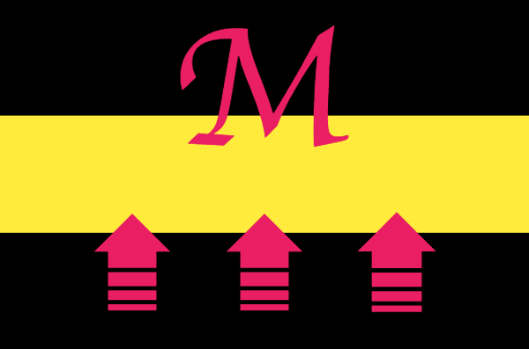 Linkback References

Try Boom Feed, the free RSS reader from Ape Apps! Boom Feed is a free RSS, Podcast, news reader and aggregation app, available on most platforms including Desktop, Android, and iOS. Try it today!