Find User
here you can look for a user
[My Starship] Extremely profitable water business
#MyStarship
Everytime after a city have built too much rum distilleries, this happens.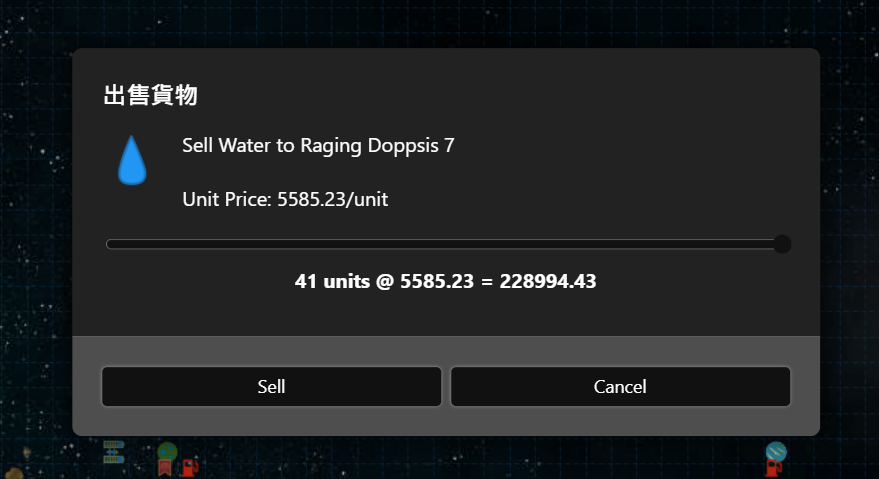 Water (and food) is "profitable" business. (smirking)
Side note, this is the case that when city has totally ran out of water, and has 18 rum distilleries.
@bastecklein
BTW also a reporting a problem, not sure is that the city out of funds or a bug.
When the sum of profit in a single trade is too large the transaction will not occur even if you click sell.
You can help by EXPANDING IT.
Linkback References

Try Boom Feed, the free RSS reader from Ape Apps! Boom Feed is a free RSS, Podcast, news reader and aggregation app, available on most platforms including Desktop, Android, and iOS. Try it today!