Find User
here you can look for a user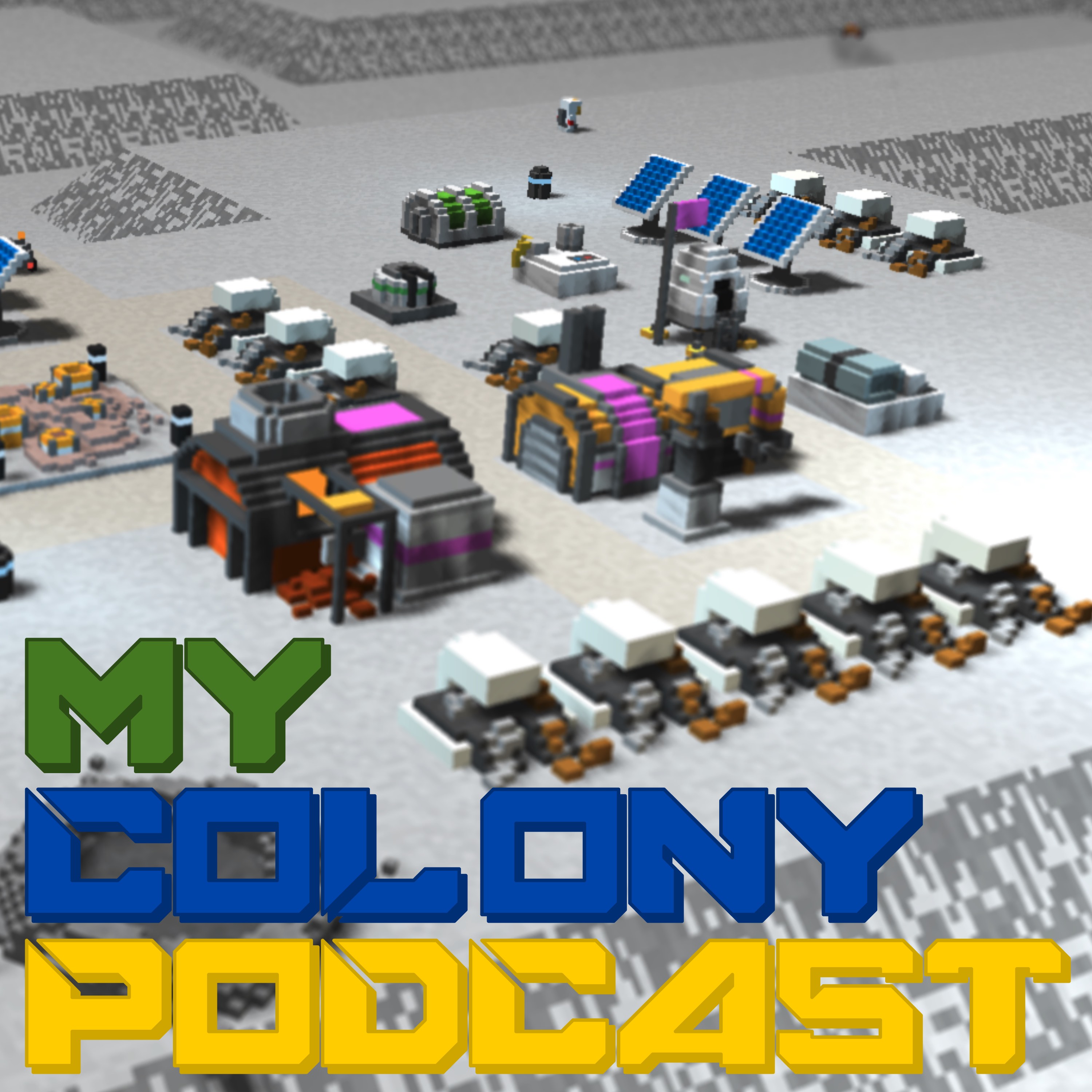 EP21: More New Stuff in the My Colony Universe
Uploaded on Tuesday, February 8th, 2022
My Colony developer Brandon Stecklein rambles on about what's happening in the My Colony Universe of games!
Play My Colony 2 on Ape Web Apps for any device:
https://www.apewebapps.com/my-colony-2/
And get your epic My Colony merch here:
https://my-colony-store.creator-spring.com/
Contact Information:
Attn: Brandon Stecklein
Ape Apps
PO Box 30631
Columbia, MO 65205
United States of America

Try Boom Feed, the free RSS reader from Ape Apps! Boom Feed is a free RSS, Podcast, news reader and aggregation app, available on most platforms including Desktop, Android, and iOS. Try it today!