Find User
here you can look for a user
shoreline concept.jpg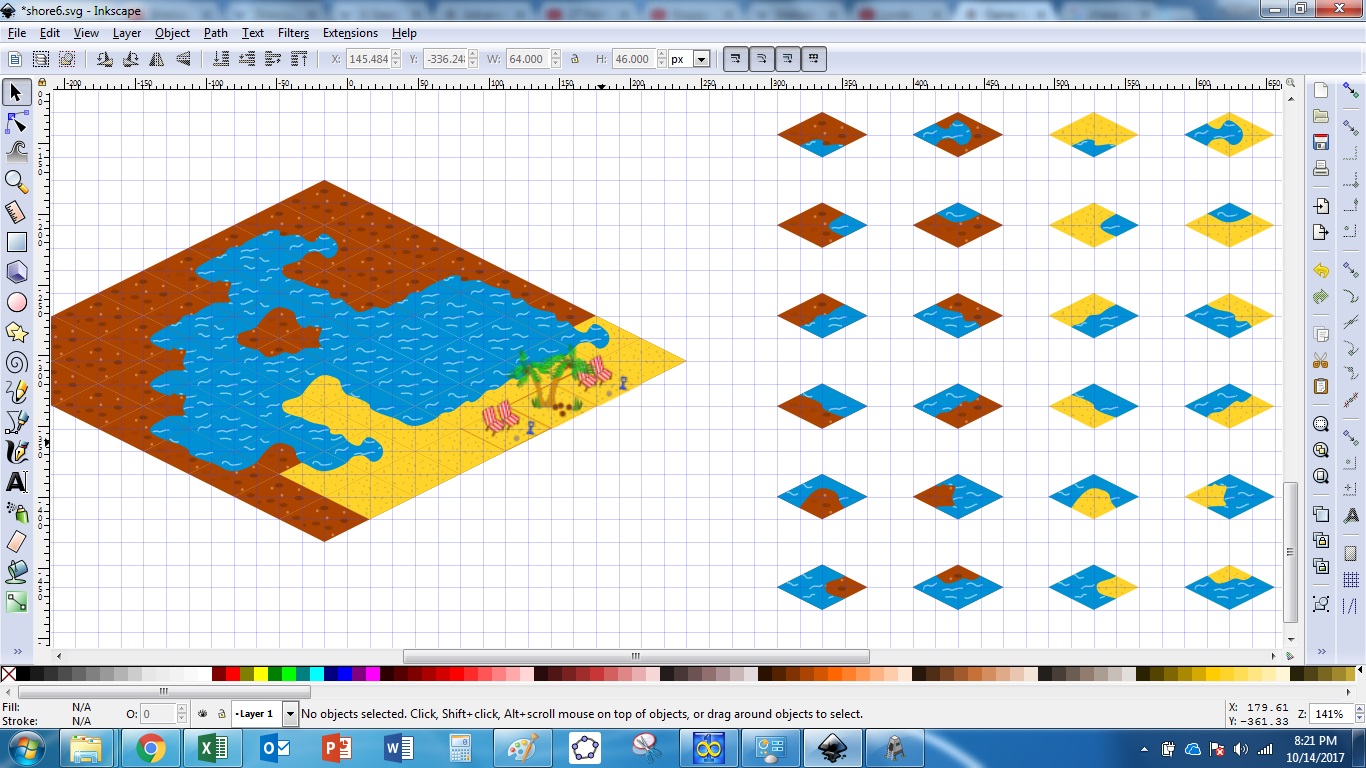 Usage: [url=/viewpage.php?p=4502][img]/uploads/pictures/4502.jpg[/img][/url]
That is a great idea! It makes sense and is pleasing to look at, the modding community could use your ideas!
Just your average MyColony player....
Linkback References

Try Boom Feed, the free RSS reader from Ape Apps! Boom Feed is a free RSS, Podcast, news reader and aggregation app, available on most platforms including Desktop, Android, and iOS. Try it today!