Find User
here you can look for a user
Introducing the Toon Token
My Tokens
has just been updated to v3.1.0 and with the update comes a brand new class of token character, the new Toon Token!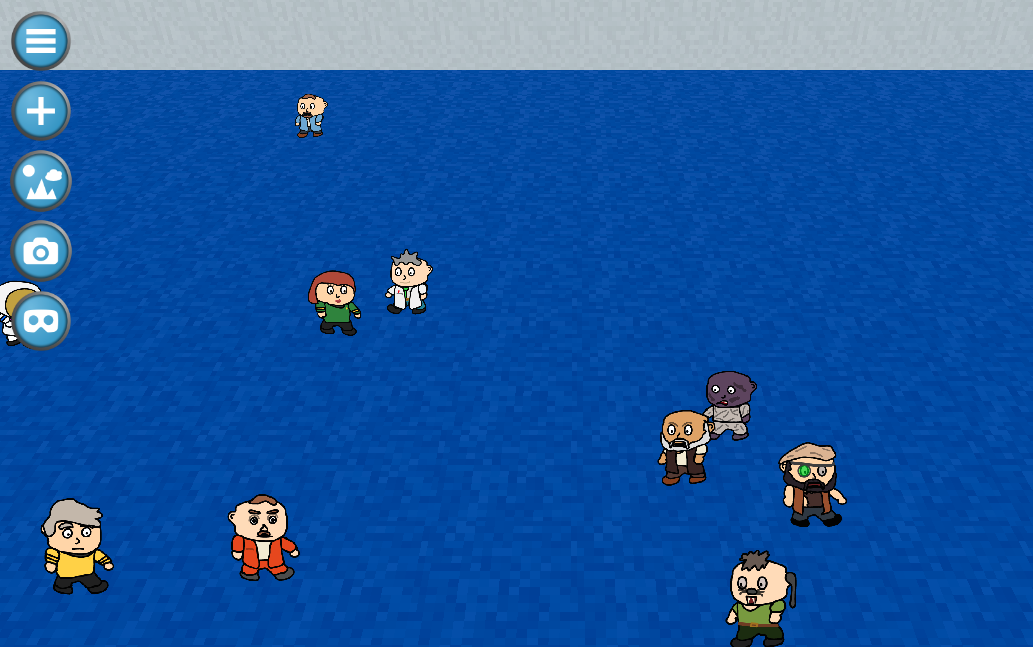 The Toon Token is based on the character sprite designs from my games
Gone Rogue
and
Hell and Back
, and is going to be used in the upcoming iteration of my Roguelike RPG game engine (a topic for another day). They have a fun cartoonish look (hence the name). The nice thing about the Toon Token type is that they are easy to add components to. For example, in an RPG, when your player puts on a different armor or helmet, it is easy to modify the toon token at runtime to reflect your characters' current loadout.
In addition to the new class of token, this update also increases the rendering resolution of the other two sprite based token characters, and fixes issues related to exporting sprite sheets. It also adds a "Quit" option to the app when launched from the Ape Apps Launcher in TV mode.
Some of the new Toon Token graphics may still need to be tweaked a bit, so let me know if you find graphical glitches and issues!
https://tokens.ape-apps.com/
#mytokens
Linkback References

Try Boom Feed, the free RSS reader from Ape Apps! Boom Feed is a free RSS, Podcast, news reader and aggregation app, available on most platforms including Desktop, Android, and iOS. Try it today!