#mytokens
Posts and pages on Ape Apps tagged with #mytokens
Voxel Paint
has just been updated to v1.8.0 with a few shiny new features for your enjoyment. For starters,
My Tokens
have now invaded Voxel Paint!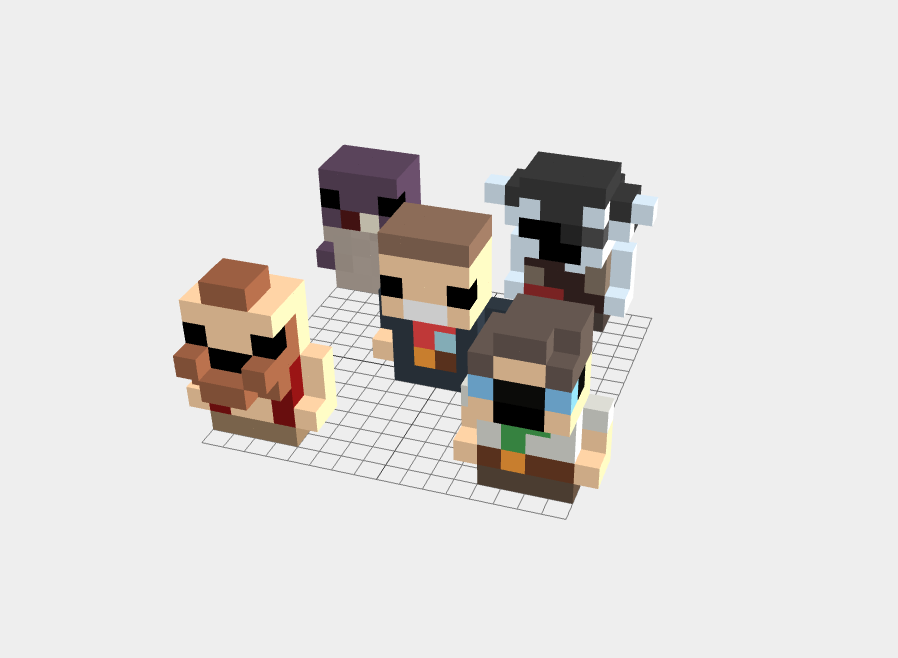 If you are signed into Voxel Paint with your Ape Apps Account and you have some My Tokens characters saved to your account as well, they will now be available to import into your paintings from the
Insert
menu. The latest version of My Tokens also lets you just export .vpp files directly, but this is a shortcut method.
Next up, your projects can now be exported as
.obj files
. This is cool for several reasons, one of which is that the .obj format is common in 3D printing, meaning you could probably print your Voxel Paint creations to a 3D printer. I don't personally have one to test this out with, but I was able to open an exported .obj in an alternate application, so I know that the files I am generating are standard.
Finally, the default camera mode has switched from Rotate to Pan. I have also made it so that using the right-mouse button will trigger the camera mode opposite to the primary selected mode (like in My Colony 2). What this means, is that you can click/drag using the left mouse button to pan, and using the right mouse button to rotate. You can also toggle the mode from the toolbar and the opposite will be true. If that sounds confusing, just try it out yourself and you will see that it is not confusing at all.
Anyway, that is all for today's Voxel Paint update. If any of you happen to have a 3D printer and end up printing out a Voxel Paint creation, post it in the forum because I'd love to see how it comes out (or if it just fails)!
#voxelpaint
#mytokens
As I hinted in my
previous post
, I have been working on a fun new game to utilize the new Mini Voxel Token characters from
My Tokens
, and today I am revealing that
Token Kart
will be available in late July or early August for all (or at least most) platforms!
The main purpose for Token Kart is that I always wanted to make an engine that was sort of like the old SNES Mode 7 from Super Mario Kart, and also Super Mario Kart was just an all around epic game. Just because the engine style is retro though, doesn't mean the game itself will be. Token Kart will feature a Grand Prix racing mode for both single and online multiplayer, a single player Time Trial mode, and an online multiplayer Battle Mode as well, all inspired from Super Mario Kart. The game will also include a built-in map editor, and support for both 3d VR Goggles and the Red/Blue 3D glasses, for players who want a little extra 3D in their game.
I've pretty much wanted to make Token Kart since I first came out with My Tokens, but I never really got around to it. Last week though, I was on "vacation" and I took my laptop and started working on the game, and the video above demonstrates what I have so far. I still need to add powerups, but those are going to be epic once they arrive!
Over the next few weeks, I will be going back and forth between working on Token Kart and My Colony 2, as I plan to release both onto Android late next month, so July will be an exciting month for Ape Apps releases.
As I said, Token Kart will be coming in late July (or early August if I'm late) to Android, iOS, and pretty much all other platforms via the Web. The game supports keyboard, gamepad, and tilt/motion controls on all devices, and Multiplayer will be cross-platform. I'll post more info and videos as the game progresses!
#mytokens
#tokenkart
Recently, a new class of token was added to the
My Tokens
app - the
Mini Voxel Token
, which renders your My Tokens characters as .vpp voxel files. You can try the feature out in the current release of My Tokens, but wouldn't it be great if there was an actual in-game use for the voxel tokens? I am working on a fun online-multiplayer use for them that will be coming to all platforms this summer, and I think it will be a blast. Stay tuned!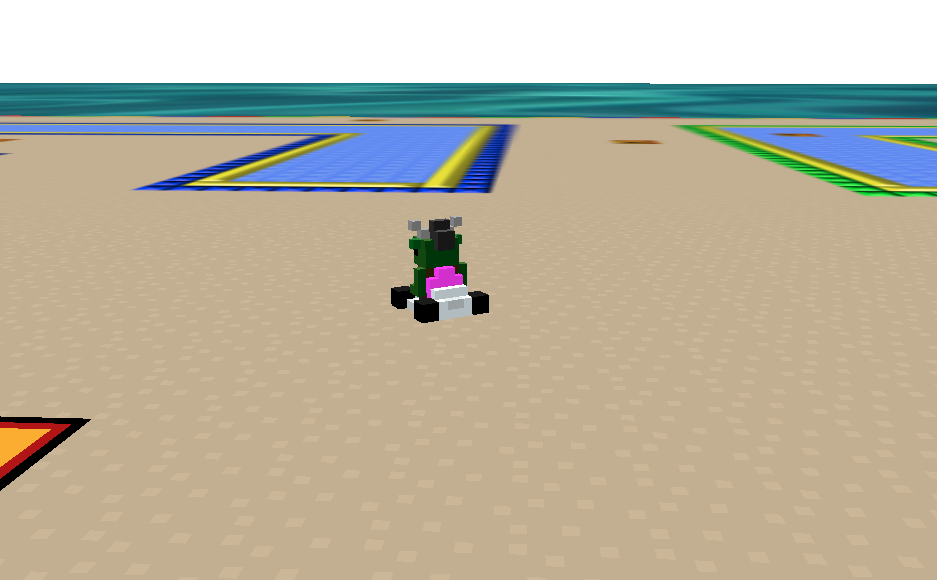 #mytokens
Prepare for the idle adventure of a lifetime, because
Idle Token Quest
is now complete and available for download for
free
on
Android
,
iOS
, and
Windows 10
!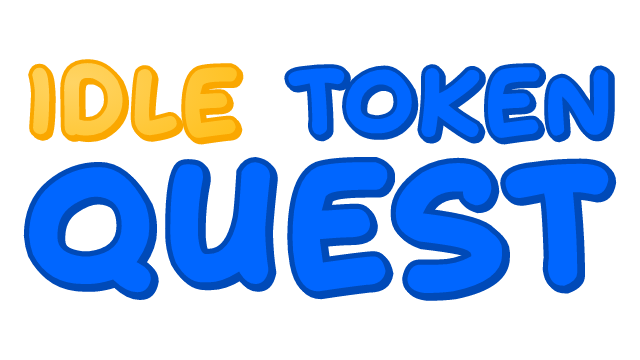 Idle Token Quest is an idle role playing adventure game where you will fight your way through different worlds, going up against powerful enemies, collecting valuable loot, and purchasing awesome weapons and power-ups! You can use the two default characters, or create your own using the free
My Tokens
app. Tokens you create using your Ape Apps Account are linked to the game, and will adventure while you are away. The more Tokens you create, the more money you make!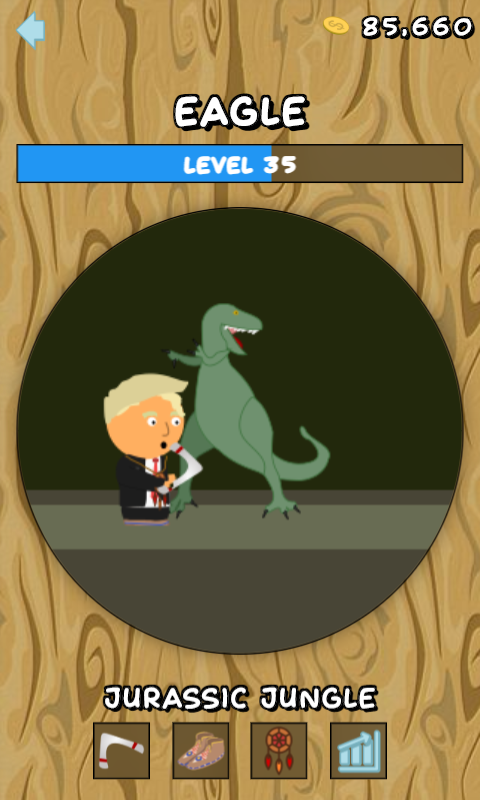 Idle Token Quest
is the ultimate companion game for
My Tokens
. Your virtual token avatars will become powerful heroes as they battle through the entire lineup of worlds and enemies from the game
Level Up
. You are also able to increase their power by equipping them with powerful Weapons, super fast Boots, and magical lucky Amulets!
In addition, all of your game progress is automatically synced to your
Ape Apps Account
, so you can take your token adventure with you on the go, or keep it open in a window hidden under your e-mail client while you are at work! The boss will never know that you just slayed an evil t-rex, which is way more important than filing another TPS report!
Idle Token Quest
is a title that you definately do
not
want to miss. You can download it right now for
free
on
Android
,
iOS
, and
Windows 10
. It is also available on the
Ape Apps Launcher
, and even in your browser at
Ape Web Apps
. So what are you waiting for? Your poor
My Tokens
characters are just sitting there waiting for you to let them go outside and play! You don't want to make them cry, do you? Of course not, so download
Idle Token Quest
today!
https://apps.ape-apps.com/idle-token-quest/
#idletokenquest
#levelup
#mytokens

Try Boom Feed, the free RSS reader from Ape Apps! Boom Feed is a free RSS, Podcast, news reader and aggregation app, available on most platforms including Desktop, Android, and iOS. Try it today!