Find User
here you can look for a user
Basic Model Exporting Comes to My Tokens
Today I am releasing the
v2.5.0
update to
My Tokens
, and this update comes with the ability to export your Blockhead Token characters as Basic Model (*.bm) files for use with
Basic Modeler
!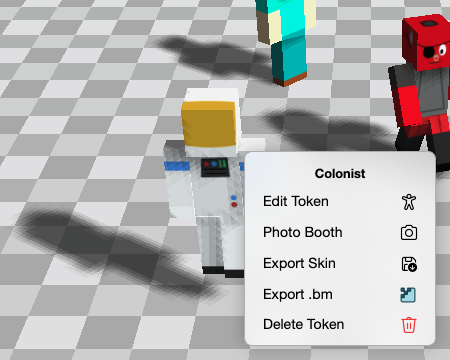 Exporting is fairly simple, you simply switch your lobby view to the Blockhead Tokens setting, select one of your Tokens, and choose
Export .bm
. You will then be able to save the .bm file to your device, which you can then load up and do whatever you want with using Basic Modeler.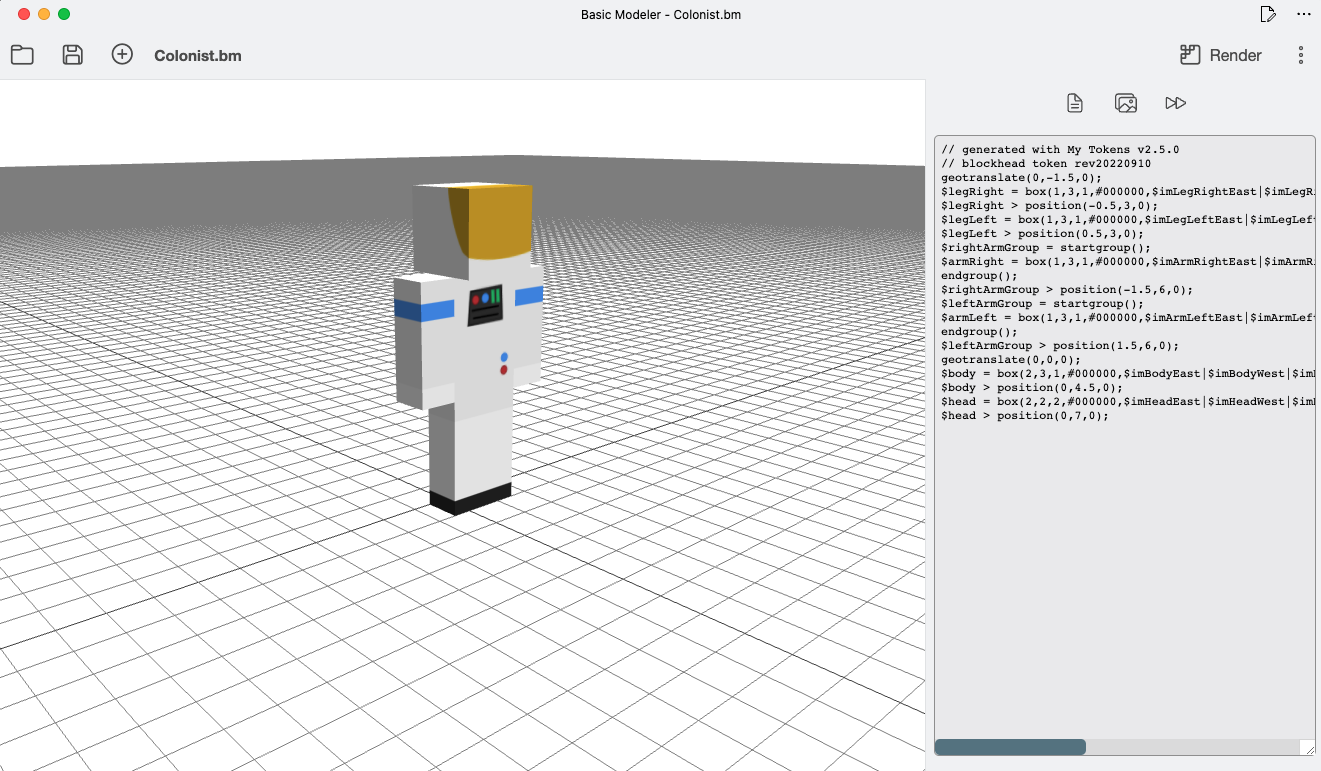 Exporting your token also gives you a good overview of the Basic Modeler script syntax, and you can also see all of the images used for the various parts of the model.
The other cool new feature as you will notice in the first screenshot is the option to
Export Skin
.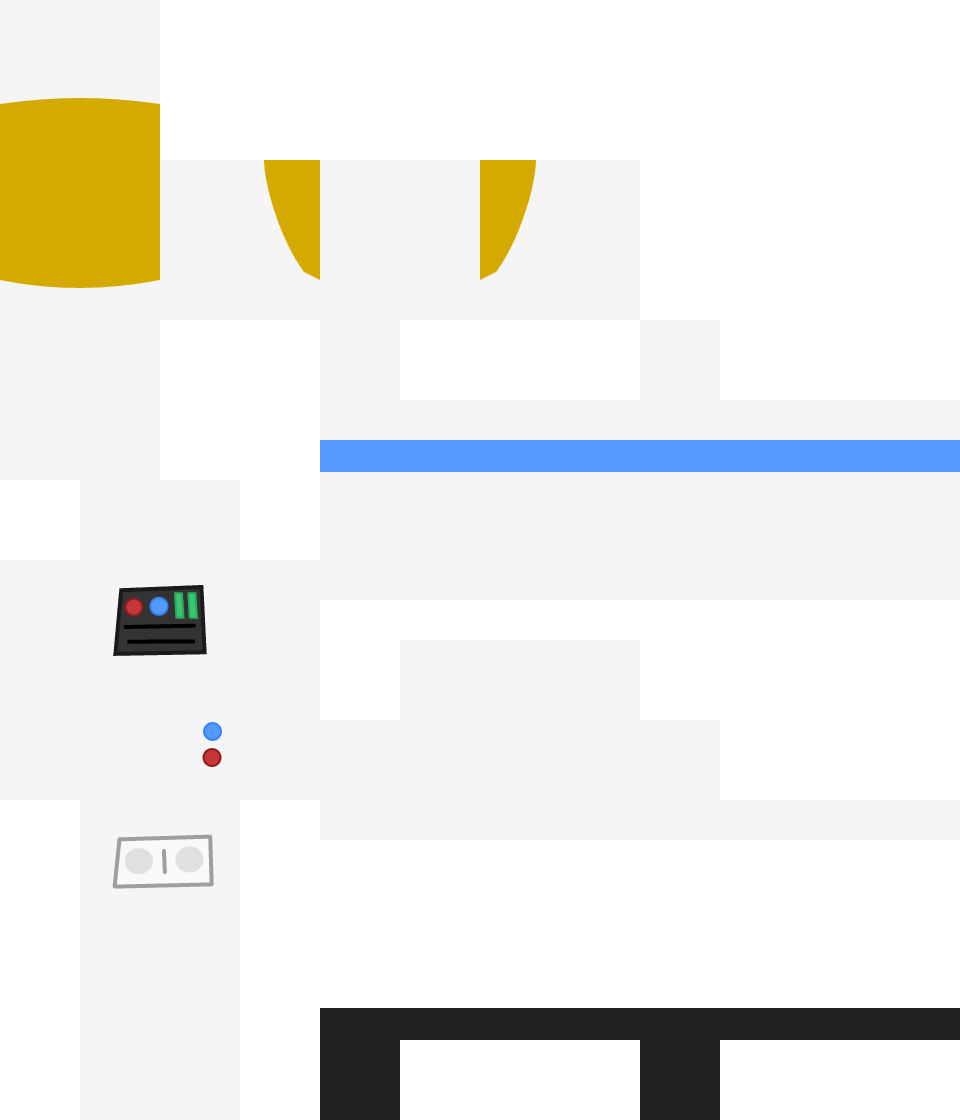 Now My Token skin parts are not laid out in exactly the same way as, say, a Minecraft skin, but the models are pretty much proportionally similar (even if a Token skin is higher resolution) and all of the parts are there. I'm sure a motivated coder out there could make a quick script to hack apart the .png and put it back together in the correct order to where you could make a Minecraft character out of a My Tokens character, but I will leave that though to others. I guess looking back I should have made the skins in the same order that Minecraft uses, but this work was done a long time ago when I first created the Blockhead Token, and there is no way I am going to go back and remake all of the existing Token skins, so it is what it is!
So anyway, that is it for this update to My Tokens. It is significant, as I am in the process of converting the Death 3D engine away from using 2D sprite to using Basic Models, as part of the engines upgrades to support full VR on devices like Oculus and Google Cardboard (2D sprites just don't work very well in VR, for the most part). The My Tokens update is live now on the Web and Launcher, and should be hitting other devices in the coming week, so enjoy!
https://www.apewebapps.com/my-tokens/
#mytokens
#basicmodeler
#death3d
Owner of Ape Apps, LLC
Linkback References

Try Boom Feed, the free RSS reader from Ape Apps! Boom Feed is a free RSS, Podcast, news reader and aggregation app, available on most platforms including Desktop, Android, and iOS. Try it today!