Find User
here you can look for a user
Major Update for My Tokens
Today, I am updating
My Tokens
to
v2.1.0
, and this is a major update in preparation for some new capabilities that will be arriving to the Tokens platform with the to-be-released game of Token Kart and some other things. But the big new feature in this update to My Tokens is the brand new
Token Lobby
!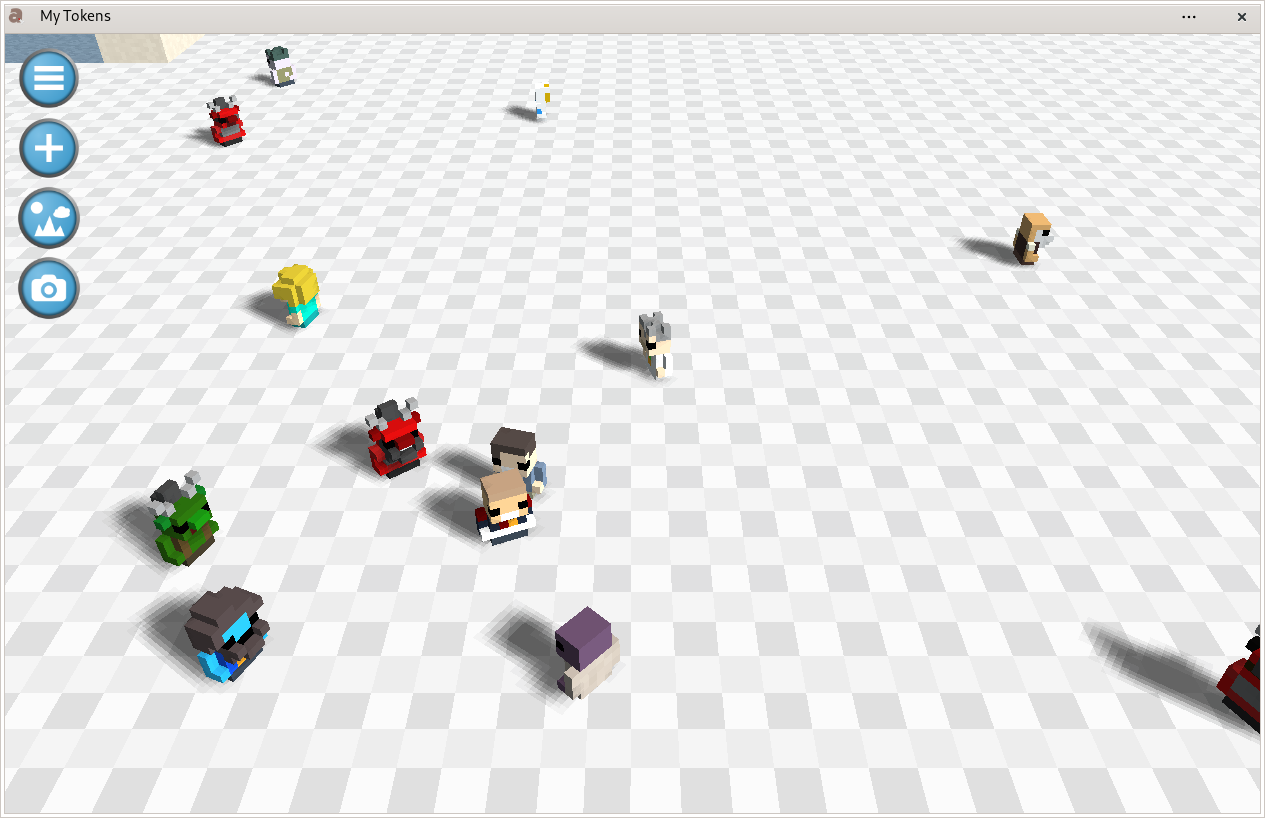 The old token selection screen has been replaced by the new Scroll3D powered Token Lobby, where you will see all of your tokens walking around doing stuff. You can toggle between the three current token styles (mini, big, and voxel), and customize the colors of your lobby.
In addition to the Lobby, you can now send your token to your customizable Photo Booth where you can take and save pictures of your token creations.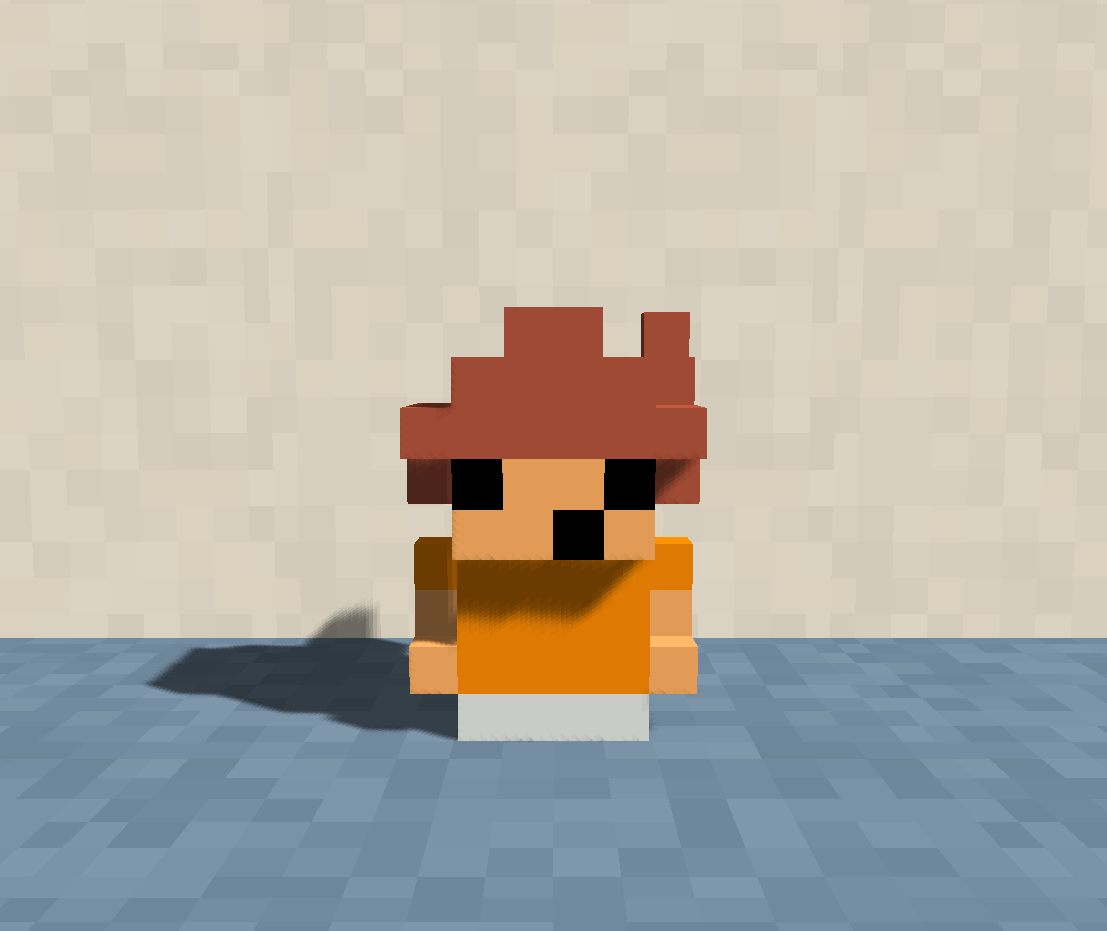 With the lobby in place, I plan to add more features to My Tokens over the coming updates. Obviously, a plain empty lobby isn't going to do, so we are going to need a way to add and place objects in your lobby. Also, why not let other tokens visit your lobby? Roaming tokens from other users on your Ape Apps friends list will eventually be able to visit your lobby and interact with your tokens. I am also working on a way for Token characters to earn items/accessories/achievements in different Token enabled games, which you will be able to use or display in your lobby.
Finally, in addition to the three current Token variations, I would like to add a fully 3D modeled and animated My Token variant, although by 3D skills are not there enough yet to make it happen, but it will be coming eventually, as I will need a fairly easy way to create characters for my next generation of 3D games, and My Tokens can be a great engine for that (for example, all of the Death 3D and Dungeon Infinity characters were created using My Tokens).
So anyway, that is it for this My Tokens update. It is currently live on the Web and will be heading to all platforms soon. Make sure you are signed in to your Ape Apps account in order to access the lobby, try it out, let me know what you think, and tell me what you would like to see added to My Tokens in the future!
https://www.apewebapps.com/my-tokens/
#mytokens
#death3d
#dungeoninfinity
I love the new lobby! Takes me back to 7th gen console days.
my username is eSandvich
Just wait until the next update when the minecraft-like "blockman" token arrives.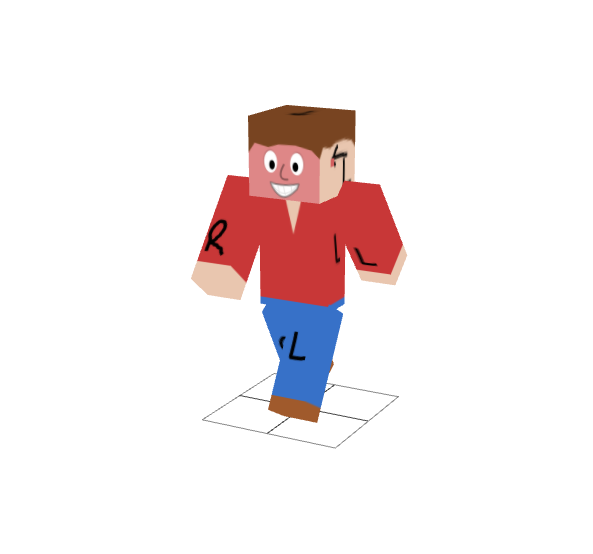 and a lot easier to skin than the classic "big" and "mini" tokens (one graphics sheet vs a depressing 56)
Owner of Ape Apps, LLC
Here is a working demo of what's to come:
I think I am going to use this style of token for the 3D remake of the Deimos trilogy.
Owner of Ape Apps, LLC
Oh-my-gosh, this update is really amazing!
You can help by EXPANDING IT.
Linkback References

Try Boom Feed, the free RSS reader from Ape Apps! Boom Feed is a free RSS, Podcast, news reader and aggregation app, available on most platforms including Desktop, Android, and iOS. Try it today!