Find User
here you can look for a user
Barrel River 2 Gets Big Update!
Today I have released a big update to
Barrel River 2
, the WebXR enabled 3D barrel racing game!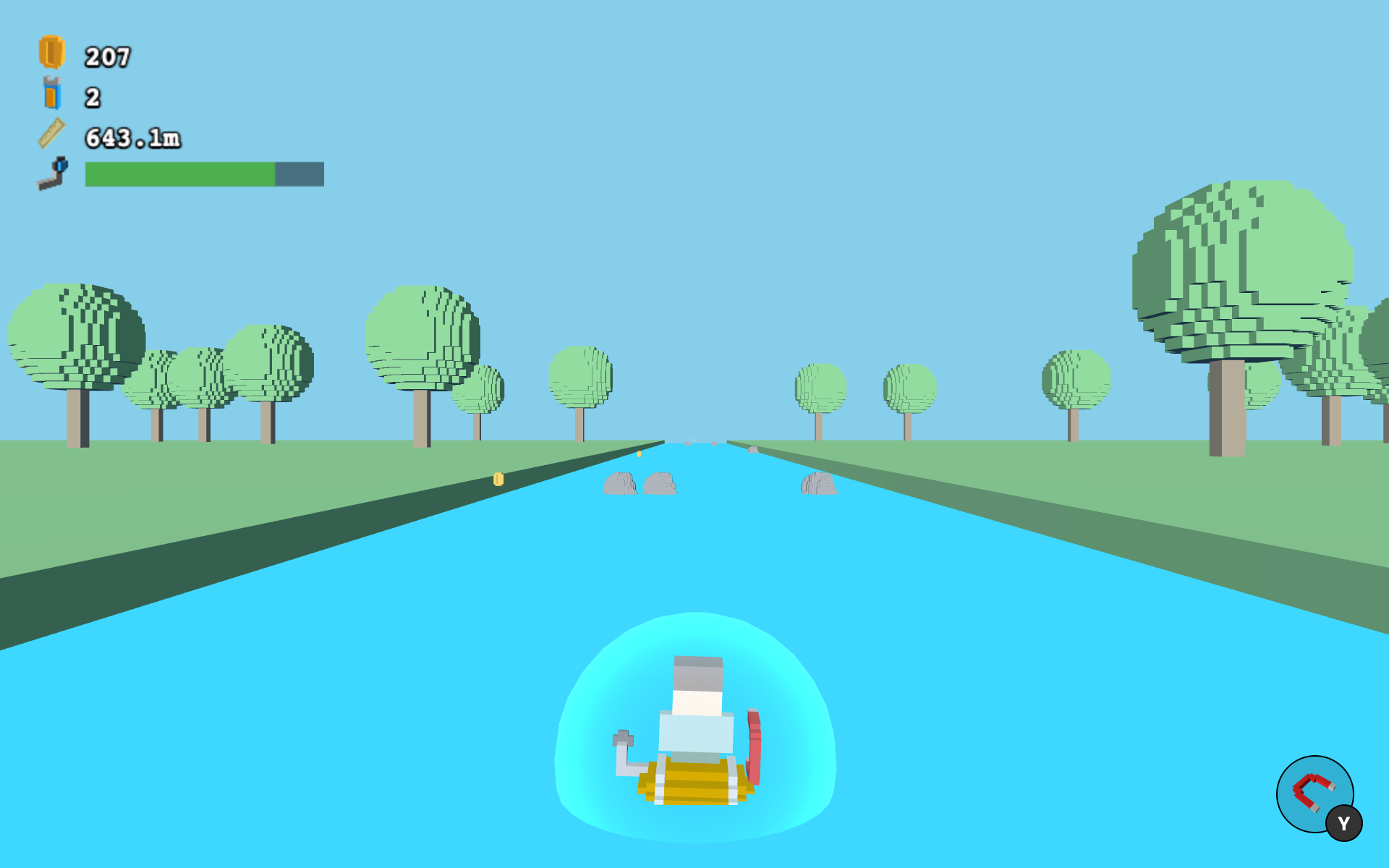 Barrel River 2 now allows you to spend all of those coins you found on the river in the new river shop. Purchase upgrades and customizations to your barrel to help you achieve top distance. And speaking of top distance, there is now a global distance leaderboard for users who are signed in with their Ape Apps Account. Also if you are signed in, you can now customize your character by using one of your
My Tokens
characters as your barrel "passenger!"
Barrel River 2 is available for free as a progressive web app (PWA) by going to this address:
https://br2.ape-apps.com/
It can be played with a keyboard, gamepad, motion/tilt controls, or in VR by using a Google Cardboard headset or opening up the above link in your browser on your Oculus Quest! Check it out today, and good luck on the river!
#barrelriver2
#mytokens
Linkback References

Try Boom Feed, the free RSS reader from Ape Apps! Boom Feed is a free RSS, Podcast, news reader and aggregation app, available on most platforms including Desktop, Android, and iOS. Try it today!