Find User
here you can look for a user
[MAP] For Extreme Newbies
This is an earthlike map with WAY TOO MANY RESOURCES!!!! There are even regolith mines...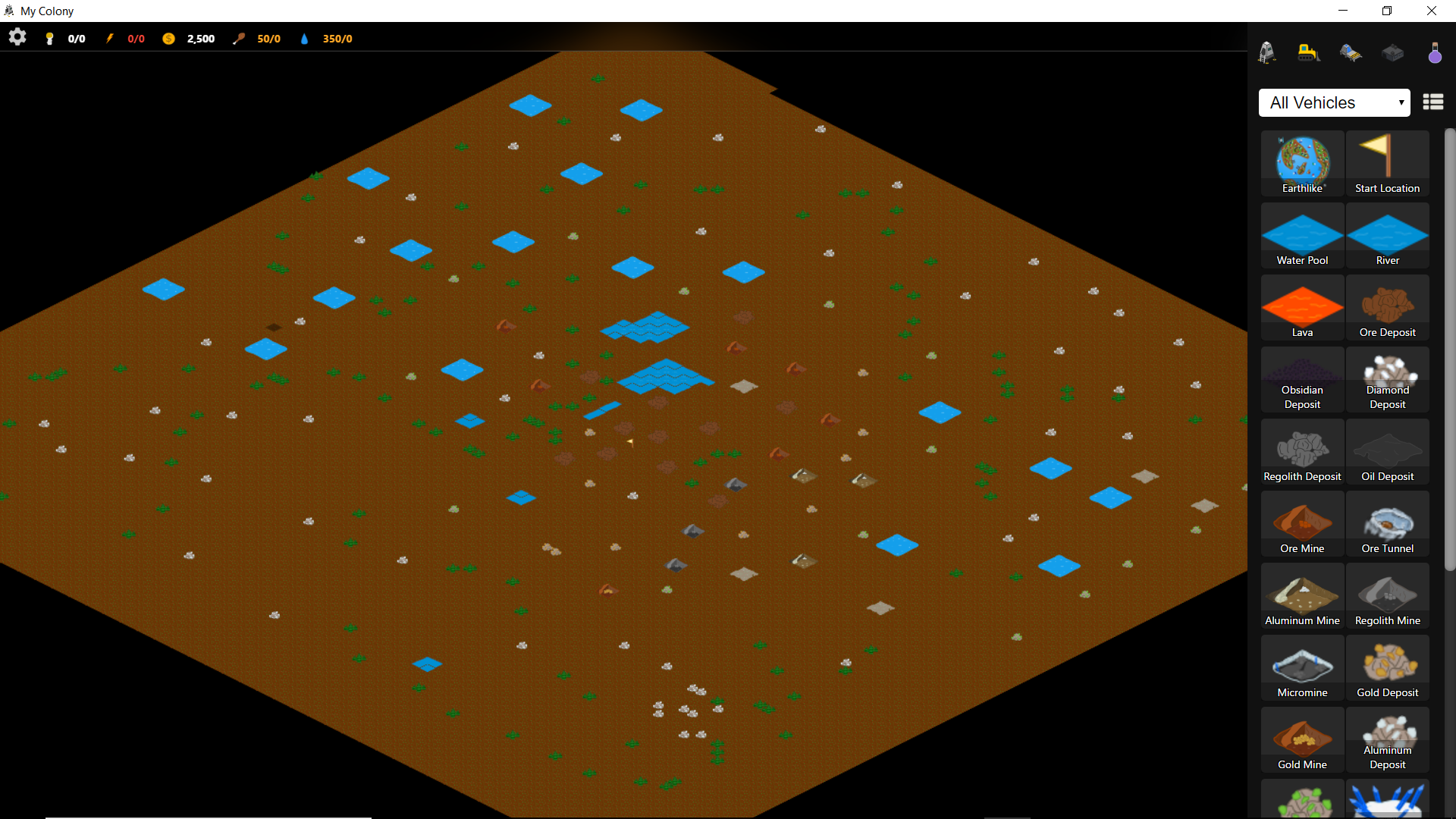 Download here (for free)
I love to give feedback and suggest new things!

Linkback References

Try Boom Feed, the free RSS reader from Ape Apps! Boom Feed is a free RSS, Podcast, news reader and aggregation app, available on most platforms including Desktop, Android, and iOS. Try it today!