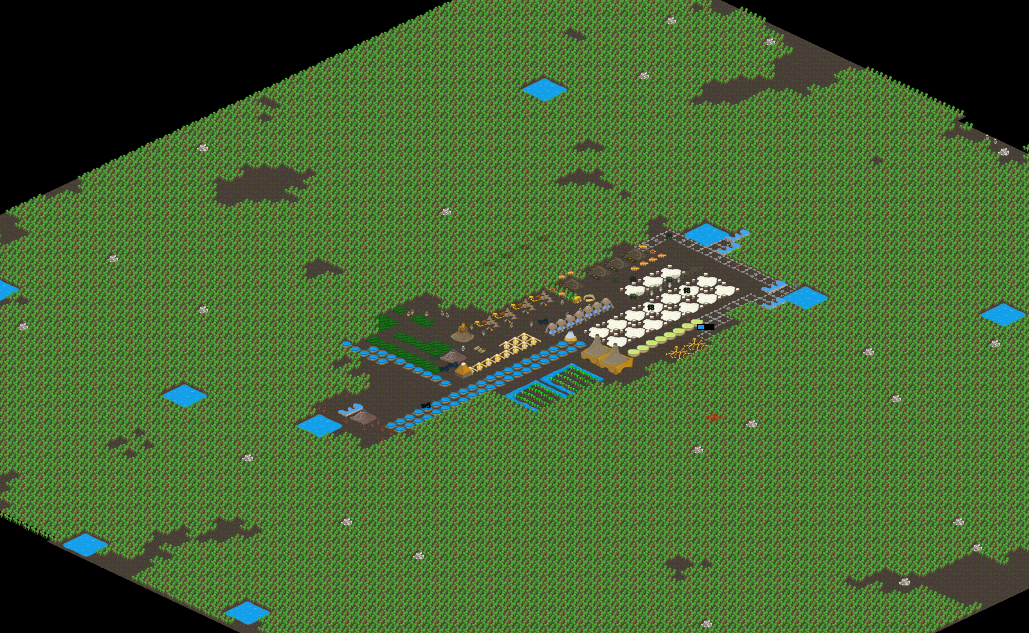 Just a funny thing I woke up to.
I leave my Colony open before my colonies get to the point where they can basically spam buildings due to mass production of every resource possible, I typically play below medium because my computer can't really handle it.
Woke up to find a threat almost as bad as Lava, Sugarcane is everywhere with my lumberbugs continually trying to harvest wood elsewhere to no avail.
Absolutely hilarious.