Over the coming days, Antiquitas v1.17.0 will be rolling out to all platforms. This update includes the following new Egyptian structures:
- School of Dancers
- Dancers Pavilion
- Chariot Factory
- Chariot Races
Along with the new content, Antiquitas v1.17.0 rolls out the new
Regions
feature, that was recently introduced into My Colony.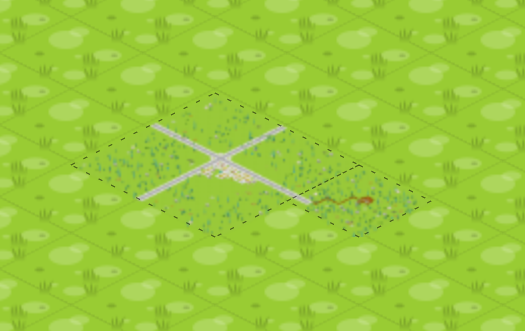 Regions allow you to group multiple smaller city files into one regional mega city with a shared population, production, and technology research pool. A region can contain up to
2,500
individual city files, although I would be shocked if anybody actually built out a region that big. It is a fun new way to play the game though.
Finally, this is the version of Antiquitas that will be rolling out to Steam on September 29th, so I do not expect any further Antiquitas updates until after that date, as I need to have the code base stabilized. If you have not done so yet, please go to the Antiquitas Steam page and add it to your wish list! Even if you do not plan on buying the same, adding it to your wish list will help give the game a visibility boost when it is launched, so I would certainly appreciate it! You can find the Antiquitas Steam page here:
store.steampowered.com/app/935750/Antiquitas/
You can probably also just search for
Antiquitas
within the Steam client.
That's all for today's update, thanks for playing and stay tuned for more!