Find User
here you can look for a user
Antiquitas v1.21.0 Released
I have just finished up work on Antiquitas v1.21.0 and it should be hitting all supported platforms within the next few days here.
This update brings all of the engine improvements and fixes from My Colony patches
0.75
,
0.76
,
0.77
, and
0.78
, which includes many improvements for regions, pathfinding, the encyclopedia, and other things.
Also new in this release is the snow covered Alpine map, available for all civilizations.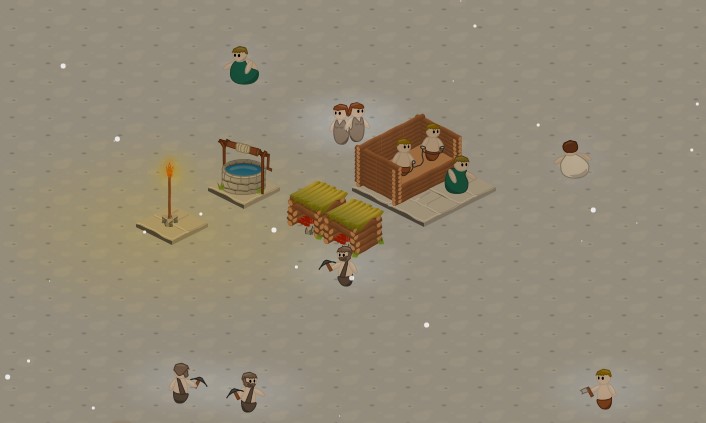 It has a bit less wood and food than other maps, but more stone and metal deposits. It's also snowing, and will make you feel sorry for those poor servants out there toiling away practically naked.
In addition, new build categories for
Roads
and
Storage
have been added, in order to make finding things a bit easier. I was a little conservative on what I put in those categories, so if people want to see them expanded with more structures, just let me know.
Finally, I have taken note of the requests to add a unit count to the building sidebar for servants. This is slated for the upcoming v0.79.0 release of My Colony, after which the engine change will make its way to the next update of Antiquitas.
That's all for today's Antiquitas update! Have a happy new year, and stay tuned for more!

Try Boom Feed, the free RSS reader from Ape Apps! Boom Feed is a free RSS, Podcast, news reader and aggregation app, available on most platforms including Desktop, Android, and iOS. Try it today!