Find User
here you can look for a user
Epic Adventure v0.6.0 Released
I have just published v0.6.0 of Epic Adventure which should be hitting all platforms shortly. With this update comes several new items and features, some of which were suggested by
@Amorphus
and which also lay the groundwork for more to come. Here is a look at what is new.
Three new base materials were added in this update, which are Coal, Gravel, and Flint.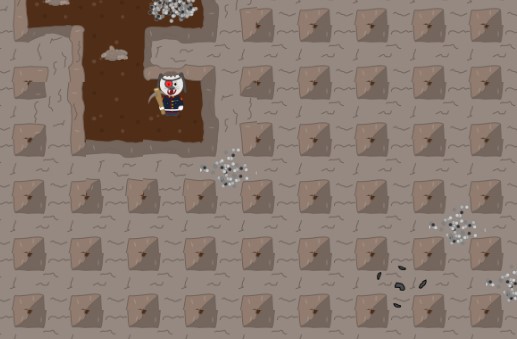 On top of these base materials, there are several new crafted items available in this update. New in this update are the Cobblestone Floor, Gravel Floor, Wooden Pickaxe, Wooden Shovel, the Round Table, and the Furnace.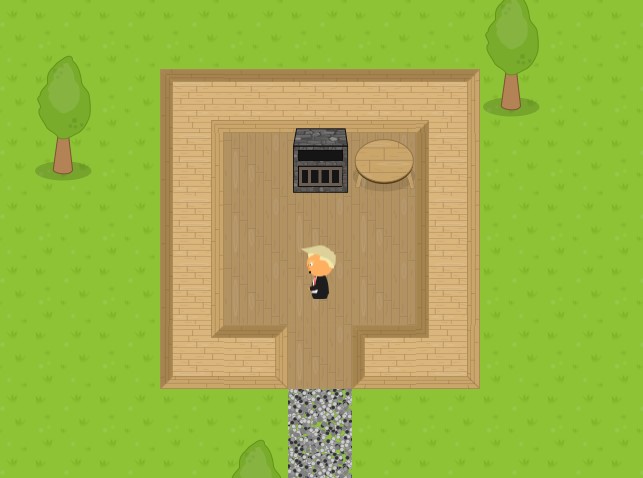 On top of these additions, there are a host of bug fixes and interface improvements in this release.
Now, things that aren't done yet. Firstly, the Furnace does not work yet, it is only a decoration. At some point (next update hopefully), the Furnace will be able to smelt one item into another with the aid of a third item used as fuel.
On my last update I said I would be adding dungeons, which I did not get to. The issue is that I need a stone wall texture first, which I still have to draw. Perhaps I will get to that for the next update.
On a final note, I have also submitted this build to the Apple App Store for iPhone and iPad, so hopefully it gets approved! The more users and feedback I get for this game, the more I will know how to develop it and what direction to move in.
That's all for today's update. If you haven't played yet, find download links at the page below, and stay tuned for much more!
https://apps.ape-apps.com/epic-adventure/
Owner of Ape Apps, LLC
A round table?!?!

Finally I can do a King Arthur role play... oh wait there's no swords 🙁

😂😂
I am nerdy programmer that happens to like games made by ape apps. At some point in my life I am hoping to start a company and make games.
Linkback References

Try Boom Feed, the free RSS reader from Ape Apps! Boom Feed is a free RSS, Podcast, news reader and aggregation app, available on most platforms including Desktop, Android, and iOS. Try it today!