Find User
here you can look for a user
Tony Stark 4ever. (My Tokens)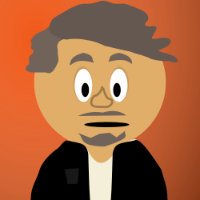 "I love you 3000." - Tony Stark
Tony Stark Forever! This token is for Tony Stark. 😭
P.S. this token may not look like Stark 😶
You can help by EXPANDING IT.
It is kinda close tho
Proud Member of the MyColony Discord Communities


Try Boom Feed, the free RSS reader from Ape Apps! Boom Feed is a free RSS, Podcast, news reader and aggregation app, available on most platforms including Desktop, Android, and iOS. Try it today!