Find User
here you can look for a user
A lot of good men died that day.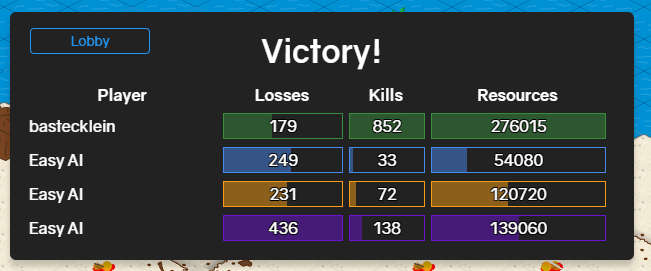 Out of all of my test matches so far, I don't think I've seen over 1,000 deaths in one match until now.
Owner of Ape Apps

Linkback References

Try Boom Feed, the free RSS reader from Ape Apps! Boom Feed is a free RSS, Podcast, news reader and aggregation app, available on most platforms including Desktop, Android, and iOS. Try it today!