Find User
here you can look for a user
Gen. Wadaling's MC2 native ideas series! - Vol. 2 -Lioks
Hello guys!
No detailed lores for this one, but here's a basic introduction and concept of Lioks:
These primitive natives basically don't form large settlements, but they form small camps with population less than 10. They are usually hunters and foragers.
Usually can be found on barren planets, like red planets.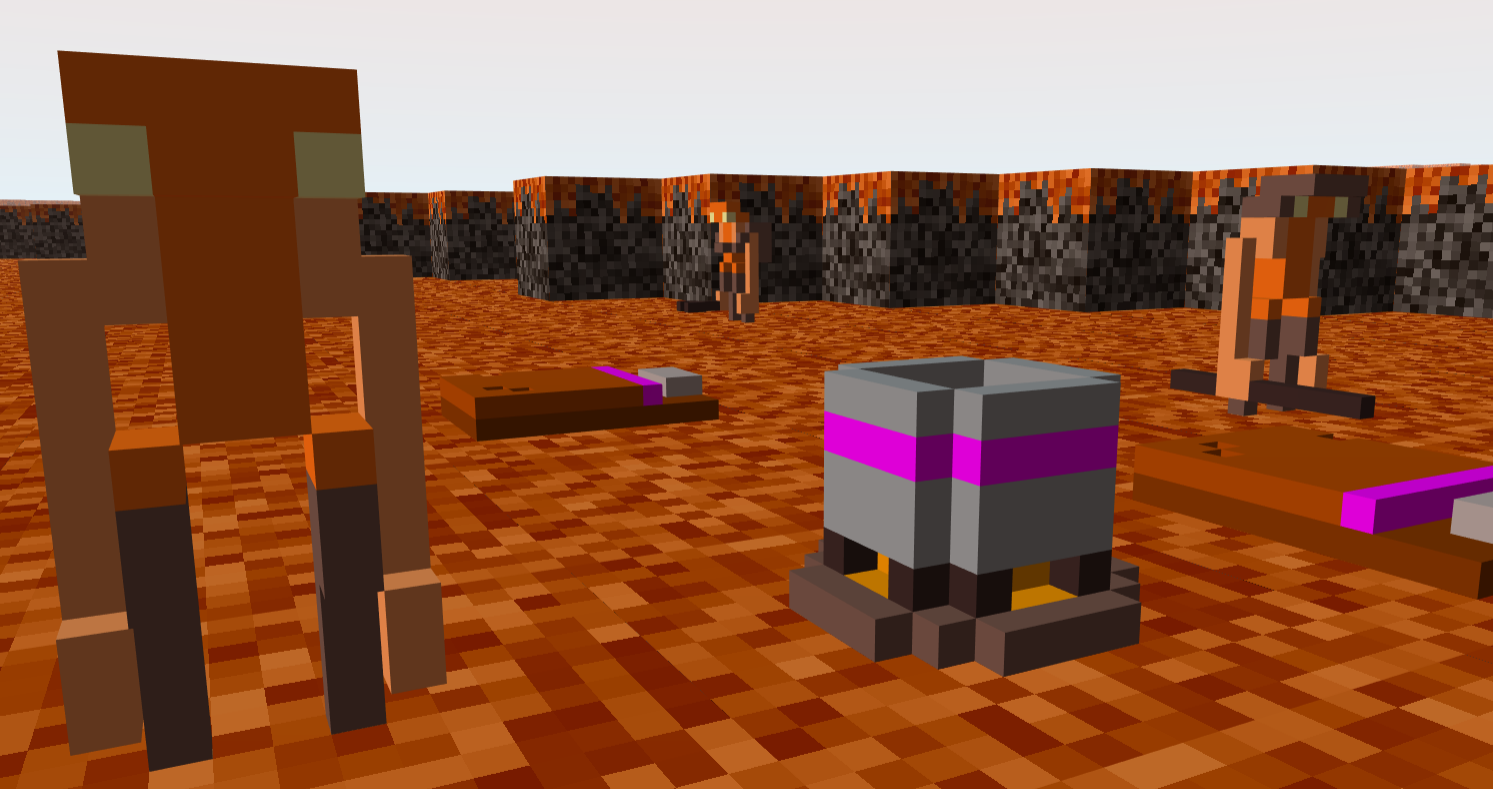 You can help by EXPANDING IT.
Linkback References

Try Boom Feed, the free RSS reader from Ape Apps! Boom Feed is a free RSS, Podcast, news reader and aggregation app, available on most platforms including Desktop, Android, and iOS. Try it today!