Find User
here you can look for a user
Gen. Wadaling's MC2 native ideas series! - Vol. 3 - Vokloos
Hello guys!
No detailed lores for Vokloos too since I don't really have time. Maybe I could write that later if I have more spare time.
Vokloos are natives who usually dwell on surfaces of freezing terrestrial planets, they are large humanoid creatures generally with blue skin.
They could either be friendly if you see them as equals or very hostile if you are their prey to loot or they see you as hunters or plunderers.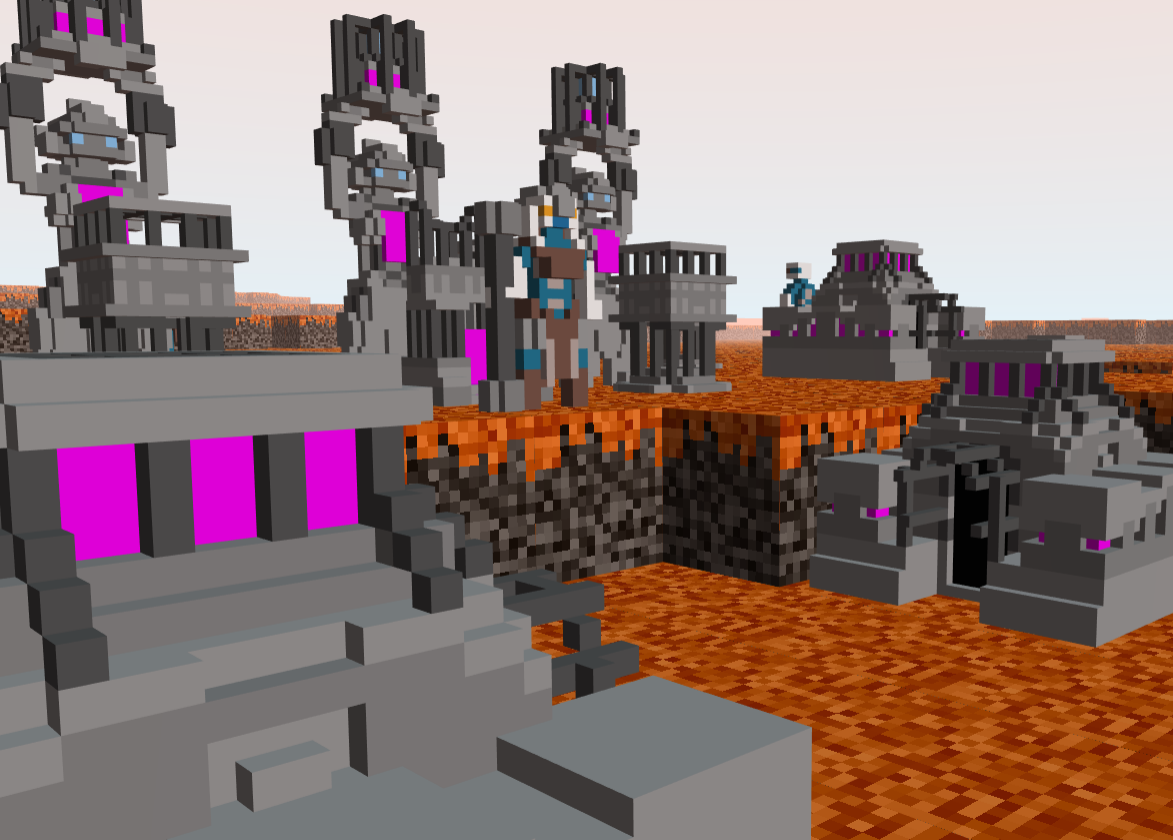 You can help by EXPANDING IT.
Linkback References

Try Boom Feed, the free RSS reader from Ape Apps! Boom Feed is a free RSS, Podcast, news reader and aggregation app, available on most platforms including Desktop, Android, and iOS. Try it today!