Find User
here you can look for a user
Voxel Paint PWA File Type Associations
An exciting new feature is now working in the
Voxel Paint Progressive Web App
(PWA) that allows you to launch and open .vpp files by simply double-clicking them on your computer, as would work with a normal installed desktop application. Voxel Paint now supports *.vpp file type association, but there are a couple of things you need to do first in order to set it up.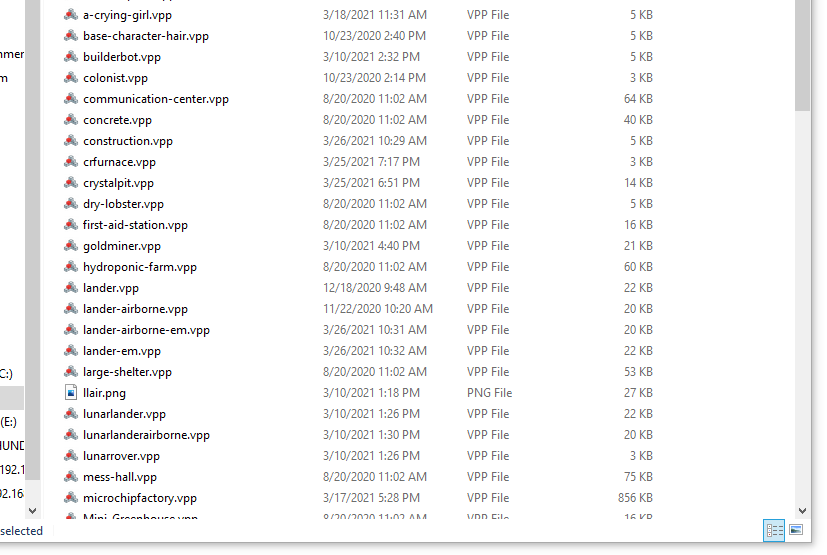 The first requirement is that you need to enable the new
File Handling API
in the experimental features of either Chrome or Edge. Browse to either
chrome://flags
or
edge://flags
(respectively) and find and enable the
#file-handling-api
flag.
Next, Voxel Paint has to be "installed" on your system as a PWA. This is simple enough. If you browse to the Voxel Paint web app (
https://www.apewebapps.com/voxel-paint/
), you will see an Install or App Available notice in the right side of the address bar. There might also be an Install option in the Help dropdown menu. Once you do this, Voxel Paint will look and behave as a normal application on your system.
Although still in the experimental stages, the File Handling API is a great new feature coming to modern browsers that will go a long way towards giving PWA's feature parity with many existing desktop applications, and I look forward to implementing the file associations feature with other apps in my catalog over the coming months!
#voxelpaint
Owner of Ape Apps, LLC
Linkback References

Try Boom Feed, the free RSS reader from Ape Apps! Boom Feed is a free RSS, Podcast, news reader and aggregation app, available on most platforms including Desktop, Android, and iOS. Try it today!