Find User
here you can look for a user
Earth World Kinda
Its Earth, thats all. Also cant make worlds continental so its kinda just big islands Also cant rlly make buildings then be able to harvest them (trees).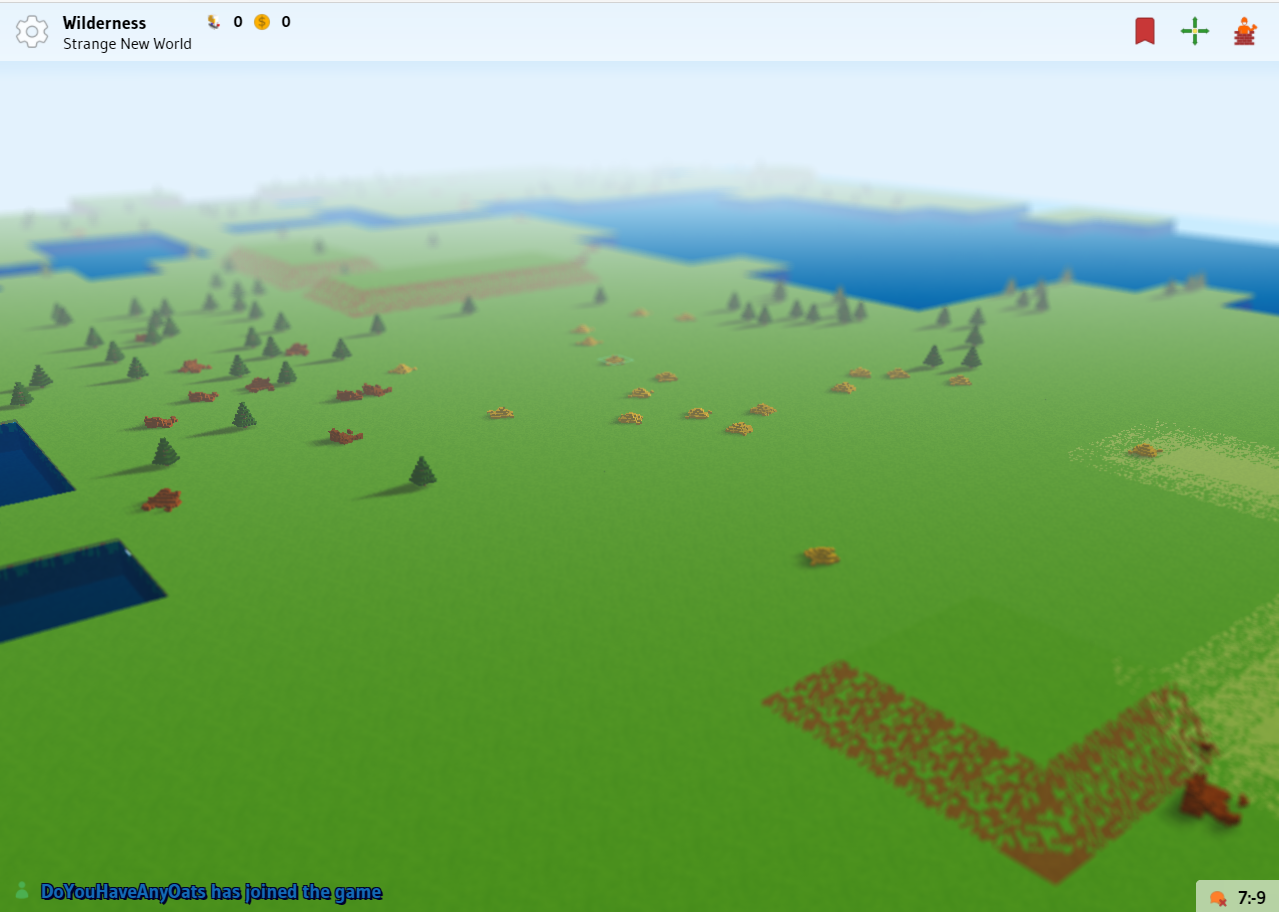 If this forum isn't active, then ill make it active!
Linkback References

Try Boom Feed, the free RSS reader from Ape Apps! Boom Feed is a free RSS, Podcast, news reader and aggregation app, available on most platforms including Desktop, Android, and iOS. Try it today!