Find User
here you can look for a user
New Ape Apps Launcher Features
Today I have added a couple of new features to the Ape Apps Launcher.
First, if you right-click on one of your installed apps now, you will have the option to switch to the Beta channel. Now you can run the Beta edition of Ape Apps software right from the launcher.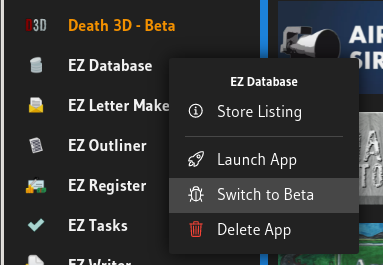 Next, I have started to improve the mobile interface for the Launcher, so that you can install the PWA on your Android or iOS device.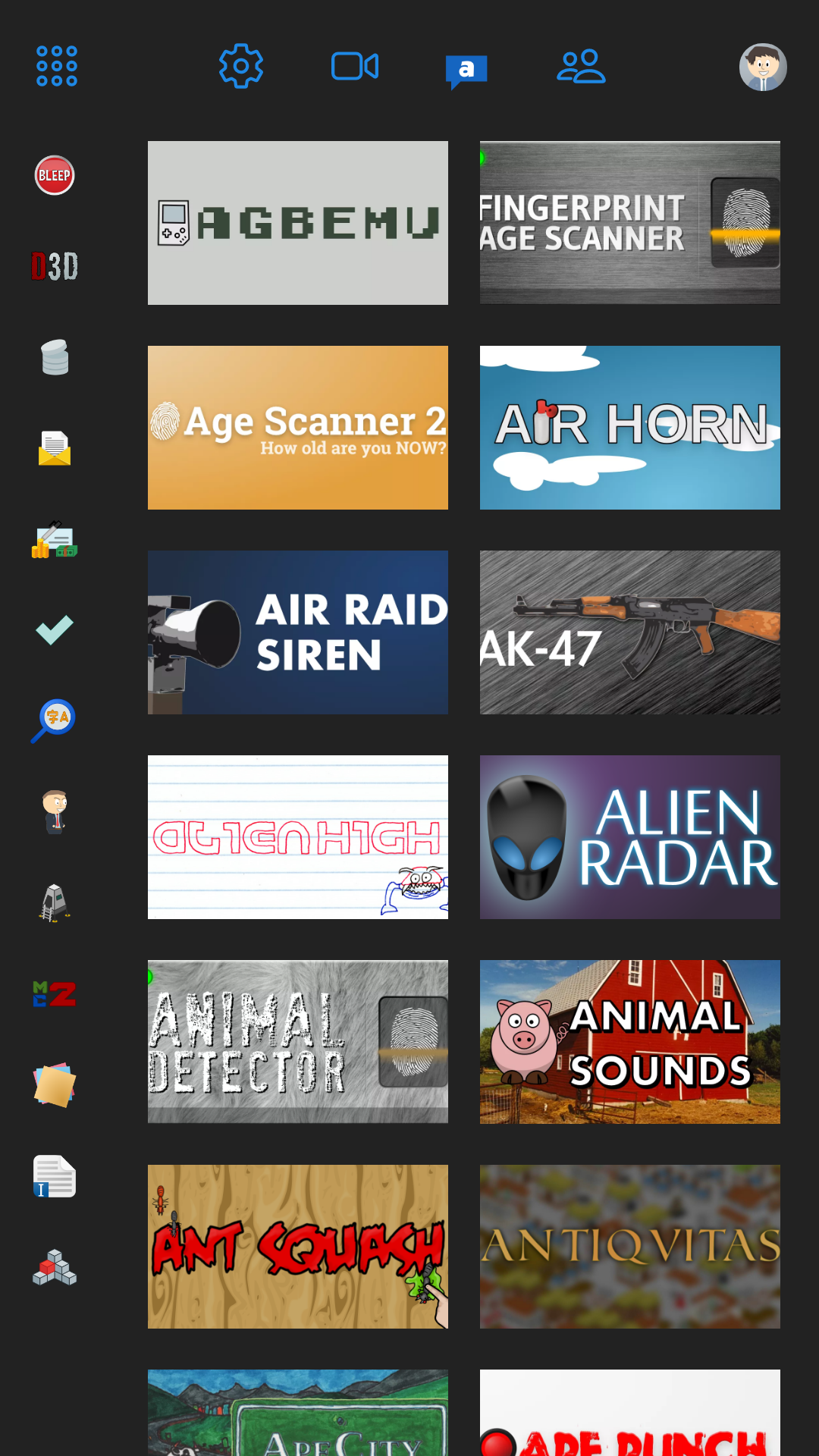 To get it, browse to
https://www.apewebapps.com/launcher.html
on your mobile. On
Android
, there will be a green Install icon in the top-left corner of the app. On
iOS Safari
, click on the toolbar button that looks like a rounded square with a up arrow in it, then scroll down and select
Add to Home Screen
.
I will continue to improve the launcher as time goes on. At this point, the installable Progressive Web App edition (same link as above) is considered to be the primary and will be getting the most development attention, although the downloadable Desktop editions will receive support as well. Given the increased restrictions on un-signed desktop apps, especially on mac, but on Windows too, non-Linux users are encouraged to switch to the PWA edition. Well, everyone is encouraged to switch!
Until next time, let me know what launcher issues you have or features you want added, and stay tuned for more!
Owner of Ape Apps, LLC
Linkback References

Try Boom Feed, the free RSS reader from Ape Apps! Boom Feed is a free RSS, Podcast, news reader and aggregation app, available on most platforms including Desktop, Android, and iOS. Try it today!