Find User
here you can look for a user
My colony 2 0.18.0 Ghost building bug .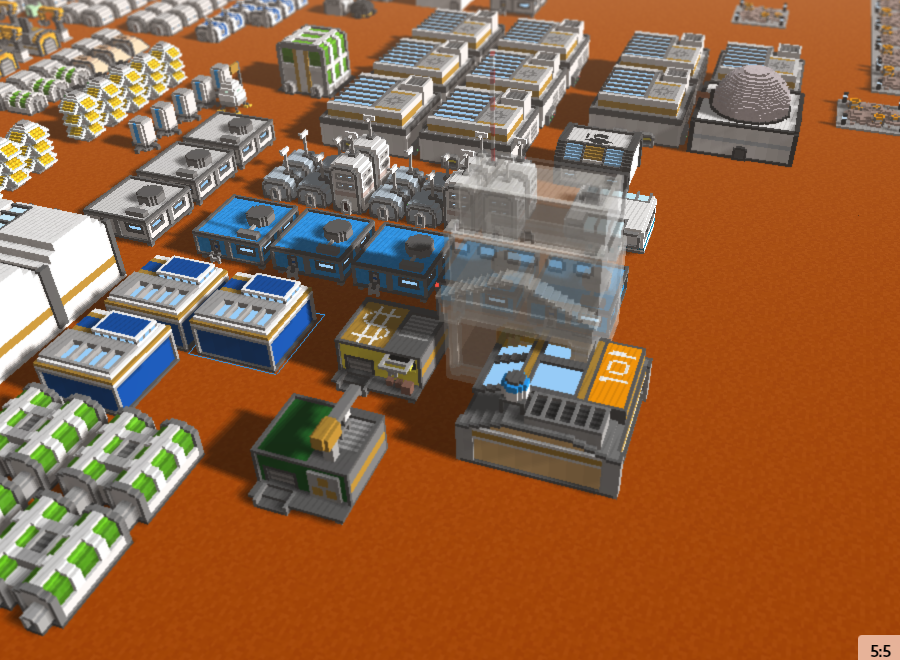 I tried to place the Galactic stock exchange and did not have all needed resources this ghost building is now in the city It is Unclickable as you can see you can see through it .
ps A my colony 2 Bug form mite be a good thing as i really didnot know were to put this post .
Ps hope you see it , Thanks
Linkback References

Try Boom Feed, the free RSS reader from Ape Apps! Boom Feed is a free RSS, Podcast, news reader and aggregation app, available on most platforms including Desktop, Android, and iOS. Try it today!