Find User
here you can look for a user
Forest world lander issue
The lander on forest world can start off on a tree, which cannot be bulldozed, the lander cannot deploy, be blown up or moved with move or parking.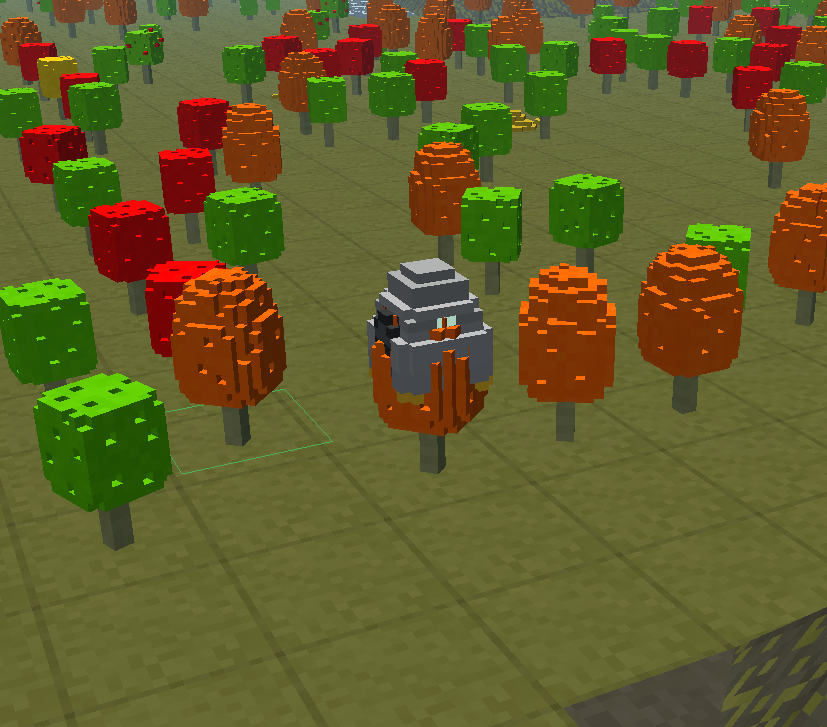 Help I don't know what I am doing!

Try Boom Feed, the free RSS reader from Ape Apps! Boom Feed is a free RSS, Podcast, news reader and aggregation app, available on most platforms including Desktop, Android, and iOS. Try it today!