#mybusinessempire
Posts and pages on Ape Apps tagged with <strong>#mybusinessempire</strong>
Today I am happy to announce that
Roman Tycoon
, the latest business simulation game from Ape Apps, is now available to download for
free
on all major platforms. Check it out!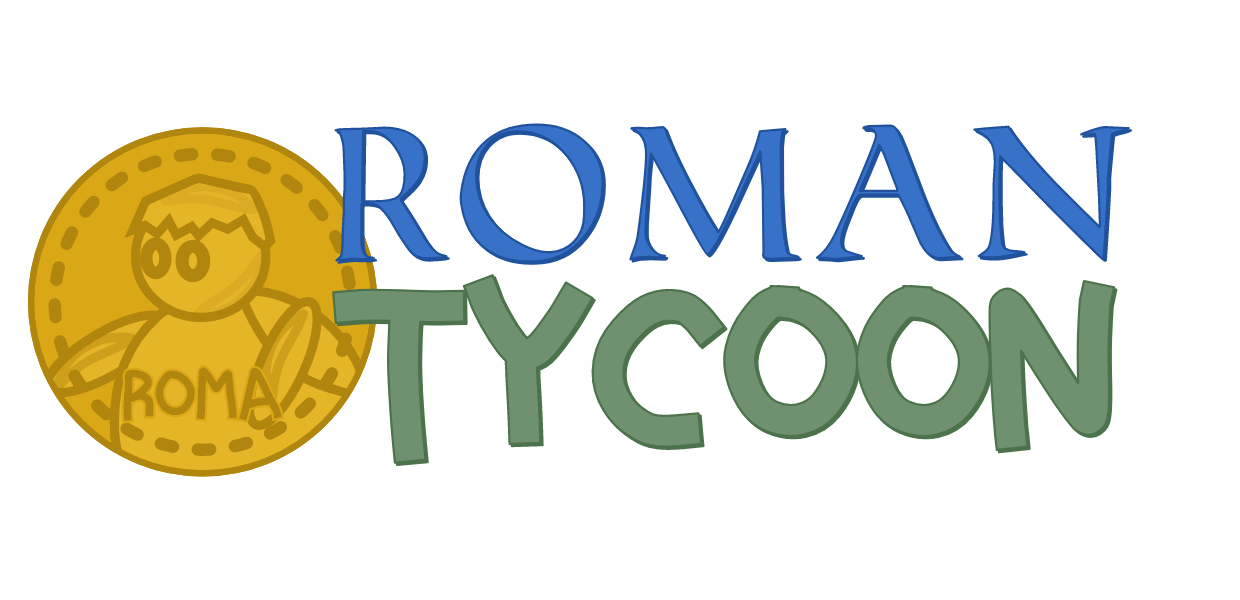 Essentially, Roman Tycoon is the
Antiquitas
version of
Colonial Tycoon
, but the engine has been upgraded and improved with new features not found in the other
My Business Empire
engine titles. In addition to building up businesses, Roman Tycoon makes heavy use of Resource production and management. You will have to open some businesses with no profit or even operate at a loss just to generate resources for your other enterprises.
Also, Roman Tycoon introduces a new
stacking
feature to the engine, allowing you to stack multiple businesses of the same type on top of each other, cleaning up the interface a bit compared to previous titles. At some point, this feature will be back-ported to the other My Business Empire derived games as well.
Roman Tycoon is available now on
Windows 10
,
Android
,
iOS
,
Chrome OS
,
Facebook
, and on any desktop PC using the
Ape Apps Launcher
. Find download links and more information at the official Roman Tycoon website here:
https://apps.ape-apps.com/roman-tycoon/
#romantycoon
#antiquitas
#mybusinessempire
#colonialtycoon

Try Boom Feed, the free RSS reader from Ape Apps! Boom Feed is a free RSS, Podcast, news reader and aggregation app, available on most platforms including Desktop, Android, and iOS. Try it today!